The year is coming to a close but the action in the Indian art world is just beginning. We bring you recommendations for 5 events and exhibitions to wrap up your 2022 artfully.
Gender Bender 2022
09th – 11th December 2022
Bangalore International Centre, Bangalore
The multi-disciplinary arts festival is a joint venture between Goethe-Institut / Max Mueller Bhavan, Bangalore, and Sandbox Collective. The festival through art reflects on the notions associated with gender and attempts to bring fresh perspectives. The first edition was held in 2015 and since then it has been an annual affair. This year, witness a plethora of events come to life at the festival – exhibitions, games, workshops, and much more.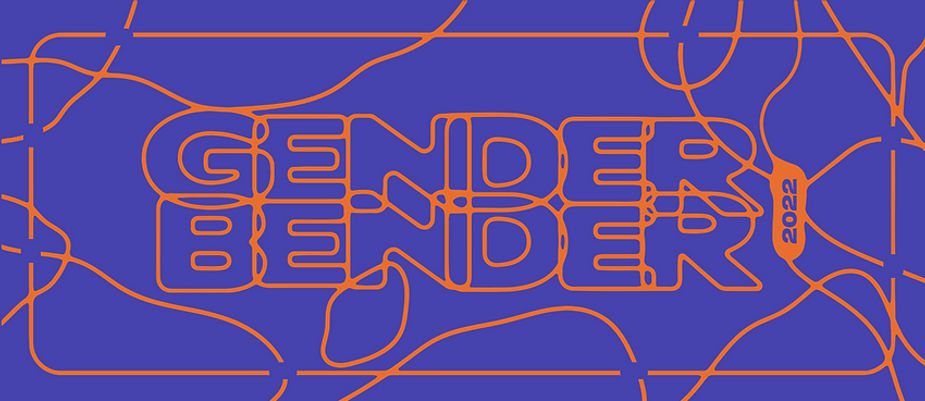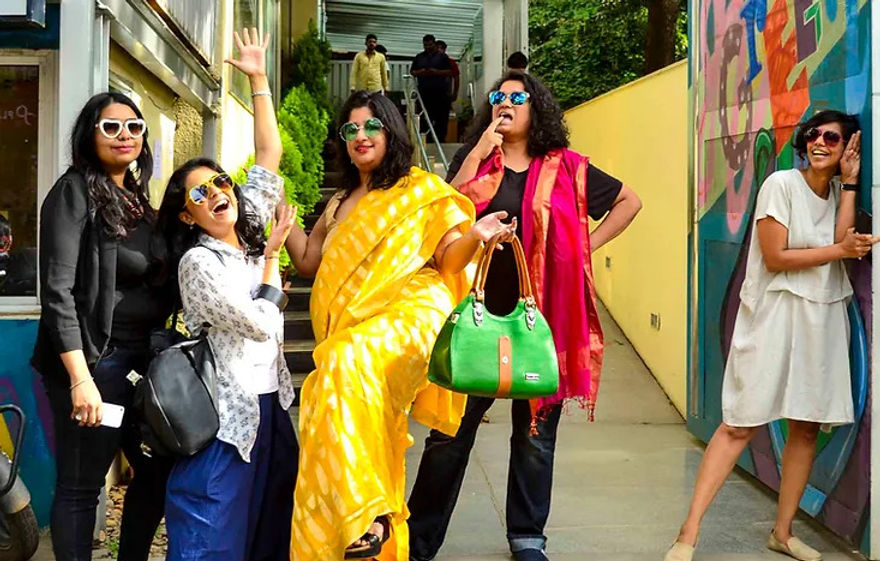 2. Kochi-Muziris Biennale 2022
12th December 2022 – 10th April 2023
Various locations across Kochi
The much-awaited Kochi-Muziris Biennale is finally happening this year. The fifth edition is curated by the renowned Singaporean contemporary artist Shubhgi Rao with the theme 'In Our Veins Flow Ink and Fire'. Experience art through the following programs – Master Practice Studios, Art By Children, Artists' Cinema, Video Lab, Let's Talk Series, Pepper House Residency + Exhibition, and much more. Spot your favorite artists and collectives from around the globe at the biennale such as Vivan Sundaram, Amar Kanwar, Joydeb Roaja, Madiha Aijaz, Archana Hande, Allan Sekula, and so on.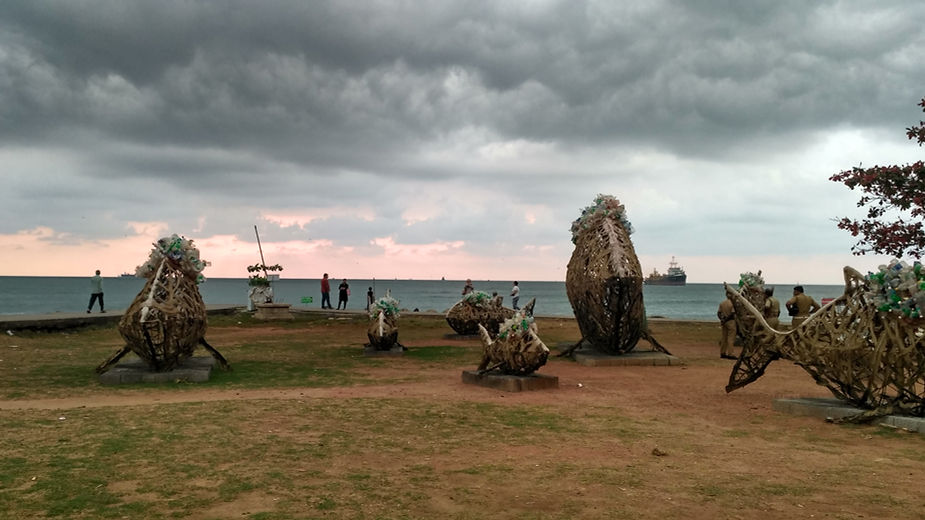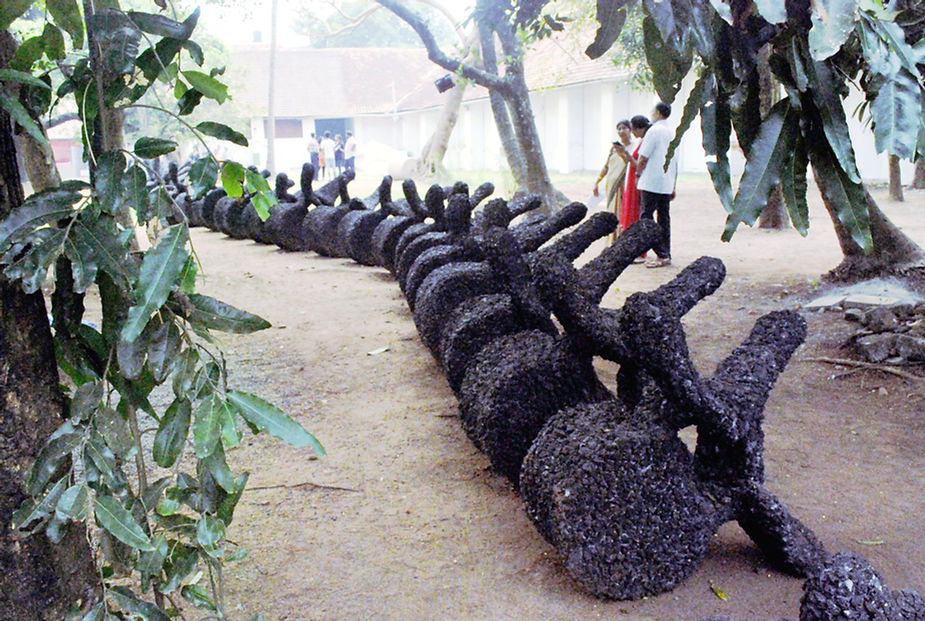 3. Serendipity Arts Festival 2022
15th – 23rd December 2022
Various locations across Panjim, Goa
The fifth edition of the multi-disciplinary arts festival will consist of 120+curated programs and is one of a kind event in the South Asian region. Explore public art, exhibitions, performances, workshops, and much more by artists, curators, and organizations such as Daku, Salil Chaturvedi, Sudarshan Shetty, Veerangana Solanki, Asia Art Archive, Harkat Studio, and others.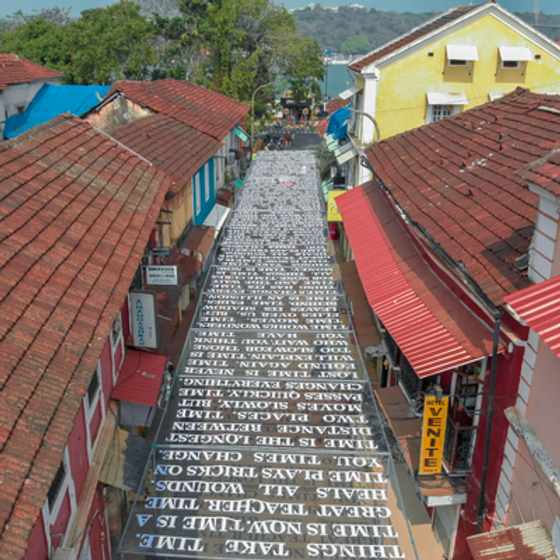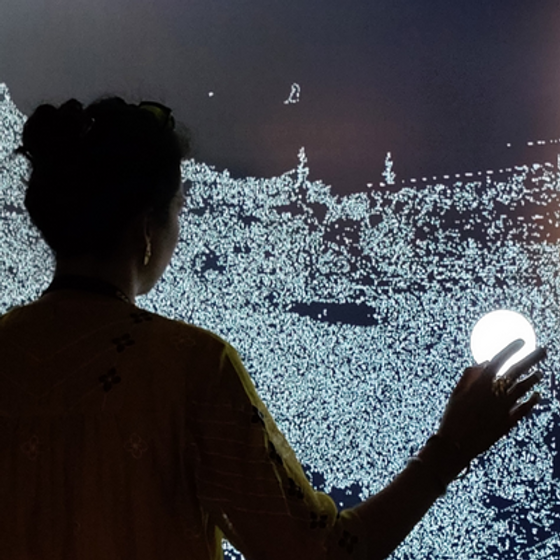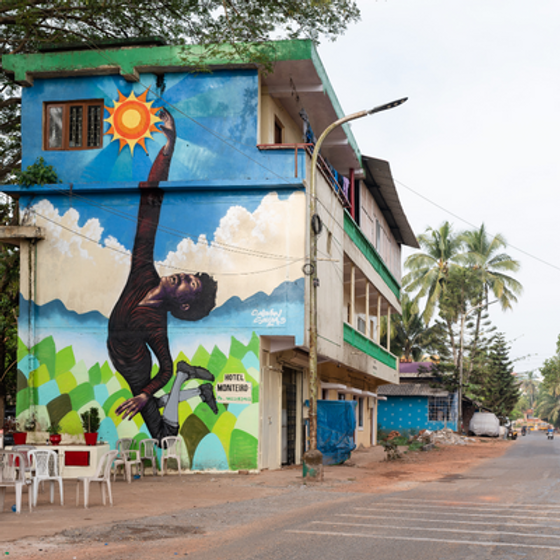 4. Knotted Roots
23rd November – 31st December 2022
Chatterjee & Lal, Mumbai
'Knotted Roots' is a group exhibition showcasing artworks by well-known artists such as Shanti Dave, Akkitham Narayanan, Nareen Nath, Laxman Pai, Sohan Qadri, P. C. Sagara and Nelly Sethna. It consists of art objects from the 1950s till the 1990s that are primarily abstract and also represent a systematic tendency of art collectors that existed till the mid-1990s, the era designated as the beginning of contemporary art.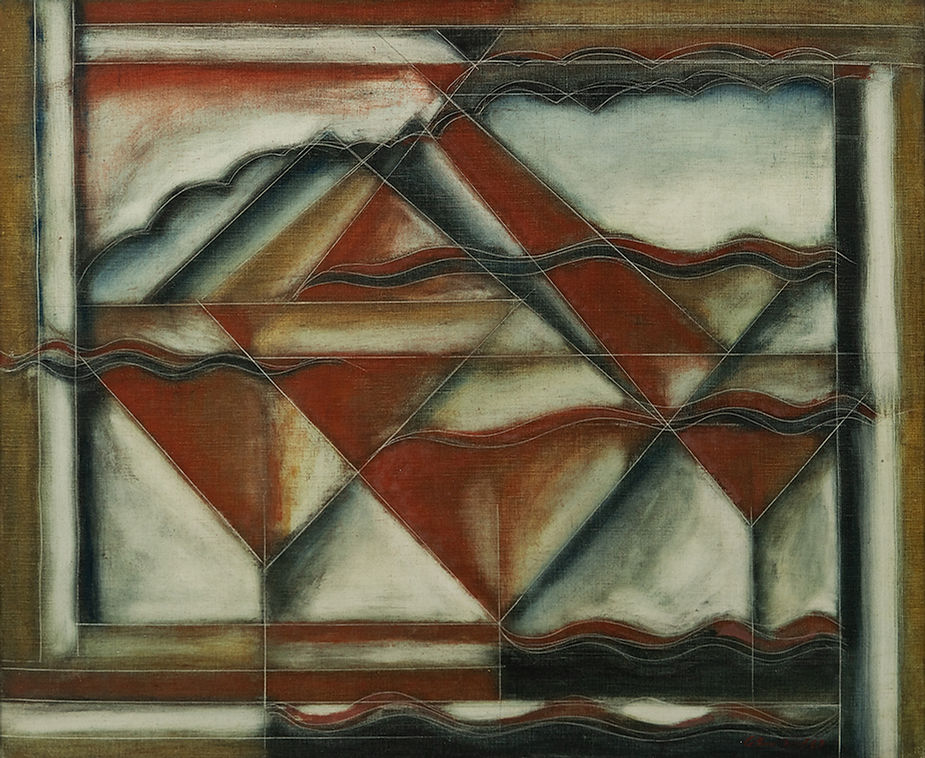 5.Dūr-Darāz
02nd December 2022 – 14th January 2023
Shrine Empire, Delhi
The current exhibition at Shrine Empire titled 'Dūr-Darāz' is a solo show by Awdhesh Tamrakar. Through the artworks, the artist attempts to unearth the heritage of his family and his community of brass and copper metalsmiths at large via family archives and oral traditions. He traces this narrative through the material, a marker of identity for his community whose craft is now endangered.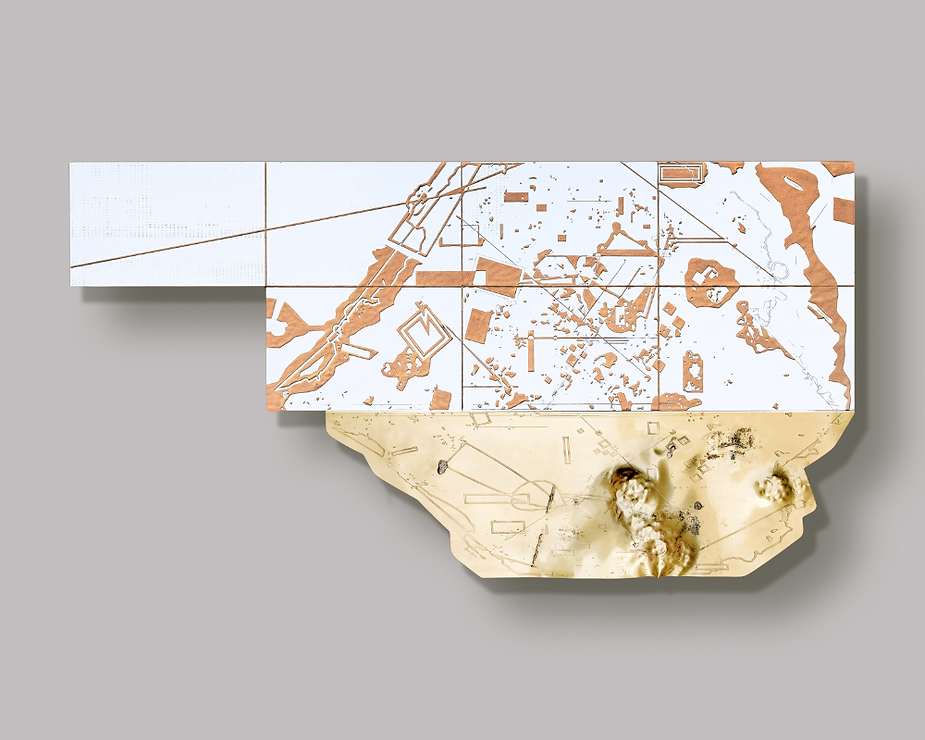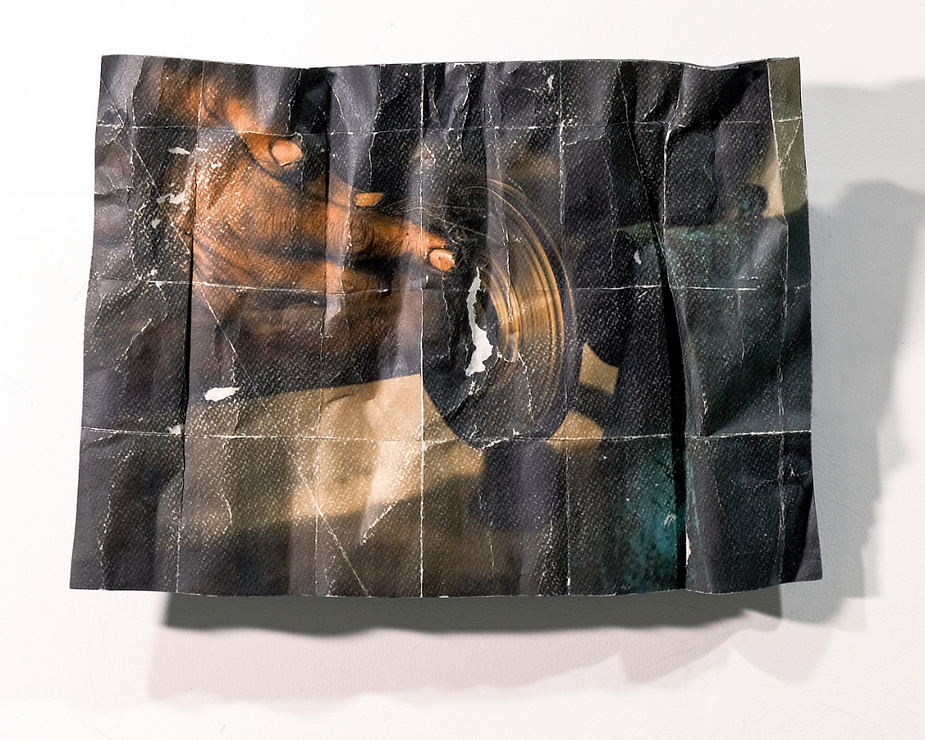 Tell us in the comments below which event/exhibition you will be visiting this month. For more such fun events and exhibitions in your city, head to our Current Exhibitions & Events Page.