The onset of the pandemic might have hinted at trouble for the art market. But 2021 opened new avenues for buyers and collectors from online auctions to the slow wave of in-person events. Where offline events were not taking place in full swing, online exhibitions and auctions held out a helping hand, restoring the bond between artists and art buyers. Some great examples listed below were brought by an online channel, the ways of the world are changing, it's time we change too.
"No matter the chaos, just like life, art always finds a way."
Listed below, are the 5 most expensive International and Indian artworks which found new homes in 2021:
International Artworks :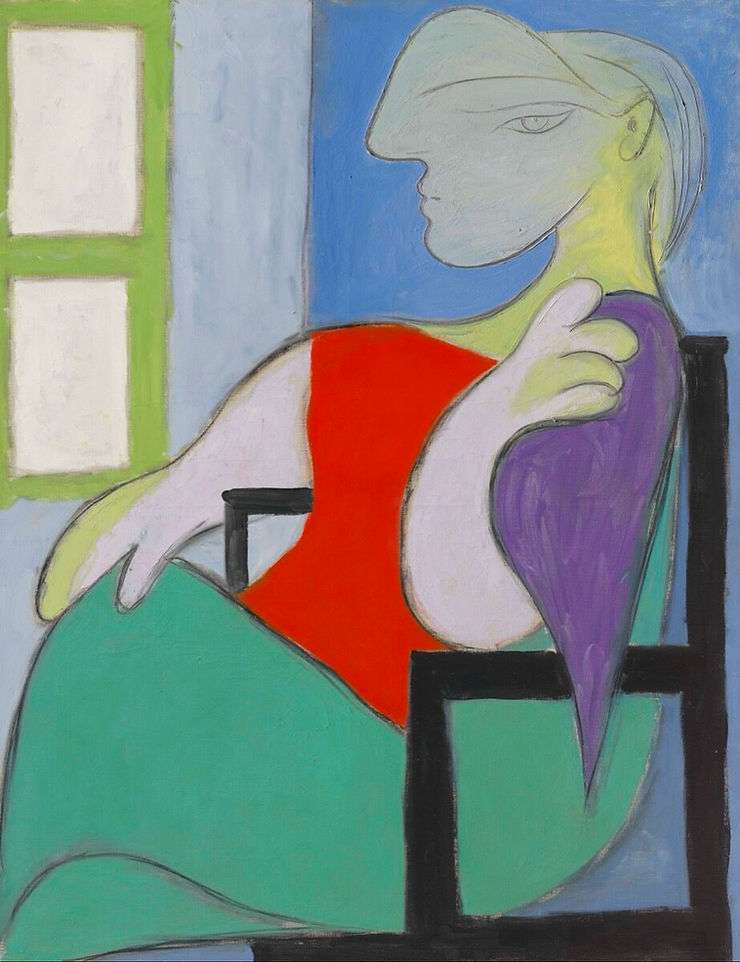 Pablo Picasso, Femme assise près d'une fenêtre (1932)
Sold at – $103,410,000
Medium : Oil on Canvas
The most expensive work sold at auction this year, and the only one to break the
$100 million mark – is Pablo Picasso's 1932 portrait Femme assise près d'une fenêtre which was sold for $ 103.4 million at Christie's New York sale in May.
A canvas by Pablo Picasso called 'Femme Assise Pres d'une Fenetre, translated-'Woman Sitting Near a Window', is an extraordinary, large-scale, color-filled, rhapsodic depiction of Pablo Picasso's clandestine, golden-haired lover and muse, Marie-Thérèse Walter. In a time span of over 75 years, Picasso amazed the world with his versatility and genius. His art captured a unique style that was rich in personal expression and diversity.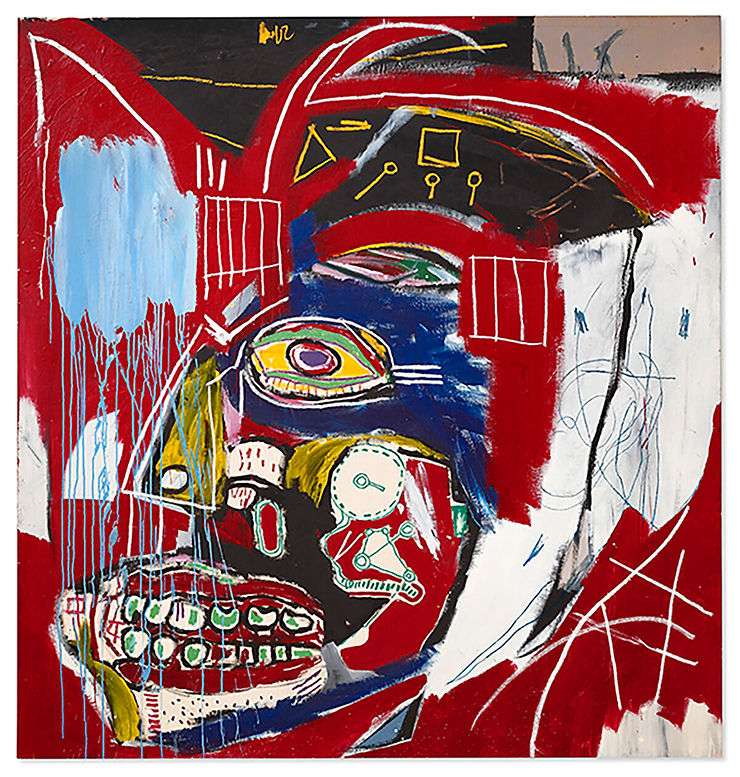 Jean – Michel Basquiat, In This Case (1983)
Sold at – $93,105,000 Medium : Acrylic and Oilstick on Canvas
Christie's marquee spring sales were also witness to the second – highest result of the year, when Jean – Michel Basquiat's 1983 masterwork In This Case fetched
$93.1 million at the auction house's 21st century evening sale. The artwork is the last of Basquiat's iconic trinity of "Skull" paintings.
In This Case is a painting created by American artist Jean-Michel Basquiat, who was internationally acclaimed for his neo-expressionism paintings, in 1983. The six-by-six-foot work on canvas depicts a large skull head set against a ruby-red background, with a blazing eye, protruding green teeth, and fractured anatomy. In This Case is the last in a series of large skull paintings made between 1981 and 1983.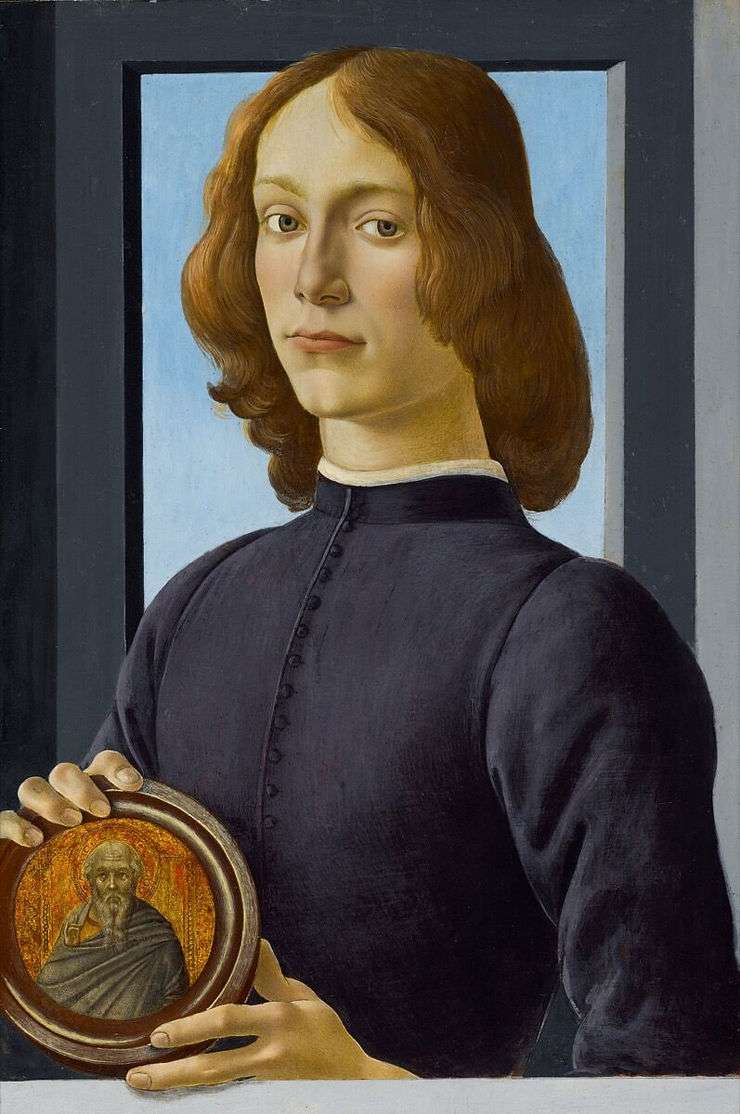 Sandro Botticelli, Portrait of a young man holding a roundel (ca. 1470-80)
Sold at – $92,184,000 Medium : Tempera on Poplar Wood
One of the last privately owned Sandro Botticelli paintings hit the auction block this year, when it sold for $92.1 million at January Sotheby's sale.
The Portrait of a Young Man Holding a Roundel is a painting attributed to Sandro Botticelli. Though the identity of the subject of the portrait is unknown, the painting is believed to represent the beauty ideals of the Florentine high society during the Renaissance. His tunic is of a simple, fine quality and its blue colour was very rare at the time. It was the most valuable Old Masters painting sold at the auction house.
Indian Artworks: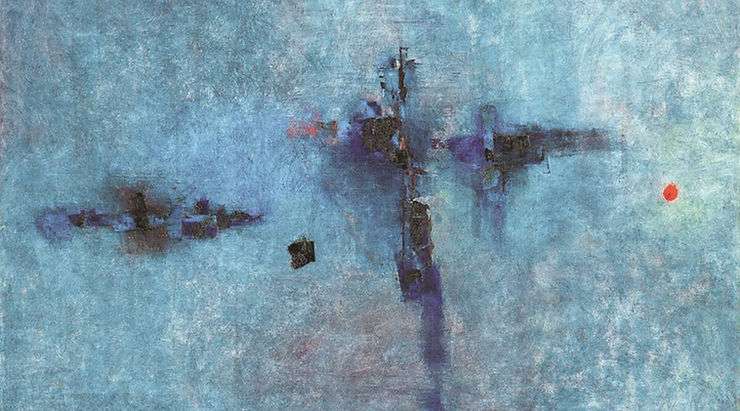 VS Gaitonde, Untitled work (1961)
Sold at – Rs. 39.98 crores or $53,09,816 Medium : Oil on Canvas
A 1961 Untitled work by VS Gaitonde was sold at another Saffronart sale earlier this year as the most expensive Indian art, globally.
Inspired by Zen philosophy and spiritual teachings, in the early 1960s, a young V S Gaitonde would spend hours staring at the sea outside his studio at the Bhulabhai Desai Memorial Institute in Bombay. His early figurative works had already taken more meditative leanings and this is also when the artist arguably painted some of his last few horizontal canvases — a 1961 untitled oil with layers of pigment in tones of blue.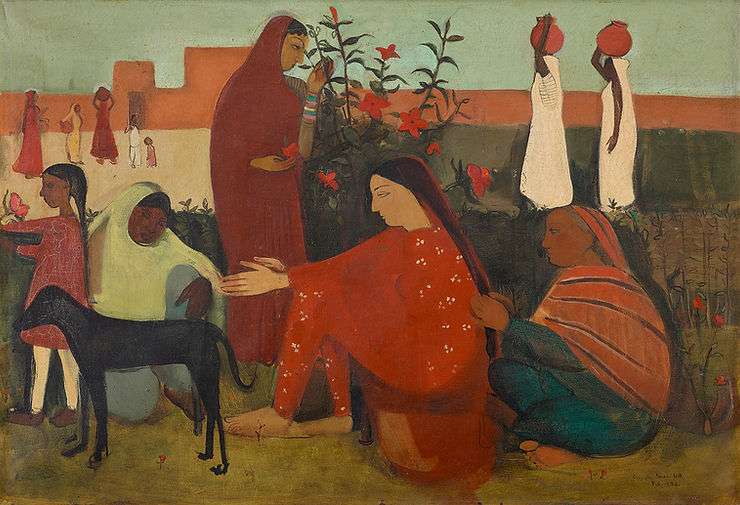 Amrita Sher-Gil, In the Ladies's Enclosure (1938)
Sold at – Rs. 37.8 crore or $50,20,554 Medium : Oil on Canvas
This art piece became the second most expensive Indian work of art sold globally at Saffronart's recent Summer Live Auction. This painting set the world record for the artist.
The Indo-Hungarian artist blended European and Indian styles in her work, and captured the lives and experiences of women in early 20th century India. In The Ladies' Enclosure, an oil on canvas painted in 1938, depicts a group of women gathered in a field. In Ladies' Enclosure, she uses the device of the miniatures to depict the women in bright primary colours with unique contrasts, of sorts. While the colours are deeply vivid, there is a certain sense of isolation and loneliness in the profile of the woman. It would seem as if people are preparing for a forthcoming marriage. But the woman's face and demeanour shows loneliness, as if wondering about the future will hold. In a subtle way, Amrita Sher-Gil is showing the condition of women at that time.
There's never an end to curiosity, read our blog on 5 Most Expensive Paintings by Indian Artists Ever Sold at an Auction or take a peek into our editorial section to know more about the happenings of the art world.