Since time immemorial artists have been using their creativity and imagination to express themselves through their works. But what happens when they take the aid of artificial intelligence to go beyond conventional standards? Artists are now exploring machine learning algorithms and neural networks to create art. So let's deep dive into the world of art and technology with these five amazing artists!
Refik Andol is an Istanbul-based artist known internationally for his media art. His practice spreads across site-specific 3-D data sculptures, paintings, live audio-visual performances and immersive installations. Through his artworks, he explores the challenges and possibilities of our digital age, the rise of artificial intelligence, and the position of human beings in this context.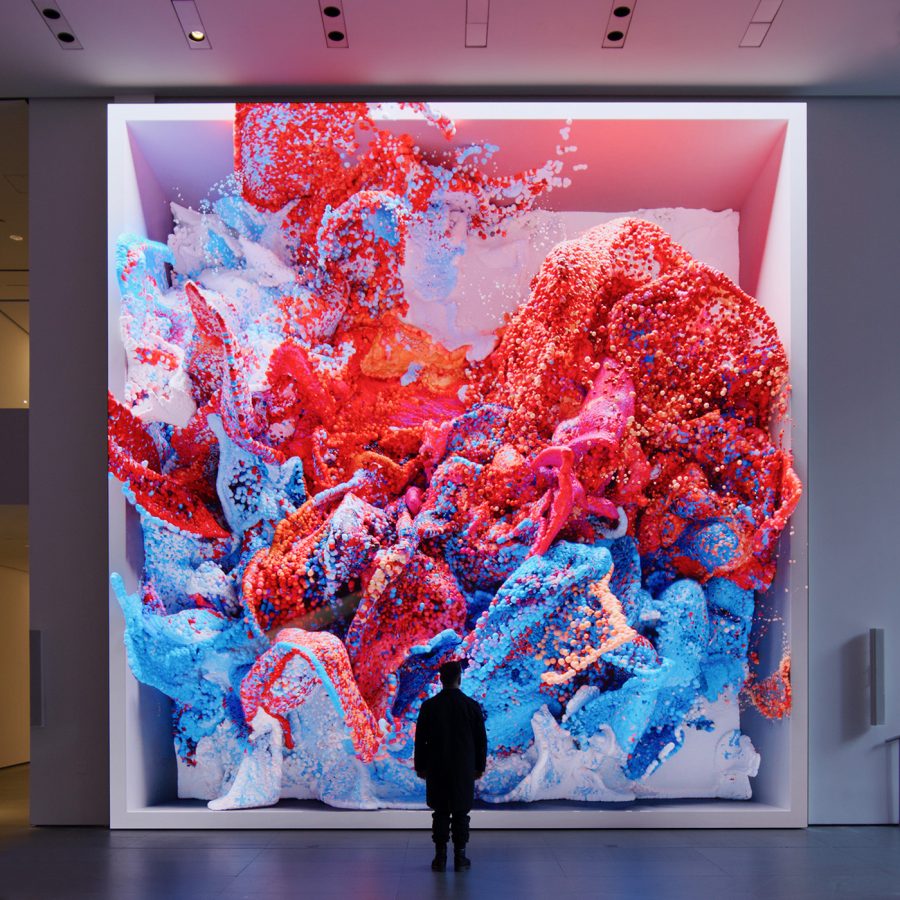 One of his recent groundbreaking exhibitions Unsupervised at The Museum of Modern Art lies at the intersection of technology, creativity and modern art. The artworks in the exhibition attempt interconnecting memories with the future by exploring fantasy, hallucinations and irrationality. This is done by a well-trained machine-learning model created by Andol that interpreted and transformed the publicly available data of more than two centuries of MoMA and reimagined the history of modern art, its dreams and possibilities.
An ever-evolving artist, Mario Klingemann's interest areas include artificial intelligence, deep learning, generative and evolutionary art, glitch art, data classification & visualisation and robotic installations. He is also deeply interested in human perception and aesthetic theory. He uses neural networks, code and algorithms to create his artworks.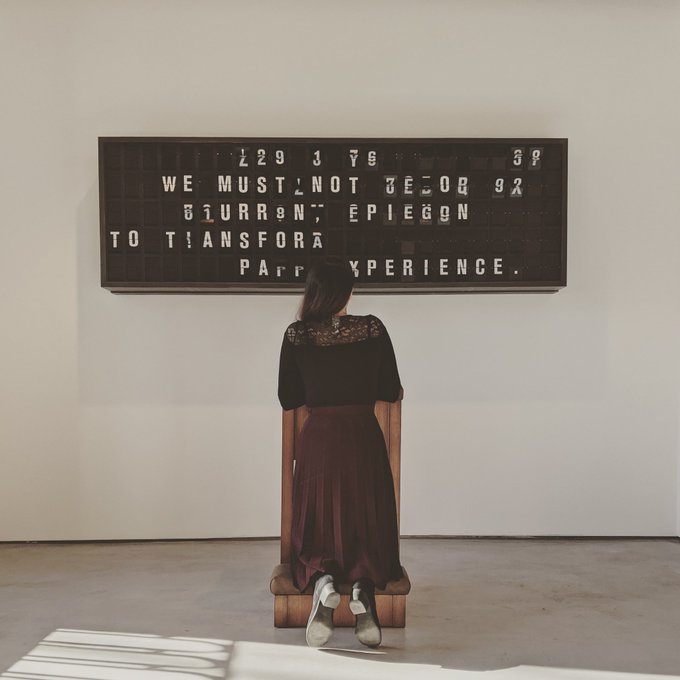 One of the most interesting artworks of Klingemann is Appropriate Response. With the text generation algorithm, the artist trained the artwork to produce a unique sentence for each viewer when they kneel in front of it. The cards begin to flap, the message appears and then slowly fades away. Through this artwork, Klingemann attempts to evoke emotions in the viewer rather than simply showcasing artificial intelligence and digital products available to make our lives easier.
Chinese-Canadian artist and researcher Sougwen Chung is considered to be a pioneer in the space of human-machine interaction. She approaches understanding the dynamics of human and machine systems by exploring the mark made by hand and the mark made by machine.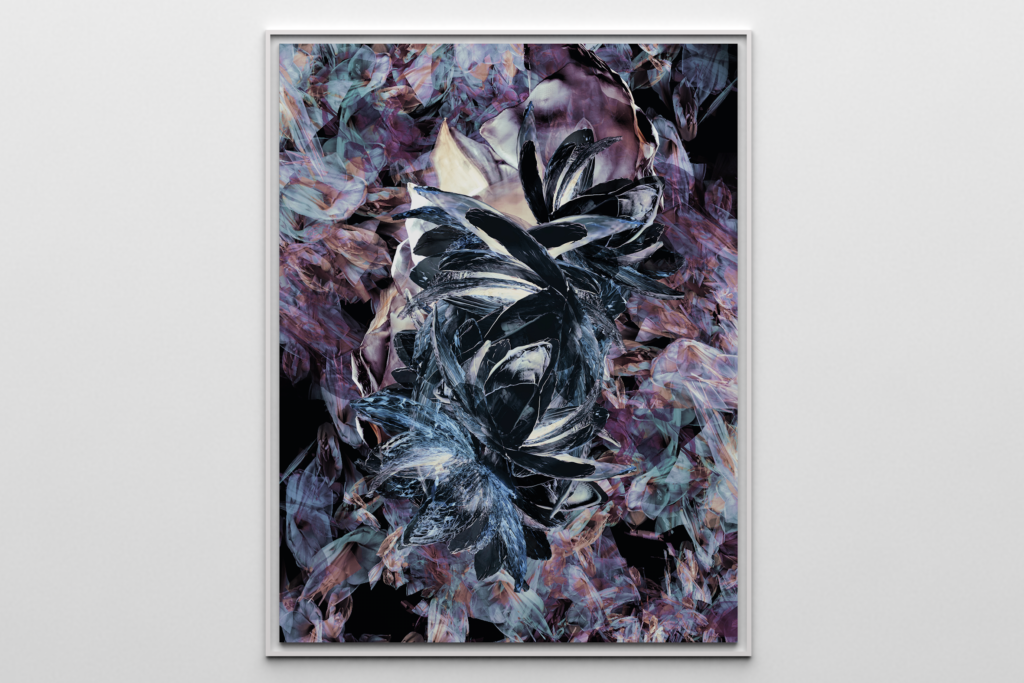 An artist and researcher from London, Anna Ridler works with knowledge systems and self-generated data sets. Her focus areas include the natural world and she creates new and unusual narratives across various mediums.
low_38+Kasseler+Dokfest_Monitoring_©Nicolas+Wefers_JPEG-Qualität+100_+8 (1)
Anna Ridler. Myriad (Tulips). C-type digital prints with handwritten annotations, magnetic paint, magnets. 2018. Courtesy of Anna Ridler.
The above artwork Myriad (Tulips) was created from ten thousand hand-labelled photographs taken by the artist over three months during her residency in the Netherlands. The unique tulip dataset coerced the artist to examine each image. The grid was arranged together on a specially painted black wall with magnets.
"The project was driven by the rhythms of nature, the collection of tulips stopping not because a certain number had been collected but because tulip season had ended. The process of making datasets is almost like craft – repetitive, time-consuming, often unauthored, but necessary in order to produce something beautiful.".
– Anna Ridler
Based in America, Gene is an artist and researcher who employs machine learning algorithms to generate images, animations and soundscapes.
F6-17F6-5432-32_n11_o08_r1.33_cr0_b0.75
E6-16+D2-50+F5-24_n15_o09_r1.33
Gene Kogan. Neural Synesthesia. 2017. Courtesy of Gene Kogan.
One of his notable artworks is Neural Synesthesia, a digital sculpture that works on a machine learning system trained on images of paintings to produce an immersive experience for the viewer. The idea behind the sculpture was to create an effect of synesthesia, where stimulation of one sense leads to the experience of another. Here, the colours and shape of the digital sculpture stimulate the sense of sight which leads to the experience of the sense of sound.
Please let us know in the comments below which of the artworks you would be most interested in experiencing yourself.