Here are some artists to fit your own new age art personas. Their practices question contemporary ways of living and thinking, and work with mediums newer than your iphone. Delve into their practice to discover new ways of seeing the world we live in. Head over to our quiz to discover your art persona!
Sahej Rahal Sahej Rahal's practice draws from a range of mythology, video games, science fiction, Japanese anime, cinema, and from his immediate surroundings in Mumbai, bring conflicting characters and narratives in dialogue with each other. Rahal works with a variety of media including film, sculpture, painting, artificial intelligence, and zines to create parallel universes and absurd fictions.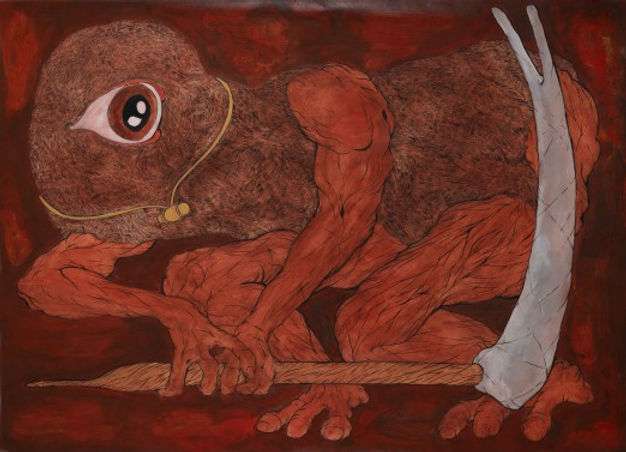 Jitish Kallat Jitish Kallat investigates ideas of scale, time, history, and politics, by moving between the self and the city. Born and raised Mumbai, Kallat draws from urban life in the city, and his work deals with everyday issues ranging housing, transportation, religion and caste, and government. Kallat works across mediums ranging painting, sculpture, photography, and installation.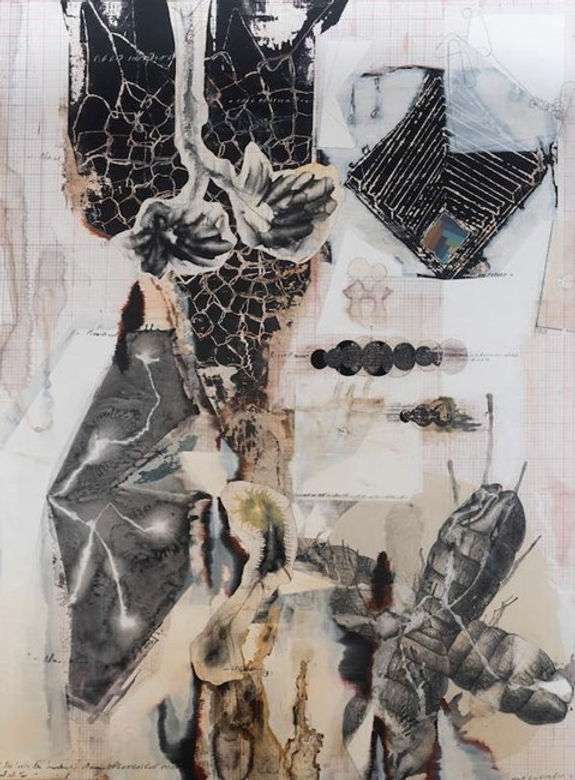 Simryn Gill Simryn Gill's work is deeply influenced by her interests in colonial and post colonial histories and narratives and her transnational roots. Gill traces the effects of the colonial histories of Southeast Asia on culture and landscape through photograph, text, sculpture, and installations. Simryn Gill works with found objects, print making, and writing to explore questions of place, nature, and inhabitation.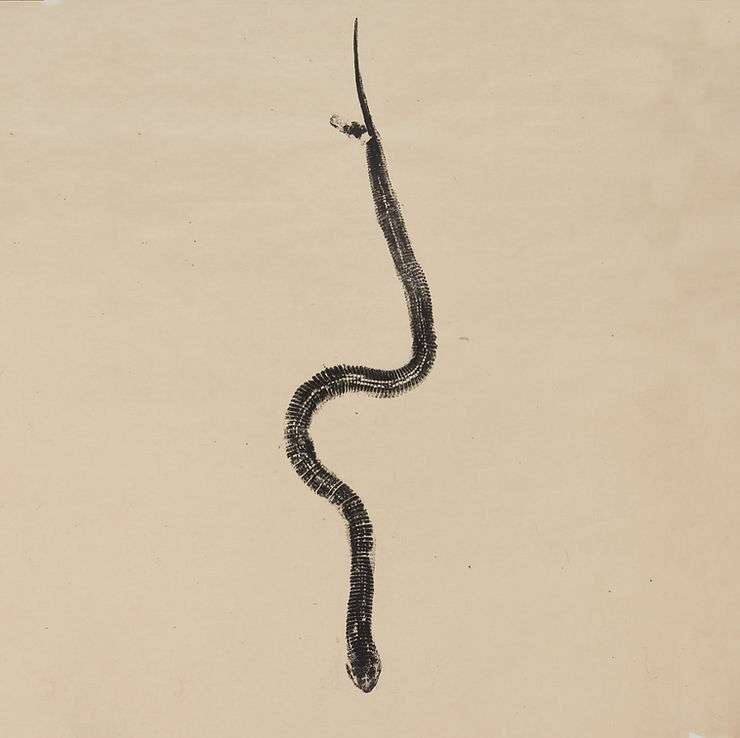 Vishwa Shroff Vishwa Shroff explores concepts of memory, place, and the material world through urban scenes and architectural forms. Working predominantly through drawing, Shroff engages with the spatial through physical forms and the perceived significance and history of place, creating dialogue between the physical and the people experiencing it.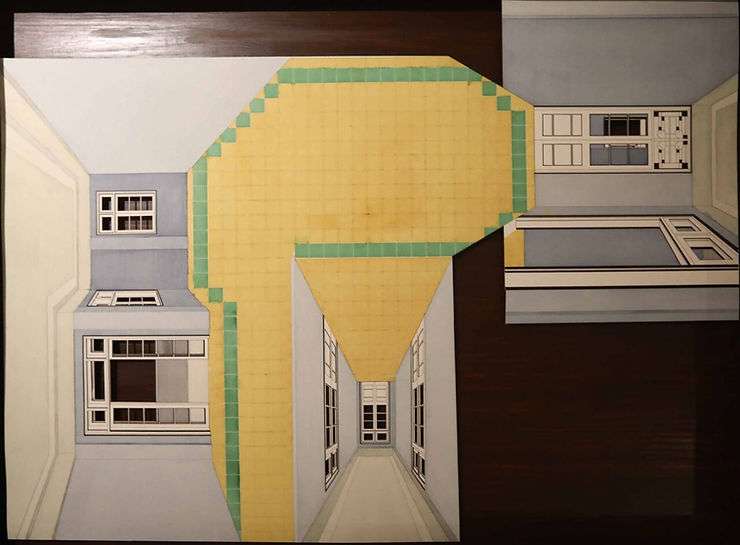 Shilpa Gupta Shilpa Gupta explores place and belonging, and the complexities that arise from the notion of national identity. Working with a variety of medium spanning photograph and video, found object, sculpture, performance, and sound and light installations, Gupta deconstructs notions of identity as shaped by nation, state, boundary, and citizenship questioning the meaning and significance of each.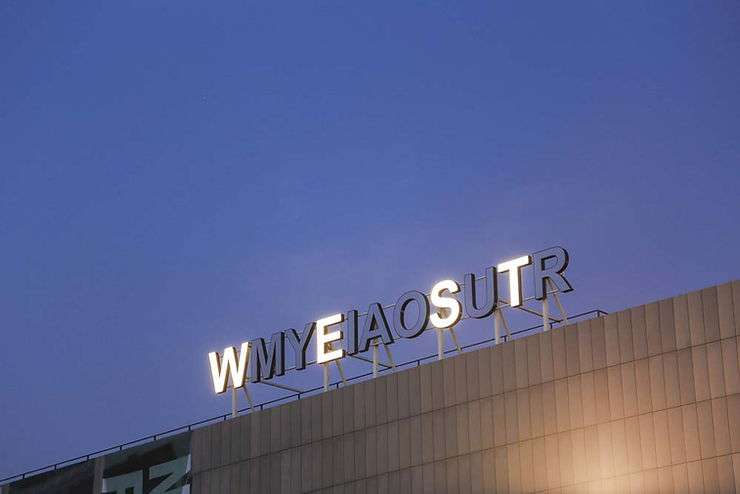 Image credits: the artist.