With digitally available residencies, courses and workshops, artists have not paused their practices amidst the ongoing crisis and travel restrictions due to the pandemic. With the speeding up of vaccinations across the country, the art world is gradually returning to its natural state of welcoming visitors, artists and other creative practitioners to its spaces. While acknowledging the catastrophic consequences that have upturned the world in the last year, artists continue to engage in their creative practices to bring new works of art that act as sources of inspiration and hope.
To enable young and dynamic creators with a streak of innovation and experimental thinking to initiate their careers in the contemporary Indian art world, Art Fervour features an updated bank of current opportunities for artists from all disciplines. Here is a list of our favourites!
Workshop series by Studio Goppo
If you are looking to take a deep dive into vintage photographic practices, the Alternative Photography workshop at Studio Goppo might just be your destination. Based in Shantiniketan, this studio strives to develop a space for enhancing the understanding of historical photography practices. With a multidisciplinary approach towards photography as a craft, the founders welcome all enthusiasts, be they emerging printmakers, photographers or art historians, to try their hands at experimental photography printmaking.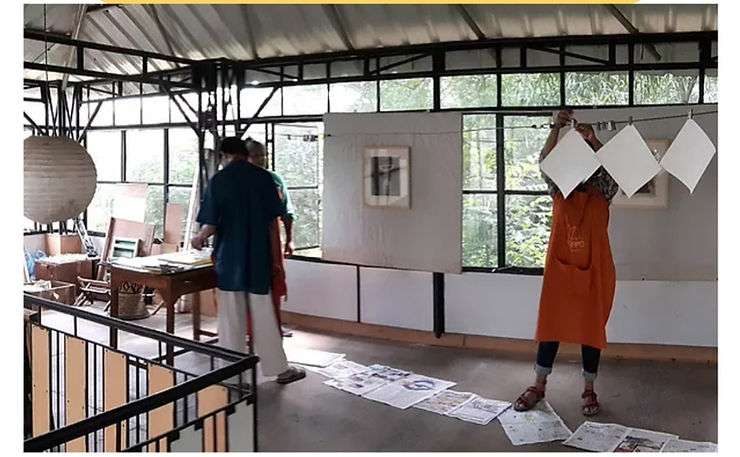 The Studio's recent series of workshops focuses on traditional processes of developing negatives and prints. At quite a modest rate, the workshops cover Color Gum Dichromate, Ambrotype, Albumen Print, Black and White Dichromate Print and Wet Plate collodion Negative Print. Accompanied by refreshments, meals, materials and access to a fully equipped lab, Studio Goppo also has a library dedicated to significant literary works on 19th century photographers and contemporary practices.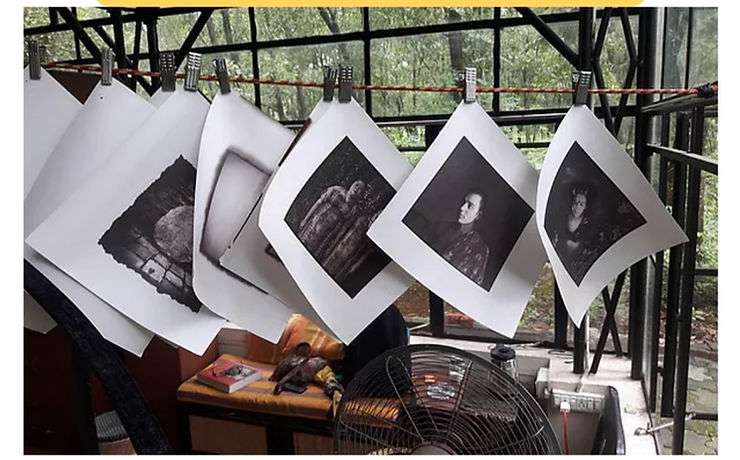 So, without further ado register for one of these workshops to expand your bank of skills and knowledge. Find out more about how to apply here.
The Goa Open Arts CATALYST Grant
With the COVID-19 pandemic raging across the country, young artists continue to be one of the largest groups of people to suffer its perils. Thankfully, several non-profit art, cultural and educational organisations, institutions and spaces in India have generated numerous opportunities for early career creators to fund their projects.
Exclusively for creative minds based in Goa, the Goa Open Arts Catalyst Grant seeks to support the new or ongoing body of work of five eligible practitioners. Irrespective of medium or practice, the chosen candidates will be granted a sum of INR 50,000 to realise their projects, followed by an exhibition which will showcase their final work.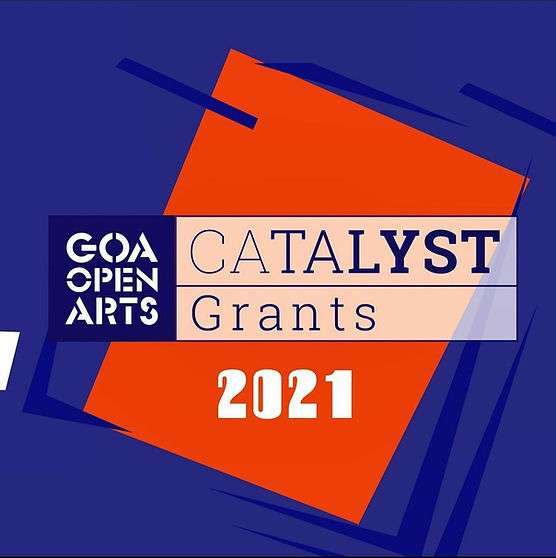 Introduced in 2019, the grant is open to individual artists and artist collectives. The grant committee encourages entries that are thoughtful, innovative and experimental and will foster a multidisciplinary community in Goa. Supported by prominent institutions like the Nazar Foundation this year and Goethe Institute last year, Goa Open Arts has provided a production platform for several emerging contemporary artists. Featuring an amalgamation of new media, printmaking, painting, music, and textile art, the Catalyst Grant of 2020 was awarded to Afrah Sahfiq, Poonam Pandit, and Nandita Kumar, among others.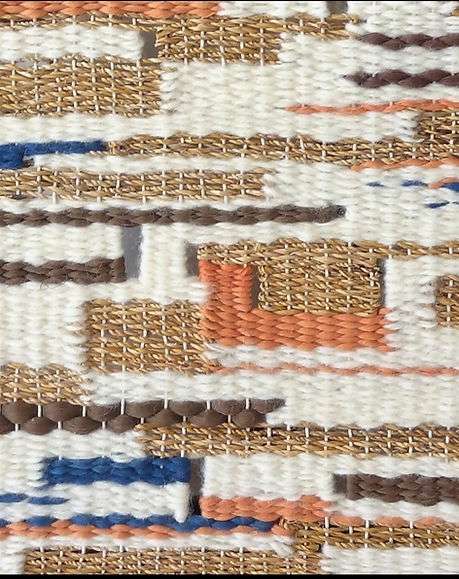 If you are an artist based in Goa, don't miss out on the chance to receive this grant and showcase your innovative work at the Goa Open Arts platform.
Break the monotony with a Residency at CHHAAP
There's nothing like an artist residency to help you escape from a mundane work life or shatter that creative block. Artist residencies are the perfect haven for mid-career artists seeking mentorship, wanting to refresh their skills or trying to rejuvenate their practice. Open to practitioners of any medium or discipline from around the world, Chhaap Foundation is one of the spaces that offer a well-designed residency program.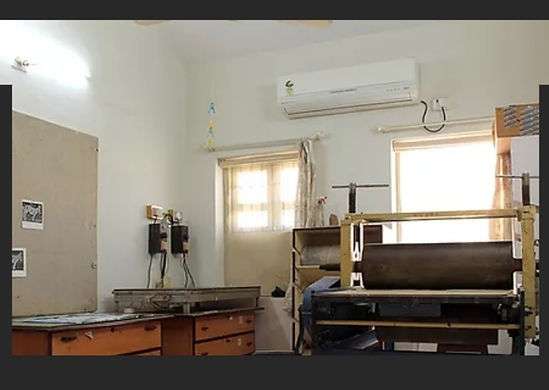 Founded by Ghulam Mohammed Sheikh, Vijay Bagodi and Kavita Shah, the foundation offers opportunities to artists and printmakers to work with different printmaking media. With more that 40 residents who have participated and showcased their works at this space, Chhaap is an emerging hub for contemporary national and international artists and printmakers based in India.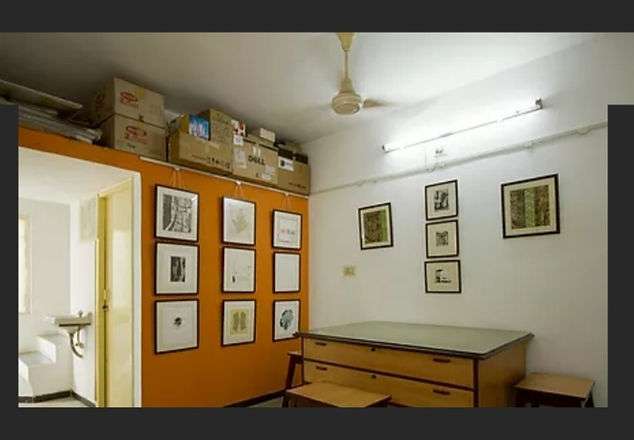 The program offers participants a fully equipped studio, working space, living accommodations, workshops and training facilities. After the completion of the program, the residents get the chance to showcase their newly produced works at an informal exhibition.
So take a break from the monotony of a home-bound practice and apply for a residency program conducted by some of the finest art practitioners of Baroda.
Open Call by PRAF
Who said walls are the only bearers of an artist's work? The 20th century witnessed the popularity of the book within the avant-garde community of France as an alternative medium for showcasing art. Since then, individual and collective artists and photographers across the global creative community have produced books that have become popular exhibits at galleries and museums. Some of the recent notable examples include works by contemporary artists like Indu Antony, Youdhisthir Maharjan and photographers such as Dayanita Singh, Sohrab Hura and more.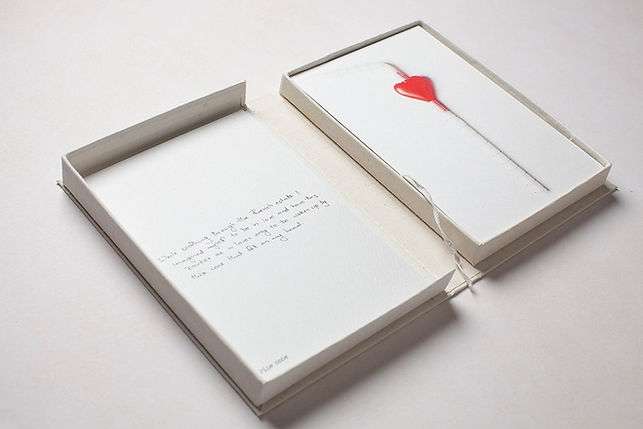 Prameya Art Foundation's open call is exactly the kind of opportunity for artists who are enthusiastic to work on the print medium. With an objective to reach domestic and public spaces, PRAF Publish is looking to support visual artists willing to experiment with the medium and engage in a storytelling practice through their project. In association with art organizations based in India and South Asian countries, PRAF Publish is accepting proposals from artists irrespective of their age, medium or nationality.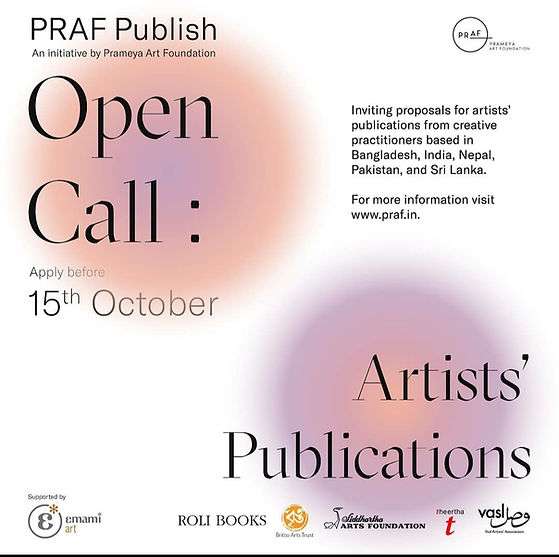 Get a chance to realise your work in the print medium, supported by an interdisciplinary mentorship program and funding. Find out more about the open call here.
Conclusion
The contemporary art scene of India has grown at a significant pace over the last two decades, including interdisciplinary collaborations across institutions based in South Asian countries such as Bangladesh and Nepal.
Besides these Artists' Opportunities, we also highlight some recent additions to our Featured Courses, comprising online courses and workshops held by reputed universities and museums spanning the visual arts, photography, museology, the performing arts and more.