While the lone wolf, introverted and often reclusive artist has been romanticised in many narratives, the creative duo also has earned its place in culture. In the nascent stages of a creation, be it a piece of visual art, a new novel, a new melody or simply giving shape to a novel concept across the arts, spending time with friends or strangers often proves to be invaluable. They can perform a number of roles, from muses to critics to motivators. "Being around other artists [often] stimulates idea-generation," says Susan Cain, author of Quiet: The Power of Introverts in a World That Can't Stop Talking. "It's part of the reason Andy Warhol created his Factory."
Bonds among artists are important aspects of art movements, as was seen in the 70s and 80s in America and around the world. Numerous accounts of such friendships can be found in different biographies and autobiographies. Some locations around the world have become specific hotspots of such interactions, such as Hotel Chelsea in New York.
Artistic Collaborations in History
Andy Warhol and Jean-Michel Basquiat
One of the most oft-quoted artist collaborations would be the one between Pop artist Andy Warhol and graffiti prodigy Jean-Michel Basquiat. From 1980 to 1986, they collaborated on a number of stirring pieces. They developed a working process of their own. Warhol usually painted first, followed by Basquiat's colorful imagery. A very popular example of their collaborative work would be the piece titled Olympic Rings, 1985.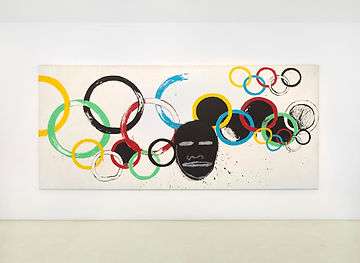 "[The Collaboration Paintings are] a physical conversation happening in paint instead of words," Keith Haring said. "The sense of humor, the snide remarks, the profound realizations, the simple chit-chat all happened with paint and brushes."
The joint work, in most part, is said to have been mutually beneficial for both. Basquiat benefited from Warhol's fame and Warhol from the other's fresh outlook. In 1983, Basquiat inspired Warhol to paint "free-hand" with a brush—without using any device—for the first time in more than 20 years.
Jasper Johns and Robert Rauschenberg
Abstract Expressionists Jasper Johns and Robert Rauschenberg created incredible art in the middle of the American neo-Dada movement, and may actually have been in a romantic relationship. The word combine, widely used to describe Rauschenberg's technique of including everyday objects into his abstract paintings, is often attributed to Jasper. The fact that there is a profound likeness in their art is reflective of the extensive influence they had on each other in the 1950s.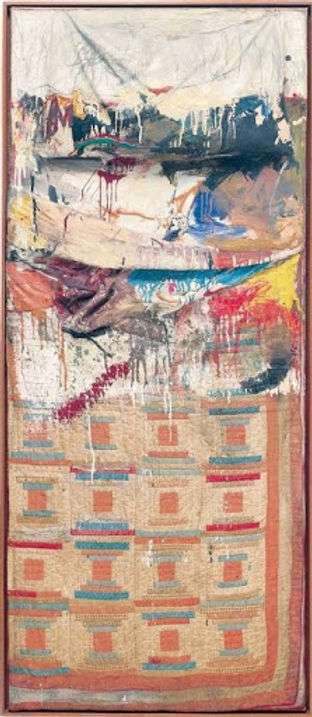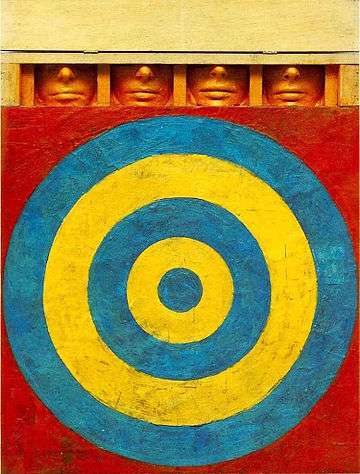 Rauschenberg's Bed, both a piece of furniture and a painting, and the undersheet splashes of red, yellow, and blue colors are clearly recognizable in those of Target with Four Faces by his Jasper Johns. These two artists, along with artistic geniuses like Jackson Pollock and William de Kooning paved the way for the Pop Art movement, fusing fine art and mass culture.
Man Ray and Marcel Duchamp
Man Ray, the American visual artist, was there to shoot Duchamp every time he showed up as Rrose Sélavy (Duchamp's female alter ego). But those pictures are only a small reflection of their unique friendship and artistic collaboration. The traces of their shared aesthetic can be seen from the first picture showing Duchamp's Nude Descending a Staircase taken by Ray in 1919, to Anemic Cinema, the experimental op-art film they did together in 1926 and beyond.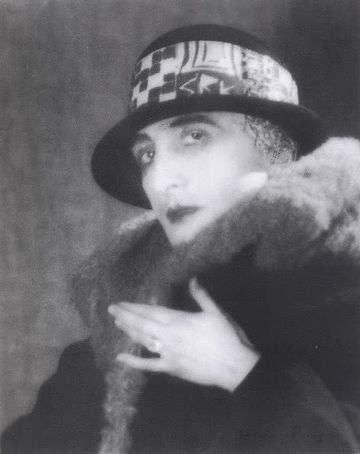 Pablo Picasso and Gjon Mili
A 68-year-old Pablo Picasso was paid a visit by Albanian Photographer Gjon Mili at his French home in Vallauris in 1949. At the time, Mili had come by to take some pictures of the artist's creative process for LIFE magazine, and an incredible idea was born! Picasso and Gjon decided to explore the possibilities of painting with light on air as canvas.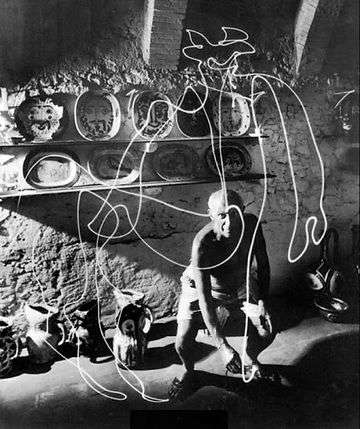 Taeuber-Arp and Arp
Taeuber-Arp and Arp were, as they'd be called today, the Dada movement's power couple. "I believe that collaboration is the solution and may bring us the harmony which would liberate art from its boundless confusion," Arp once explained. They also helped pen the Dadaist Manifesto. Their joint efforts were cut short in 1943 by Taeuber-Arp's premature death of carbon monoxide poisoning. However, Arp continued to "collaborate" with his wife, reconstituting and repurposing their early creations for new projects.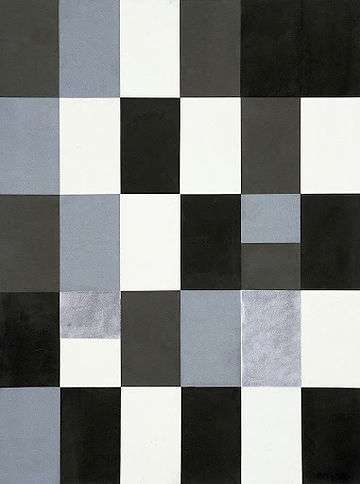 Bernd and Hilla Becher
Bernd and Hilla Becher altered the course of photography over the 50 year long collaboration with their distinct, black-and-white images of blast furnaces, water towers and other architectural symbols of the industrial era. They met in 1959 and not long after, married and began exploring the architectural landscape of Germany, often on the back of an old motorcycle. "No, there is no division of labor. Outsiders cannot tell who has taken a particular photo and we also often forget ourselves. It simply is not important," they said in a 1989 interview.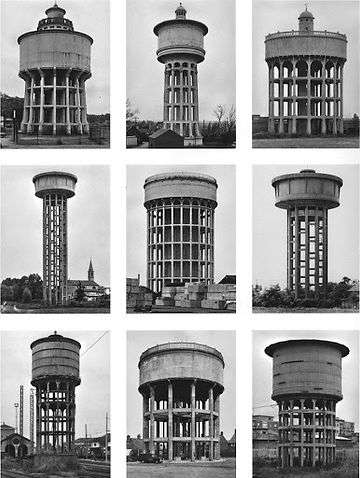 Monet, Renoir, Morisot, Cézanne and others got together to put on an exhibition in Paris in 1874, under the name of the Société Anonyme des Artistes. In a famous reference to Monet's "Impression: Sunrise", Louis Leroy reviewed the exhibition under the headline "The Exhibition of Impressionists". The name stuck and the artists went on to present seven more shows.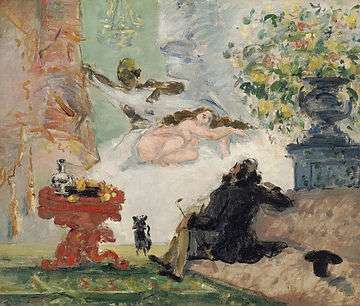 Inter-media crossovers, as noted in some of the examples above, form an important part of collaborative art. Salvador Dalí and filmmaker Luis Buñuel were devoted visual artists of the Surrealist school, and made a short film Un Chien Andalou in 1929.
Lee Miller is regularly described as a "muse" of Man Ray's, although the reference sells short the tremendous influence she had on the works of the Surrealist school of contemporary photography, including the work of practitioners like Cindy Sherman and Francesca Woodman.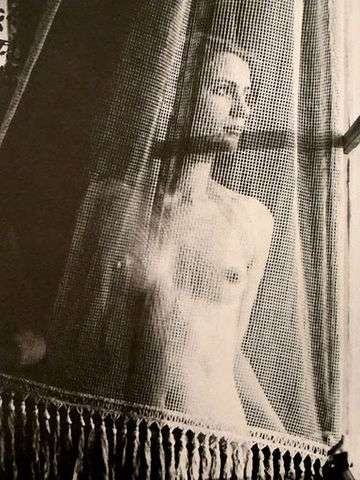 The Creative Process – A Collaborative Effort
Artistic collaborations are not just based on mutual benefit but also trust and respect. Frida Kahlo and Diego Rivera, Georgia O'Keeffe and Alfred Stieglitz, Max Ernst and Dorothea Tanning, the list goes on.
The creative process is essentially a collaborative one. Before discovering their own style, all artists essentially collaborate in their own way by taking examples, inspiration and insights from other artists. Carrie Barron, author of The Creativity Cure, says, "A random interaction—someone who says something to you on a street corner—is often enough to set off a cascade of creativity."
Although most artists don't make their best creations in active collaborations, they are almost always telling or addressing a story to someone specific. Basquiat viewed Warhol as one of his heroes, and had him in his head much before they met.
Collaboration is important for "emerging" artists, as they are referred to, in terms of sharing material as well as ideas. It is also easier to garner the attention of the press and public as a group than as individuals.
Collaborations in history were often about artists freeing themselves from the realities of working alone, not about producing sellable or marketable art. It isn't, for most artists, a way to make masterpieces but instead a way of breaking habits. The results are unpredictable and often unimagined by the artists themselves, and oftentimes very different from each artist's typical work. You can take a look at some of the famous art couples of the 20th century here.
In most media from film and theatre to music and TV – creative collaboration is the norm. In the art world, however, prestige is often an individual attribute. Collaborations in the modern art world have a distinctive identity shaped by digital reality as collaborative efforts between individuals sitting miles away have been enabled through social media. The exact nature and legacy of these collaborations and subsequent impact, however, is yet to be seen. In the meantime, you can learn more about the world from these fascinating art books in quarantine!