If you're on the lookout for interesting but entertaining fare to satiate your intellectual
appetite, then we've got just the thing for you. We've curated a selection of films suited to
your art persona. After you've been browsing art for a while, these offer the perfect food for thought for the questions and sentiments simmering in the back of your brain.
If you're yet to uncover your art persona, head to our website and take the quiz. The
questions will help you determine what cerebral wanderings you're in the mood for. Then
complement that journey with our personalised film list.
Traditionalist
Picks renaissance over contemporary art any day of the week.
An old soul who feels out of place in today's frenzied and chaotic pace of life.
If you're likely proud to call yourself a Traditionalist, here are a few recommendations that will transfix you with their poetic beauty:
Brooklyn (2015)
In 1951 a young Irish woman, Eilis Lacey, reluctantly leaves her tiny village to seek a better
life in that famed land of dreams – America. Her heartbreak at leaving her beloved sister, the profound sense of isolation and alienation that she encounters on the buzzing streets of New York city and the fresh stirrings of a budding romance are lovingly captured in this gem of a period movie.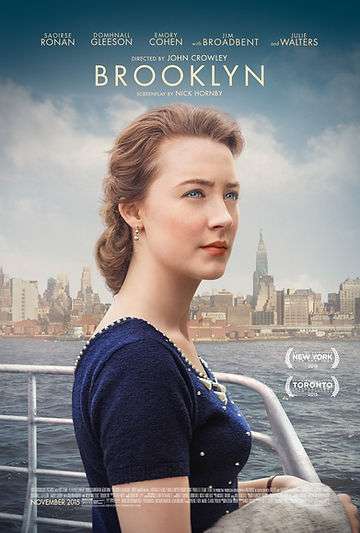 The Wizard of Oz (1939)
An innocent farm girl is whisked out of her mundane life and into a land of pure imagination, replete with emerald forests, yellow brick roads and creepy castles. Based on L. Frank Baum's enduring childhood classic, The Wizard of Oz was one of the first Hollywood movies to be filmed in colour. Even in today's era of VFX and high-tech animation, it retains its status as one of the best films ever made.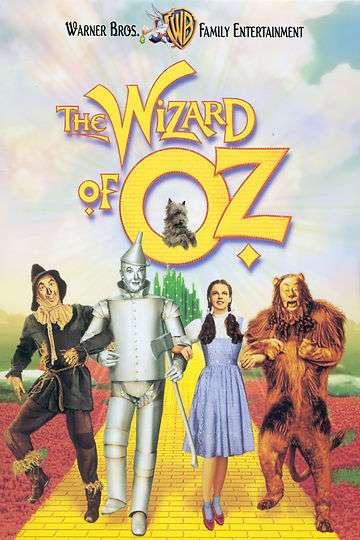 Eternal Sunshine Of The Spotless Mind (2004)
A story that blends philosophy, poetry and science to explore the heart wrenching ways
human beings can love and wreck each other, Eternal Sunshine of The Spotless Mind is a
film without parallels. Experience the soaring highs and gutting lows of Clementine and
Joel's courtship, preferably with a box of tissues. We suspect that you, just like us, will be
hitting pause and repeat many times on an indignant Kate Winslet uttering, "Too many guys think I'm a concept or I complete them or I'm going to make them alive. But I'm just a fucked-up girl who is looking for my own peace of mind. Don't assign me yours."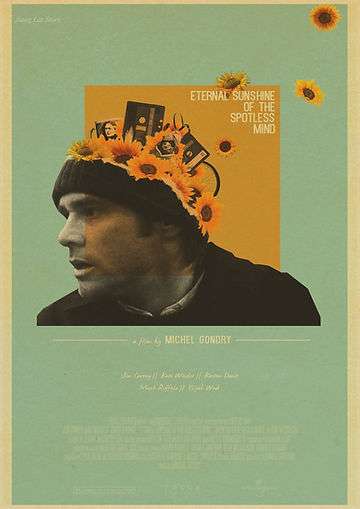 Mixed Bag
Is the perfect intersection of old school and new age.
Has a palette as wide as their perspective.
Enjoys classic works of art as much as funky modern prints.
If you answered with 'yes', you're probably a Mixed Bag, with your taste in movies being as diverse as your mind. Here's our interpretation of what will appeal to the adventurer within you:
Call Me By Your Name (2017)
A bittersweet story of first love and parting, Call Me By Your Name is a moving meditation
on ecstatic fulfilment and crushing loss. Add to that the charming quaintness of vintage Italy and eye candy overload with Armie Hammer and Timothée Chalamet, this is a film that will continue to bewitch long after it's over.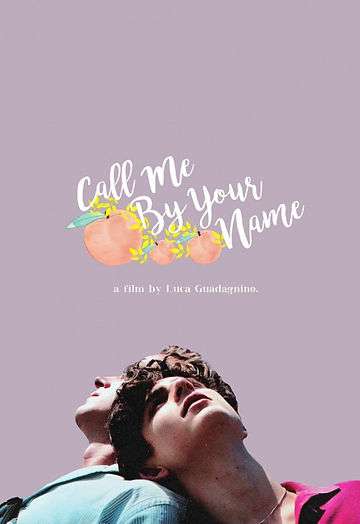 Inside Out (2015)
This brilliant and bizarre film entertains as much as it educates. True to the genre of animated Disney films, it'll sweep you away on an exhilarating adventure. But it'll also teach you about the complex mental health machinations and intricate cognitive processes that go on behind the scenes of a human being's behaviour and actions.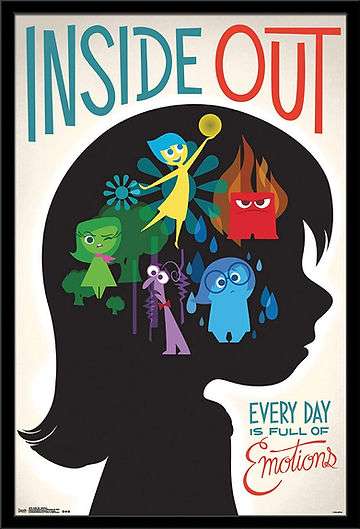 The Grand Budapest Hotel (2014)
It is a truth universally acknowledged that any Wes Anderson film will be a treat to an art
lover for the painstaking way the auteur composes the colour schemes and frames his shots. Add to that mix a grand, but crumbling, pre-war European hotel and the adventures of its magnetic concierge and his loyal assistant and you've got yourself a mesmerizing movie watching experience.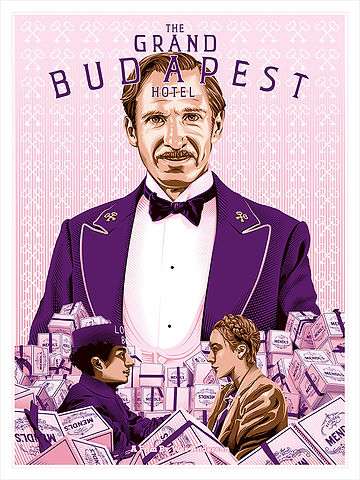 New Age
Is an avant-garde modernist.
Prides themselves on their experimental tastes.
Here are some provocative movies for your New Age persona, designed to bend your mind with their layered narratives and shifting equations. Buckle up for a twisted, cerebral ride:
Annihilation (2018)
Scientist Lena signs up for a dangerous rescue mission after her husband disappears on a
covert assignment for the army. She is joined by a group of four other women, each with their own reasons for being on this sure to be fatal trip. What begins as a simple search and rescue mission for the women soon devolves in a battle for gripping onto their sanity. Annihilation is, as one reviewer put it, "A tense, freaky, bloody sci-fi rumination on the cyclical nature of life, death and rebirth."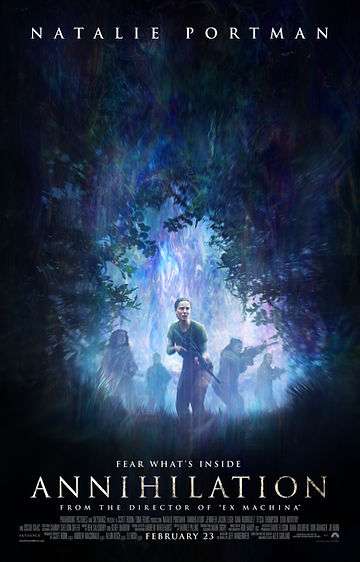 Spider – Man: Into the Spider–Verse (2018)
How do you transform a beloved Marvel mythology into a trippy coming of age story, all the
while inquiring into the nature of identity, family and the magic of the multiverse? Get
sucked into the spider verse to find out.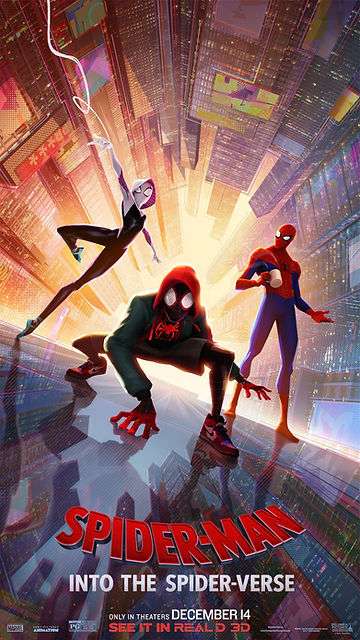 Her (2013)
This one's for fans of Black Mirror. A lonely writer forms an unhealthy attachment with an
operating software. Instead of depicting a completely dystopian world, Jonze's futuristic
setup is only a modestly embellished version of our world. After watching Her, you'll never
speak with Siri the same way again.