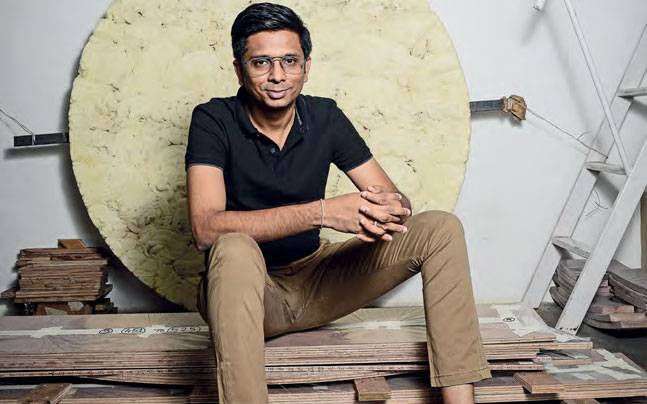 Today Manish Nai is an internationally renowned artist known for his preoccupation with
materials which pushes his practice towards the making of simple, unitary forms that are
salient in their minimalism. He twists, wrings and folds – mercilessly contorting his materials of choice until they take the shape of his imagination. He's had solo and group exhibitions across Europe, USA and India.
But once he was an aimless youth with little direction who had no clue about becoming an
artist. He was happy to have survived his boards and unenthusiastic about what comes after. He opens up to Art Fervour about his father's quiet sacrifices and deep love which have shaped his life, his own turbulent fatherhood journey and how art helped him process life's harsh knocks.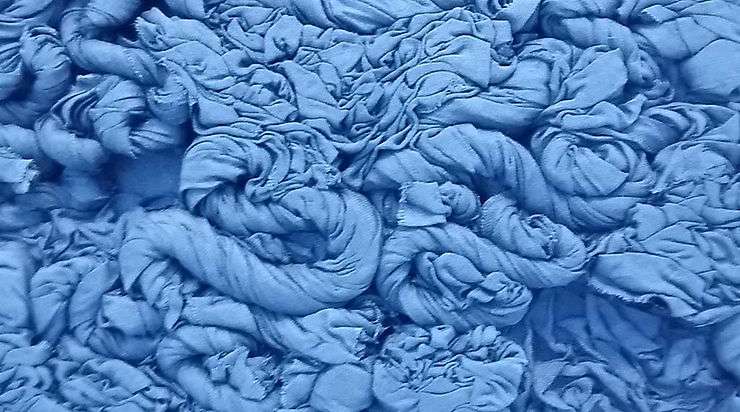 How has your relationship with your father influenced your life?
I was too timid to have an out and out friendly relationship with my father. He was good with me, but there was a seriousness to him which intimidated me. He didn't cultivate many friendships, preferring to spend his time immersed in books. I tiptoed around him, not wanting to disturb him.
There was no such formality with my mother. I was quite boisterous around her. My dad was very easy-going with my sisters. But if I had something I wanted to say to him, I wasn't able to do it directly and had to go through my mother.
This didn't take away from how much I adored and respected him. I loved his gentle and
quite demeanour, his constant reading habit and how he was a fountain of knowledge on
seemingly every subject under the sun.
Now, with the passage of time, it's the small things I remember the most. When my art
supplies would finish, he would buy me new ones without hesitation, irrespective of whether he could afford them or not.
It wasn't me who ever thought of becoming an artist. I was a rather average student who just somehow scraped through his boards. I had collected commerce forms for college
admissions, dreading scraping through yet another unsavoury subject. But he saw how much I loved fiddling with art and craft. One day, unannounced, he brought home forms for art colleges. Those forms were expensive and he wasn't in a position to afford buying so many of them. But he borrowed money from whomever he could and ensured my admission into art school.
My father was finally able to launch his business when I was in the final year of art school.
The business was about packaging materials. For lack of better ideas, I would take the excess materials he had lying around and implement them into my art. It's only now that I realise how much of my work and my artistic voice do I owe to my father.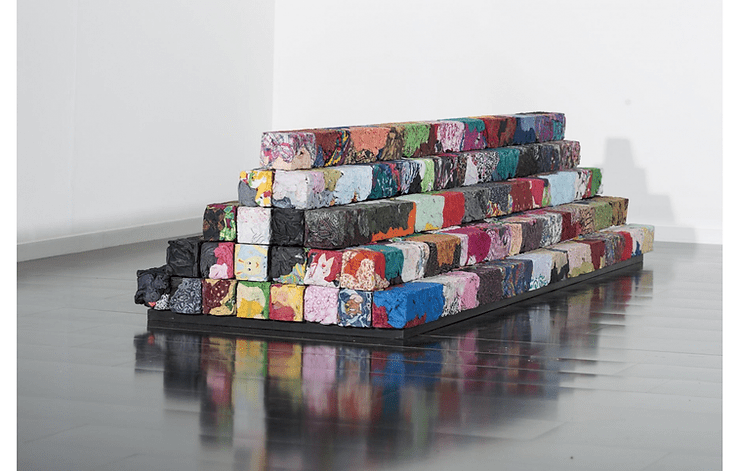 What is your favourite aspect of being a father yourself?
Fatherhood is a beautiful journey that I'm privileged to be on. My son was born premature,
weighing only 800 grams. He's 9 now. Watching him grow from an impossibly tiny and
underweight human to the kind, bright and curious boy he is today has expanded my heart in ways I didn't think was possible.
Right after he was born the doctor advised us to transfer him to another hospital with better facilities so he could get the advanced care he needs. For a short while of the journey I held my brand-new child in my hands. He was so small that my palms eclipsed him. Soon I lost him to a flurry of glass cases and tubes, but that moment of specialness stays with me even today.
The next few years comprised a slew of doctor's visits and surgeries. Watching our little boy suffering like this was hard to take. We were able to endure by observing how our son
handled it with grace and humour. We are not aware of how much we are capable of handling till pain comes calling. Going through this journey of hardship has made me aware of the enormous reservoir of strength I possess. It has made me a better father and a better human being.
Watching Deep (his son) handle his disabilities has been the biggest learning for me. Despite his hearing aids, his time-consuming speech therapy classes and all the many little ways his life is hard – he is a resilient and cheerful child who is a full-on explorer of the world. He loves hanging out at museums, galleries and learning new things. He is constantly asking questions and clicking pictures. His attitude to life is my biggest inspiration.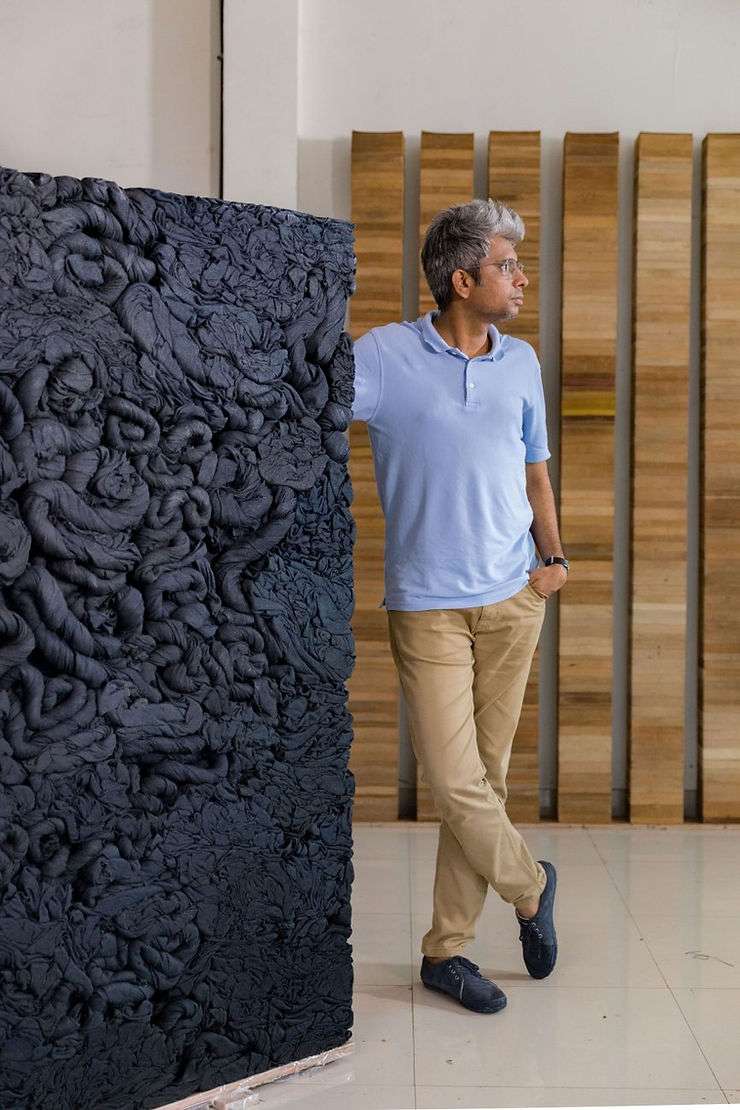 How has fatherhood affected or changed your artistic perspective?
I am grateful that I have a medium like art through which I could channel the extreme pain
and angst of those early years. It gave me a healthy outlet to cope. I poured my emotions into my work. At that time, I didn't think about it. Only now I realise that adversity creates a
wellspring of strength and creativity empowers our artistry and carries us through the
toughest that life has to offer.