How are you navigating these unusual times? What are you doing to feel motivated amidst this flurry of bizarre news? These are some of the common questions which shroud you, now that you are self-isolating and exploring ways to keep yourself going. You must not let that grogginess get to you and instead broaden up your horizon by savouring art available online.
Ishika from team Art Fervour is back with the second round of art shows and movies, streaming on Netflix India that will keep you occupied during these times and help you keep your worries at bay.
Unicorn Store (2017)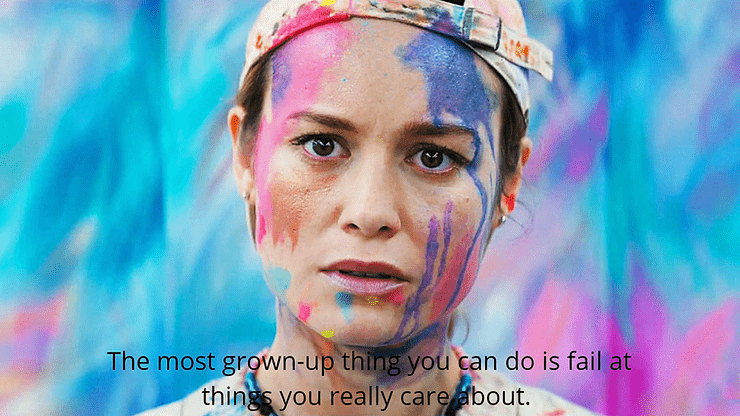 A little fantasy never hurt anybody. In this whimsical comedy, Brie Larson plays a failed artist who never grew past the enchanting world of mythical creatures like the one-horned unicorn. The highly metaphoric film champions the childish dreams which are only dreamed but never pursued. It exposes the age-old conundrum between yielding to the machinations of adulthood and embracing the magic that lurks in mysterious corners both inside and outside of our minds.
Abstract: The Art of Design (2017)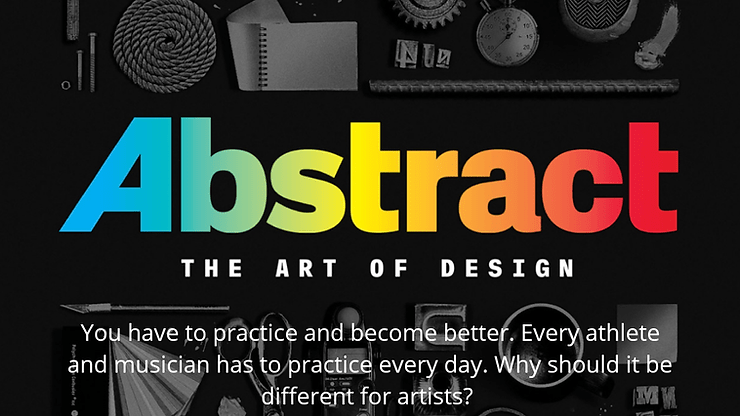 The Netflix documentary spanning two seasons shows different individuals in various corners of the design world such as Christoph Niemann, Tinker Hatfield and Olafur Ellison among others. It provides glimpses into their process which translates the rudiments of their work into finished products that seal their places in public consciousness. What stands out in the series is the visually engaging way in which each story is conveyed to the point where the viewer is called in to pay complete attention.
Shirobako (2014)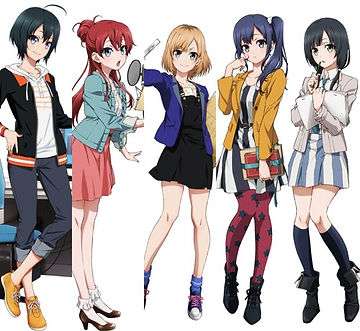 Five best friends move to Tokyo after highschool, determined to break into the anime industry and create something great one day. Sounds promising, right?
This is for all you anime fans, who seek out this alternate world pervaded by manga characters when bogged down by the harsh blows of today's reality.
Struggle: The Life and Lost Art of Szukalski (2018)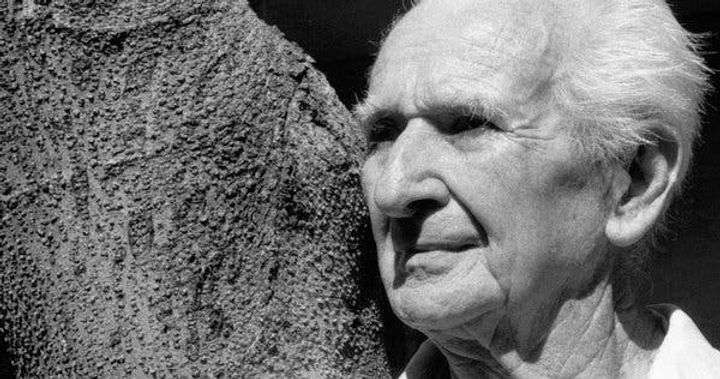 The film provides a comprehensive and intimate portrait of the Polish artist Stanislav Szukalski, who died in 1987. Built upon a series of interviews that were conducted in the 1980s by collector Glenn Bray, it fleshes out the trajectory of Szukalski's life, marked by fame in his youth to a deliberate anonymity in the latter half of his life. The bulk of the film's appeal lies in how it tackles the very delicate question about whether and how art can be separated from the artist.
Tales by Light (2015)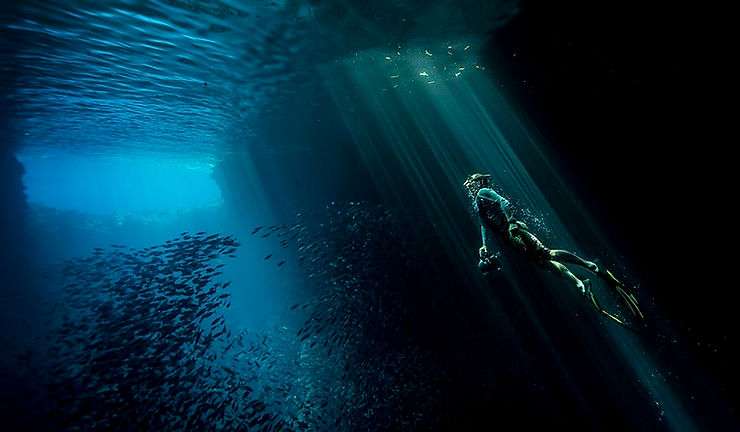 Moving on, this is a show which tells you that life isn't only about sniffles and sobs, but is a cauldron of hope and beauty that lies beyond your daily troubles. The show explores the wonder and majesty of the planet through the lens of six photographers that will restore your faith in the good. If you're feeling a little slouchy or finding it hard to sail through the day, 'Tales by Light' will surely cheer you up with its gorgeous visuals and inspiring storytelling.
If quarantine and chill is on the top tier of your to-do list, Art Fervour has got you covered with its recommendations of tv shows and movies on Netflix. Feel free to leave your thoughts about the blog in the comments section below. You can also check out our Quarantine Art Guide which offers you the best of the art world with its wide range of online exhibitions, virtual tours and podcasts. Till then, happy binging!