In an attempt to showcase the exciting and burgeoning art scene that has sparked a fresh interest in art and photography, we invited 3 independent publishers, artists and collectives to share their work, and let us have a look at the photobooks they have on their shelves.
Last month on our blog, we spotlighted Kaamna Patel and her independent publishing house Editions JoJo. You can read the article here.
As we continue our three-part series on Photography and Self-publishing in India, this week we feature artist-collective, independent publishing house and curatorial practice, Reliable Copy!
Reliable Copy
Nihaal Faizal, Niharika Peri, Sarasija Subramanian
Reliable Copy was founded in 2018 by Nihaal Faizal and Niharika Peri as an independent publishing house and curatorial practice. Based out of Bangalore, their team currently includes editor and artist Sarasija Subramanian, and boasts arts educator, curator, and founder of 1 Shanti Road, Suresh Jayaram, as the collectives' trustee, who co-authored and edited their book, "The 1ShantiRoad Cookbook", an ode to the eclectic visitors and artists at the space. The part curatorial practice, part research-led programming, and full time publishing house is the answer to many of the members' own reservations with the arts. This led to Reliable Copy being created as a space for experimentation, exploring art production, supporting like-minded artists and encouraging the practice of critical exhibition design.
Publishing has offered a way to present and distribute their work within the wider fields of production and activity, all whilst exercising the freedoms that came with their experimental curatorial practice. They continue to evolve and produce works and exhibitions that they believe in, through various forms — opening up their space for discussions, workshops and events that help realise their program, and even see themselves in various mediums such as published cookbooks, photo books, research essays, and even online publications.
What remains constant is their ability to create new models of exhibition and presentation seen most recently in their exhibition "at the kitchen table", a show with no artworks. Previously on view at 1 Shanti Road, Bangalore, the exhibition was a textual reimagination of conceptual artworks — cookbooks, videos, newsletters, and hand-out coupons as seen in Nihaal's own work at the exhibition, "The Real Taste Of India", a project he worked on with Chinaar Shah, Reliable Copy's collaborating artist. Taking forward the idea of the real taste of India, the piece looks into our ideas of nationhood and the commodification of a singularly presented culinary experience, one that could never encapsulate the spectrum of available Indian cuisine. As an exciting melange of critical theory, art production, and spatial design, Reliable Copy continues to pave the way with a focus on publishing and conceptual freedom.
We take a look at a few of Reliable Copy's list of published photobooks :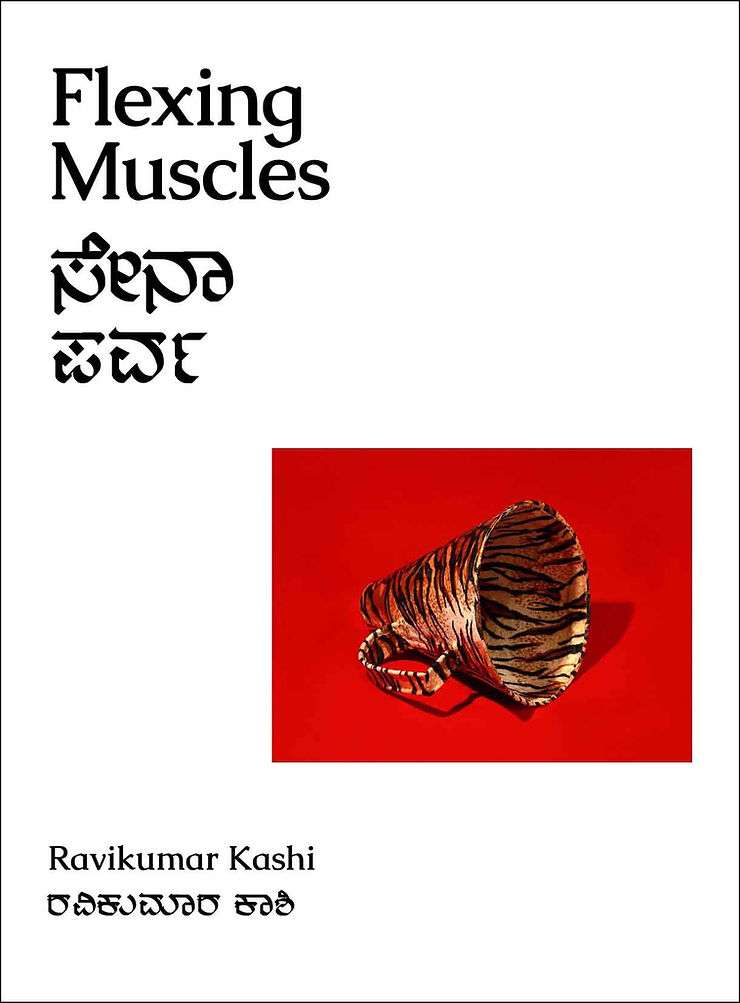 Flexing Muscles By Ravikumar Kashi ; Reliable Copy A decade-long extensive archive of political flex banners found on the streets of Bangalore provides background for the changing urban city and invisible political workings of self-proclaimed sene ('armies') whose aggressive messaging comes through in the campy visual identified of document flex banners in Ravikumar Kashi's, "Flexing Muscles." Presented bilingually in English and Kannada, the photographs are accompanied by thoughtful essays that examine and contextualise the images, giving us an intimate look at the city, growing urbanisation and Bangalore's IT boom.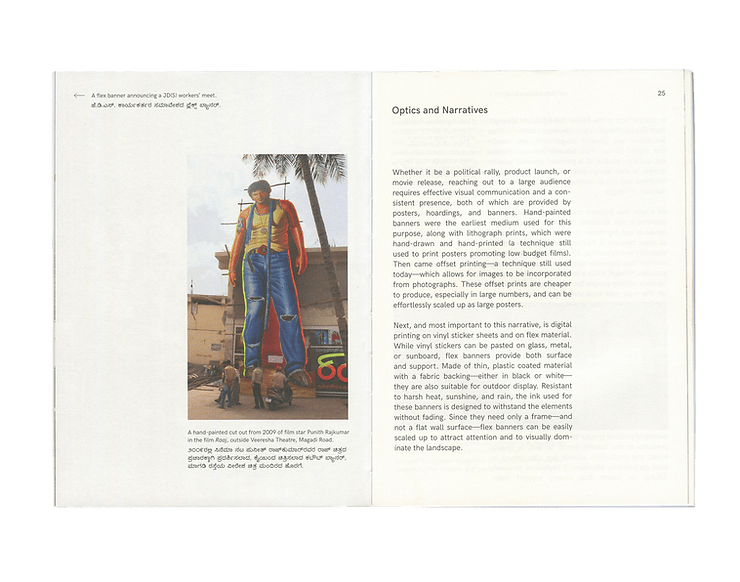 A non-so-subtle commentary on the life and history of a city, the pomp and show of celebrity and power, Flexing Muscles showcases easily spotted digital signages with the underpinnings of an anthropological text. You can find details on where to buy the book here.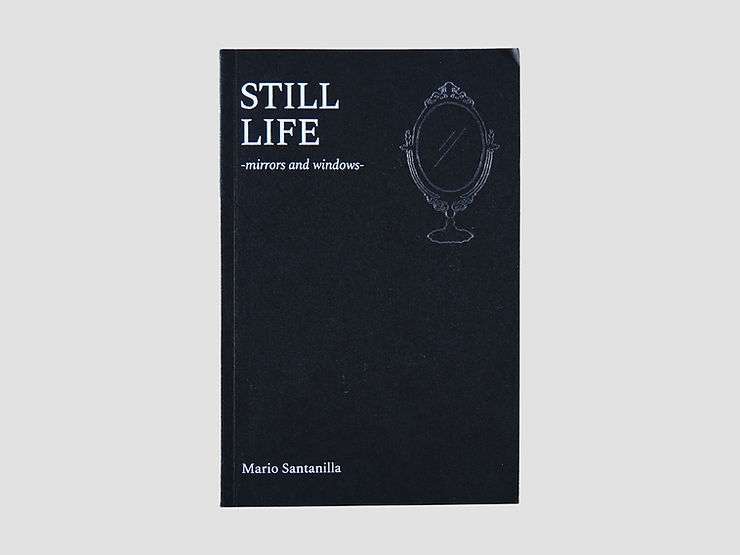 Still Life – Mirrors and Windows – By Mario Santanilla ; Reliable Copy A visual mind dump of artist Mario Santanilla's art practice, "Still Life – Mirrors and Windows – " is a montage of images, videos, speculative histories, and 3D models that one can assume encompasses much of what Santanilla feels while embarking on a new project.
Best described as "Personal anecdotes, moments in history, cultural memory, and scientific did-you-knows", the photobook is a journey through the artists' mind, realised after much discussion between the artist and Reliable Copy's Nihaal Faizal.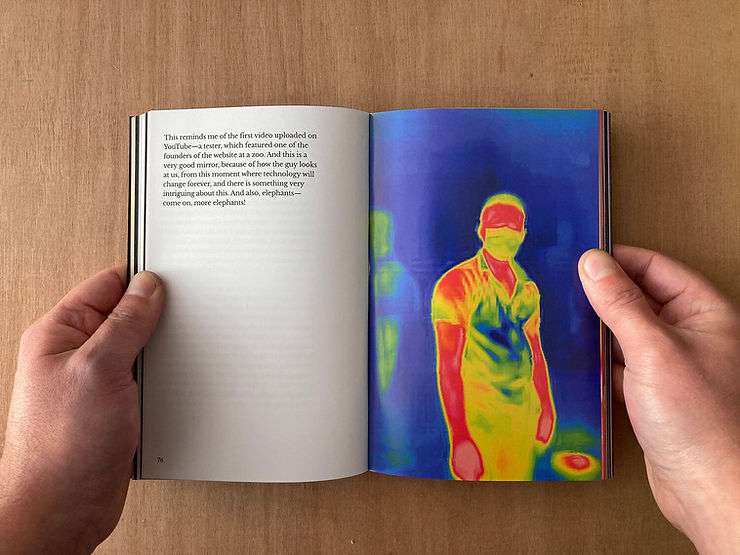 Its distinctively non-chronological structure allows for a playful viewer to turn its pages returning to what might arrest their eyes and grab their attention. Some might suggest that the book can best be described as a new kind of narrative movement that moves back and forth in time, much like our own subconscious — a mirror into our own mind.
You can buy the book here. Reliable Copy recommends their selection of photo books for our readers –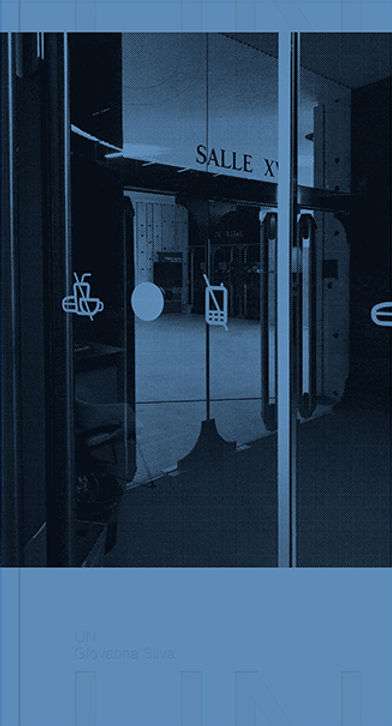 3. UN By Giovanna Silva ; Les Presses Du Reel Giovanna Silva's aesthetic style and distinctly sharp angles are on full display in her photobook "UN". Shot entirely on an iPhone within thirty five minutes, you are taken on a journey with her through the United Nation headquarters in Geneva.
A repository of five hundred images gives you the sense of walking through the space yourself, as you flip the pages you are invited to devour the crisp architecture.
The format of the book, with its accompanying text reads like a series of text messages sent to the artist herself — Silva's own narration of the day coupled with the images taken on her phone are intentional.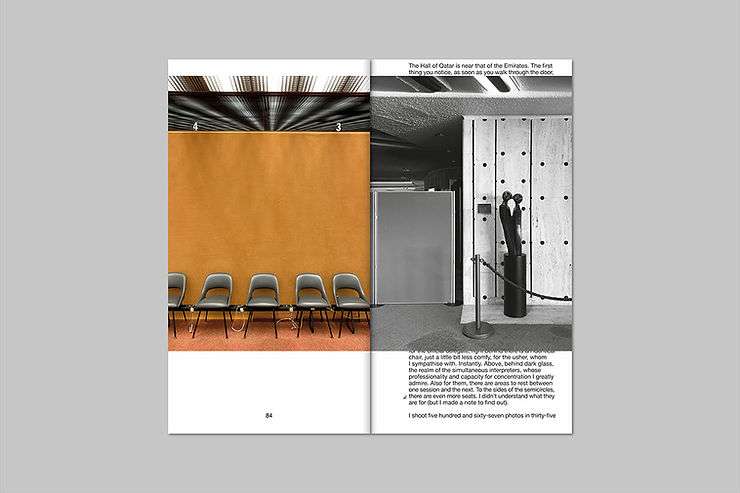 The sophisticated format is clever in its imitation of a web page but Silva also points out that the pictures pay particular focus to the rooms designed by Charlotte Perriand, designs that would in the future possibly be dismantled.
Images of the old headquarters against the newly renovated spaces that the artist was called to photograph, "UN" is an architectural nod served for readers to view the story in the format of the device they know best. You can buy her book here.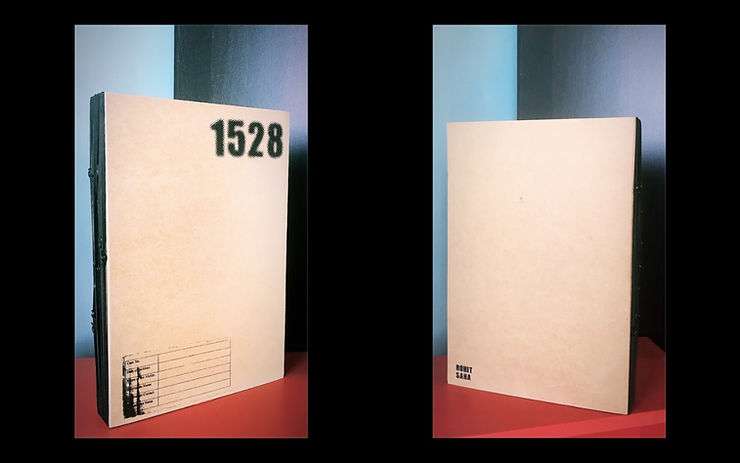 4. 1528 By Rohit Saha ; Alkazi Foundation For The Arts
1528 is a powerful re-telling of the 1979-2012 extrajudicial killings committed by the Armed Forces in the state of Manipur by Rohit Saha collected from the time he spent surrounded by the families affected by the historically-long event.
Saha's photo book began as a research project while working with the Extra Judicial Victim Families of Manipur (EEVFAM), an organisation founded by the widows of members affected by the crimes.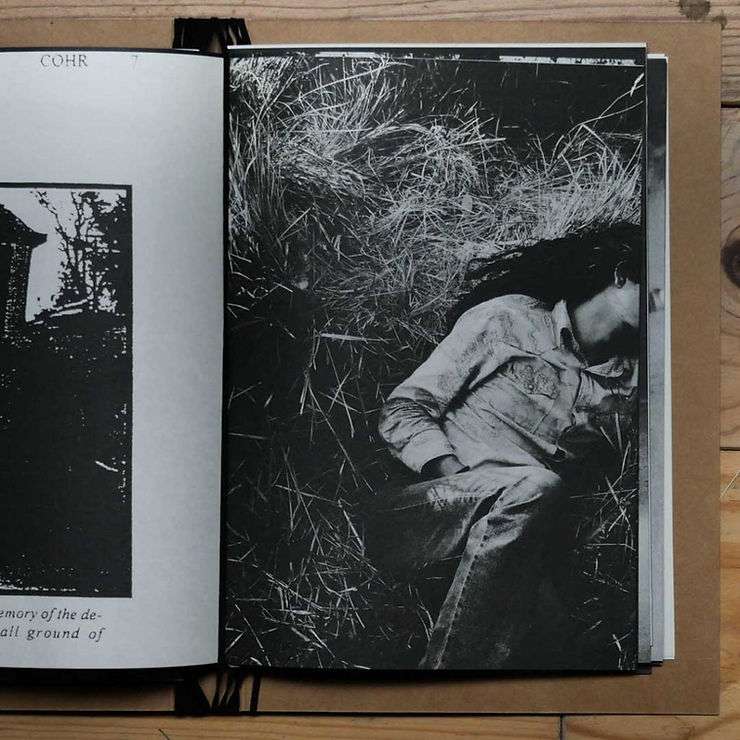 In a tribute to the testimonies and stories of people he encountered, "1528" is a remembrance and recounting of the number of lives that were lost during the event, their stories that remain buried, and a part-historical tracing of the effects with generational recollections.
Saha's interest in the project was triggered by the end of a 16 year fast by activist and poet, Iron Sharmila. The news of the end of her long standing protest began his interest in the story's socially imperative history.
Black and white images, newspaper clippings, notes of unnamed victims narrating incidents of killings and Saha's own haunting photographs of his encounters in Manipur make up "1528", taking you through the book's woven story.
You can buy his book here.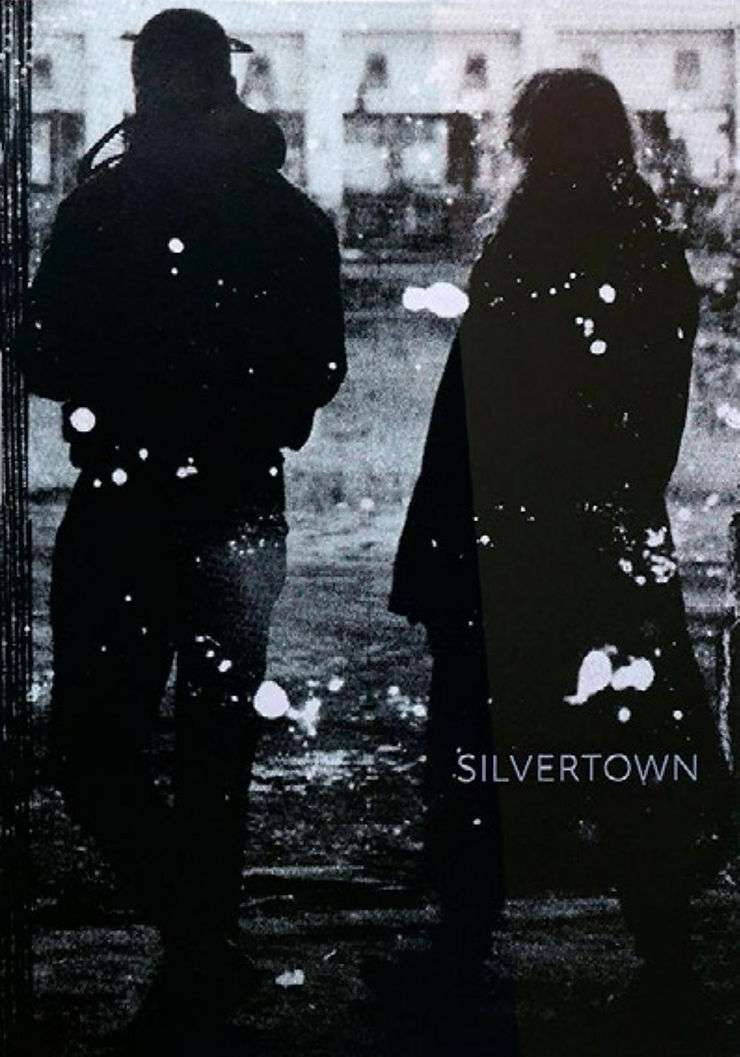 5. Silvertown By Allan Parker ; Pure Land Press
Allan Parker's photobook takes us across a 25 year history of an extensive and spectacular 500 acre ruin at the north bank of the River Thames in East London.
Weaving the history of the industrial complex into his book, "Silvertown"s, inspired by the name of the site, bears no resemblance to the captured lives it once hosted.
Images of the expansive ruins damaged by the spoils of War and time are accompanied by texts from literary stallworth's — Borges, Starobinski, Calvino and Satre, whose poetic languish sets the tone for the memory of this historical and imaginary landscape.
Packed as a part narrative-part poem and prose project, chemically altered photographs of the site and excavated footage brings to life the palpable existence of the ruins of Silvertown.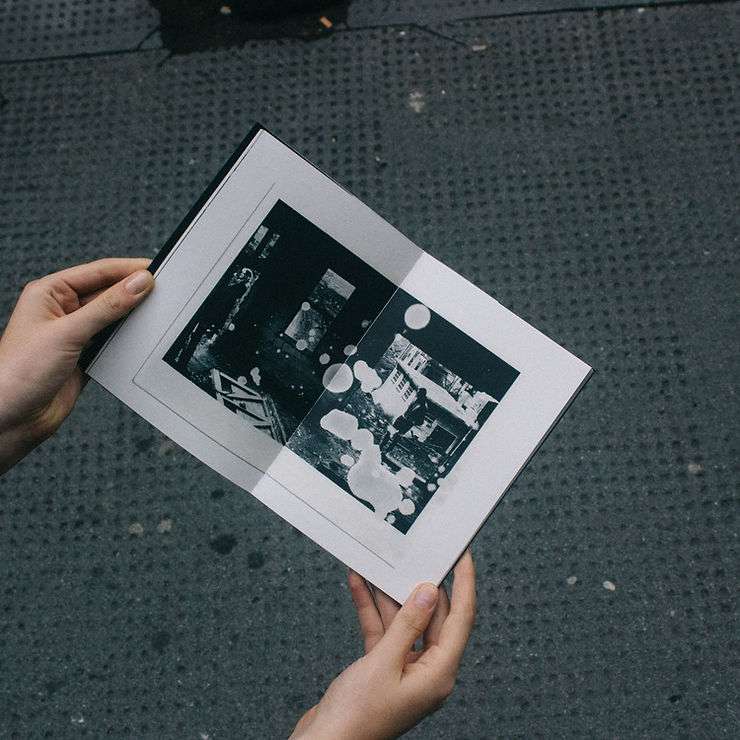 Parker describes himself as an irregular visitor to the Srishti Institute of Art Design and Technology and has even engaged deeper with his photobook "Silvertown" by creating a residency that saw students explore the evocative power of art, disintegration and architecture in the "Silvertown Residency".
You can buy his book here.
Stay tuned as we feature another exciting Bangalore based-studio and artist collective next week!