Words are insufficient to explain or help us make sense of the pandemic that rages through our country. But still our friends, family and communities help us and share words of strength and hope. We would also like to do our part by creating a guide to help you respond to any requests for help or clarity that you might receive. You could use this list as a resource directory as well.
If you would like us include any resources on this blog, do not hesitate to email us at hello@artfervour.com or send us a message on instagram @art.fervour
We would like to thank and extend our support to everyone that has been tirelessly working to verify the information about these resources and update them.
To those who are volunteering in the frontlines and sending in your donations, we are forever grateful.
Since the situation at ground level changes very rapidly, we advise you to view and use these resources at your own discretion. Some organisation details are hyperlinked on their title names, pls do click on the titles to view their websites or contact pages.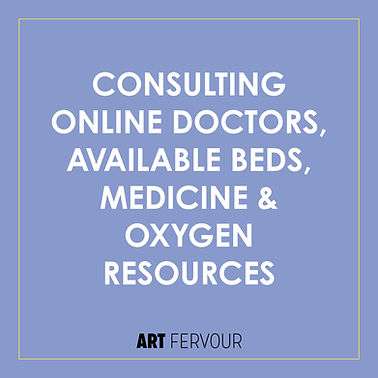 Doctors around the country are offering their services online, and there are a host of resources to help you out your queries to them. These doctors are open to a variety of consultations, from general inquiries to consults regarding mild and asymptomatic cases.
You can also find resources for available beds, oxygen refills and oxygen cylinders.
1. Hello Doctor, an initiative by INC, All India Professionals' Congress, Youth Wing of Indian National Congress.
Helpline number : 9983836838
2. West Bengal Doctors Forum has organised telemedicine support for Asymptomatic, mild symptomatic people in home isolation.
3. COVID Resources Students' Association
Online consultations across India available here.
You can view their pan-india resource list of ambulance services here.
4. Covid Seva West Bengal : WhatsApp group
You can be part of the WhatsApp group here to speak to doctors on call.
You can find out about available beds and ambulances in Kolkata here.
You can find out about Oxygen requirements here.
If you are searching for Ayurvedic Medicines, do join this WhatsApp group.
5. Covid Resources India provides real-time updates as available to them on their Instagram page. Spread across India, you can find updates regarding available beds, oxygen and Remedesivir official distributors. Their website, click here, provides Pan-India information on the following :
Available Beds
Medicines
Doctors
Ambulance
As well as an exhaustive list of all required resources that cover options from Aid, Covid Win, Testing Centres, Drive Links and more.
You can view their resource list of over 200 doctors here.
6. Covid India Updates is an Instagram account that shares updates on oxygen and bed availability, required medicines and information of Remdesivir official distributors. They amplify requests and available information here.
7. Covid Help_ amplifies requests and shares quick updates on available resources across India. You can view their Instagram account here.
8. Covid Aid Resources, India is a group of students that share verified information on a variety of requests across the country. You can visit their Instagram page for updates on e-consultations, oxygen availability and free and paid ambulance services. If you are looking for website-specific resources, you can view the list below (via @niloufermerch) :
Covidresources.ncr@gmail.com – Delhi NCR Beds, O2, plasma donors and food resources.
www.covid19-twitter.in – Nation Wide A bot that helps find all resources.
www.hydcovidresources.com – Hyderabad Beds, O2, plasma donors and food resources.
www.cjp.org.in – Mumbai O2
www.factchecker.in – NationWide
Beds, O2, plasma donors and food resources.
www.covidggn.com – Gurgaon Hospital resources.
www.covidpune.com – Pune Beds, 02, plasma donor and food resources.
www.covidnashik.com – Nashik Beds, O2, plasma donors and food resources.
www.coronabeds.jantasamvad.org/beds.html – Delhi Hospitals available.
www.mumgis.mcgm.gov.in – Mumbai Hospital available.
https://covid-resources-chi.vercel.app – Nationwide Beds, O2, plasma donors and food resources.
www.covidbeed.com – Beed – Beds, O2, plasma donors and food resources.
www.covidbedpanvel.in – Panvel Available hospital beds.
www.missionoxygen.org- Nation Wide O2 Donations resources.
7. Miscellaneous
West Bengal Integrated Covid Management by the Government of West Bengal provides information to check bed availability and safe home bed availability here.
An updated website dedicated to verified Covid-Oxygen leads can be found on this website here.
The West Bengal Government has turned Kishore Bharati Krirangan into a Covid-19 care centre.
Updated 30th April
Under Medica (📞 :033 66520000 ) it is opening with 200 beds today. View the details here.
Art of Living is offering a national 24×7 helpline for telephonic and online consultations here.
If you would like to procure or donate COVID-19 medication, Easy Meds Search – Kolkata is doing their part to collect and share the resources with those that require or are in need of medication. You can view a list of their available medicines here.
Bong On The Roc has been collating and sharing resources on their Instagram page coming in from West Bengal.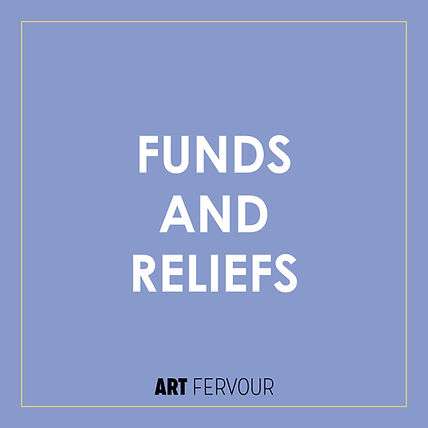 Donating Funds and Relief
As we are all advised to stay indoors to protect ourselves and those around us, we can extend a hand of support to these funds and relief campaigns by donating even the smallest amount.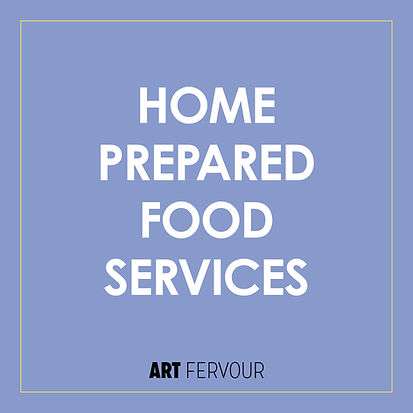 Home-Prepared Food Services These resources are providing food through their delivery services to those that require home-assistance through their delivery services.
Covid Meals for India Share details of your city and find a list of available covid meals and organisations that can meet your needs. You can view this guided video by Chef Sarans Golia to know more.
COVID Resources Students' Association shares a list of available tiffin services in Nagpur here.
Chetana, a community organisation, shares a list of food services across Kolkata here.
Covid Seva West Bengal has a WhatsApp group to inquire about home-food delivery services in Kolkata. You can join by clicking here.
Mental Health Helplines & Services 1. Inner Hour provides mental health services through their mobile and desktop app. The application shares short exercises to tackle a number of requests to help you focus on these tasks. They have a selection of therapists that you can choose from along with call, audio and video options.
2. Covid Resources Students' Association has created a vernacular friendly list of mental health practitioners and an NGO distress helpline numbers for you to view here.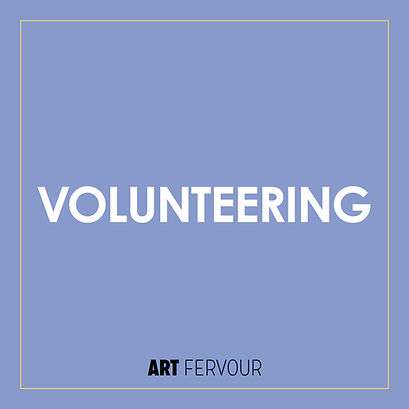 Volunteer
If you would like to extend your hand in support, verifying leads and helping the numerous organisations currently working to provide information, medical support and help in any capacity, below are a list of organisations you can reach out to.
The Hemkunt Foundation has virtual and on-ground volunteering services available in Mumbai, Delhi, Gurgaon, Punjab and others. Fill up the google form provided by them here.
Volunteer Match shares virtual opportunities across the country for you to select from their website here.
Team Khoj has shared a form that you can access to volunteer for verifications and share your own verification leads here. 4. Give India is the largest and most trusted donation platform that works to provide meals and menstrual products to rural villages, fight climate and poverty, supply necessary medical kits and are currently meeting their Oxygen mission goal that supplies oxygen across the country and are going to build an Oxygen generation plant in Bangalore.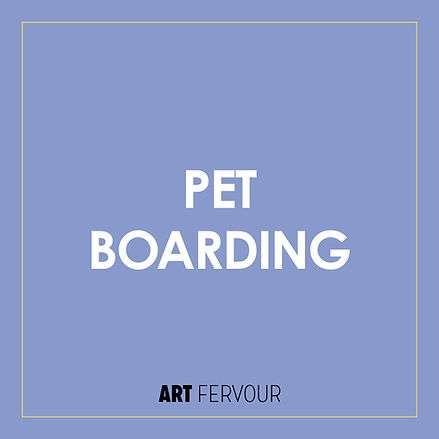 Pet Boarding Medical professional and dog behaviourist Swati Tandon and Pets Familia Community have compiled a list of pet boarding services that care for the pets of Covid-19 afflicted families in Mumbai, Kolkata, Nagur, Gurgaon, Noida, Pune, Kolkata, Bangalore, Chennai, Hyderabad, Chandigarh and Udaipur, available here by Aveskha.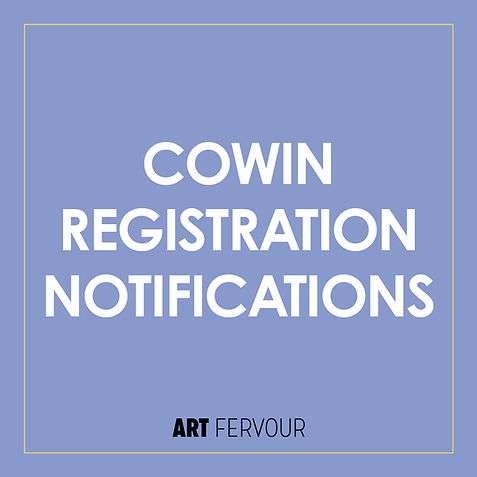 Cowin Registration Notifications
Receive updates and notifications directly to your phone with these resources. Click on the name of the organisation to visit their website.
If you are a Telegram user, join this group, for leads in Kolkata.
Please do share any leads or edits on hello@artfervour.com