"Fathers just have a way of putting everything together." —Erika Cosby
True that! Fathers have a special talent to piece everything together, from broken toys to leaking faucets. Seriously, have you ever encountered a dad who couldn't work some magic with a wrench? It's like they were born with a superhero toolkit, minus the flashy capes. But hey, who needs capes when they've got our love wrapped around their skilled fingers?
And speaking of skilled fingers, on the occasion of Father's Day we're about to embark on a journey into the world of art, where 5 extraordinary father-children artist duos have left an indelible mark. Let's dive right in!
1. Raghu Rai and Purvai Rai
A pioneer of photojournalism, Raghu Rai is one of India's most beloved photographers, and his daughter Purvai Rai is an emerging graphic and textile designer and multimedia artist. While Raghu Rai has mesmerized the world with his powerful visual narratives, Purvai has carved her own path in the visual arts. Her preferable medium is natural materials such as jute, cotton and yarn. For her, the fabric becomes a medium through which stories and emotions can be woven, much like the frames of a photograph. The father-daughter duo through their distinct artistic expressions has captured life's essence through different lenses, showcasing their shared passion for storytelling and visual artistry.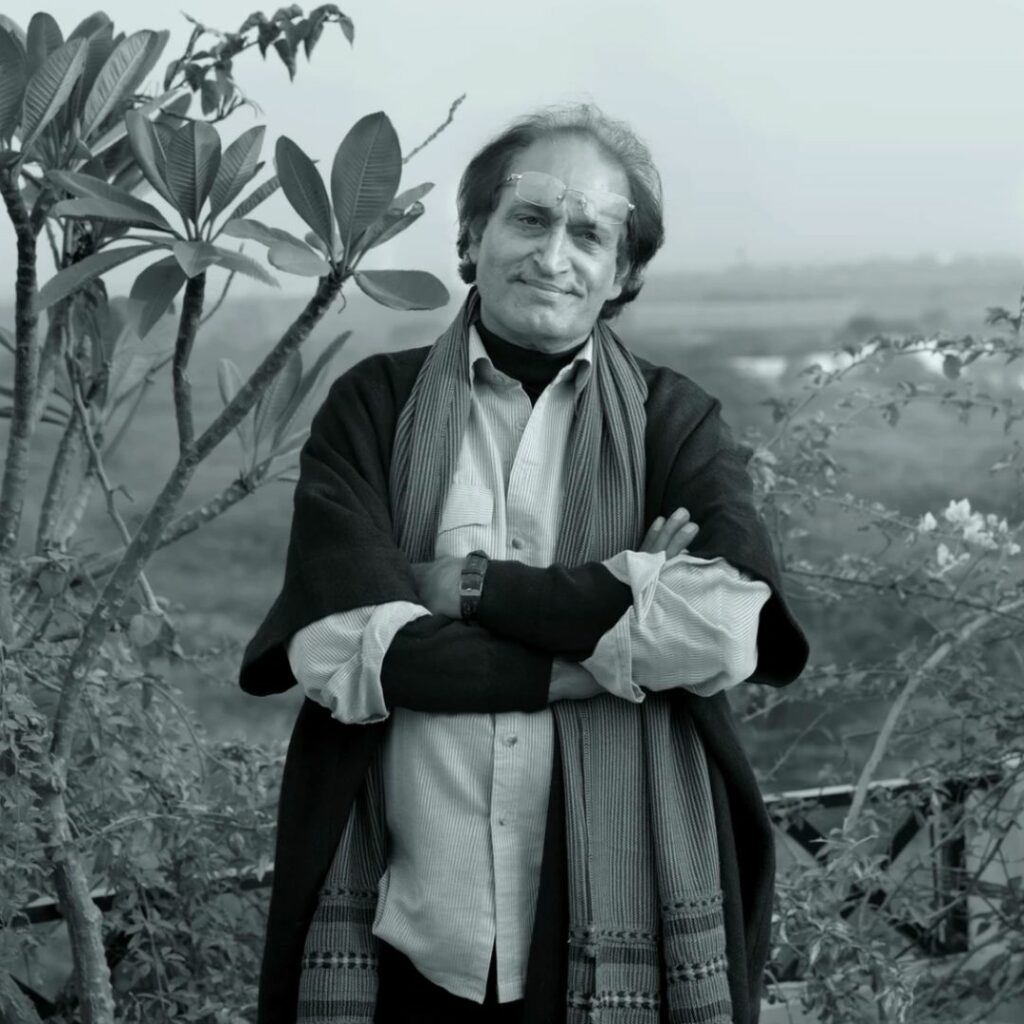 2. Benode Behari Mukherjee and Mrinalini Mukherjee
The Mukherjee family has made a seminal contribution to the art world. Legendary artist Benode Bihari Mukherjee was a painter, muralist, scholar and teacher. A key figure of contextual modernism, Benode Bihari Mukherjee was crucial in shaping the institution of Kala Bhavan, Santiniketan. Born to artist parents Benode Bihari Mukherjee and Leela Mukherjee, Meera Mukherjee found her artistic expression in natural fibres. She continued her father's legacy in her own groundbreaking style with her soft and organic sculptural creations.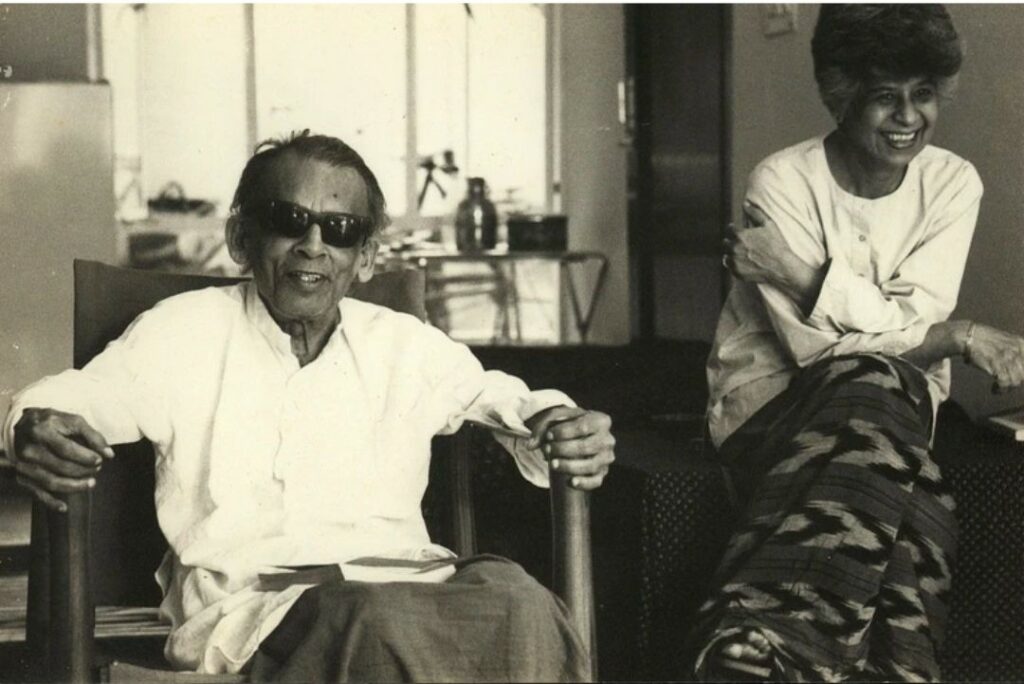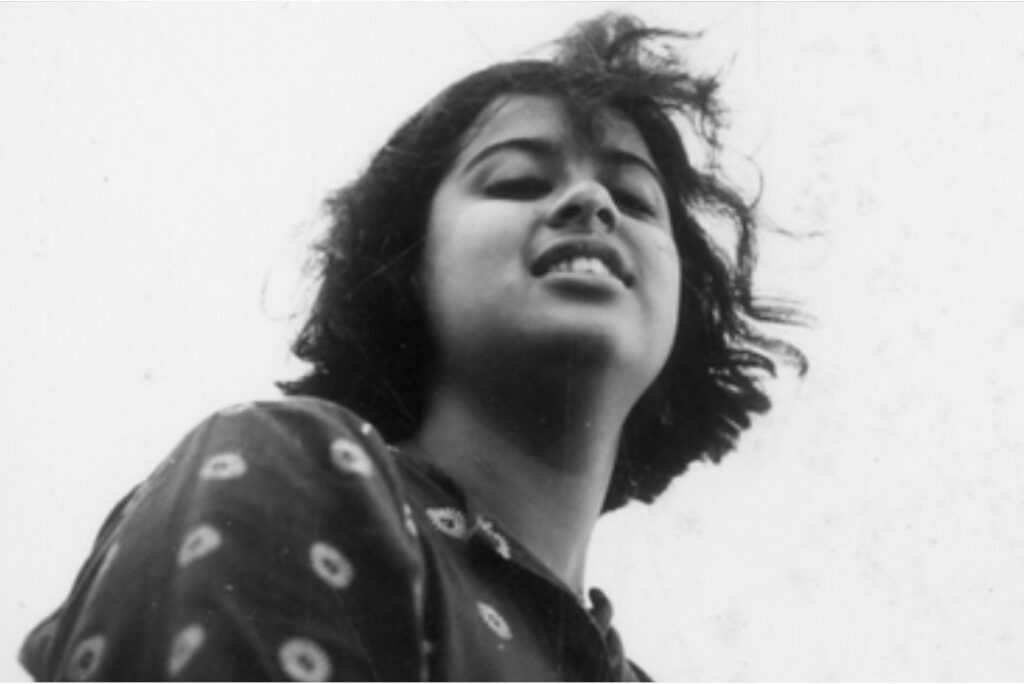 3. Atul Dodiya and Biraaj Dodiya
Atul Dodiya is one of the leading contemporary artists of India, known for his artworks seeped into the history of art, the socio-political climate of India, and his autobiography. He has produced an oeuvre that ranges from paintings and works on paper to street art and sculptures consisting of different styles.
Biraaj Dodiya was born to artists Atul and Anju Dodiya and is an emerging artist in the art world. She opened her first solo in 2020 at Experimenter, Kolkata, and primarily works with abstract art that explores themes of forms and language around absence, uncertainty, and impermanence. Her sculptural practice often consists of found objects, personal relics, or studio waste.
Together the family embodies a multi-generational artistic journey that encompasses a diverse range of mediums and themes.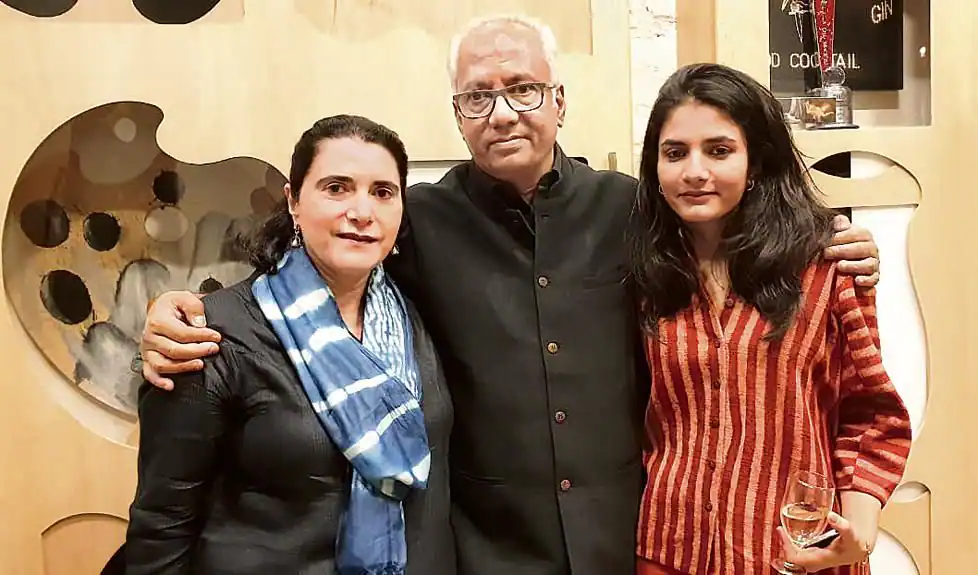 4. Fawad Tamkanat and Afza Tamkanat
Fawad Tamkanat is a Hyderabad-based artist who takes inspiration from observing everyday life. His canvas reflects the busyness and intricacy of life, capturing its details with remarkable realism. His daughter Afza Tamkanat is also inspired by things around her, but that is the only similarity they share. Their artistic styles are completely different. Afza employs watercolours and coffee on canvas and paper as her mediums. In 2022, the father-daughter duo exhibited their works together at Gallery Time and Space.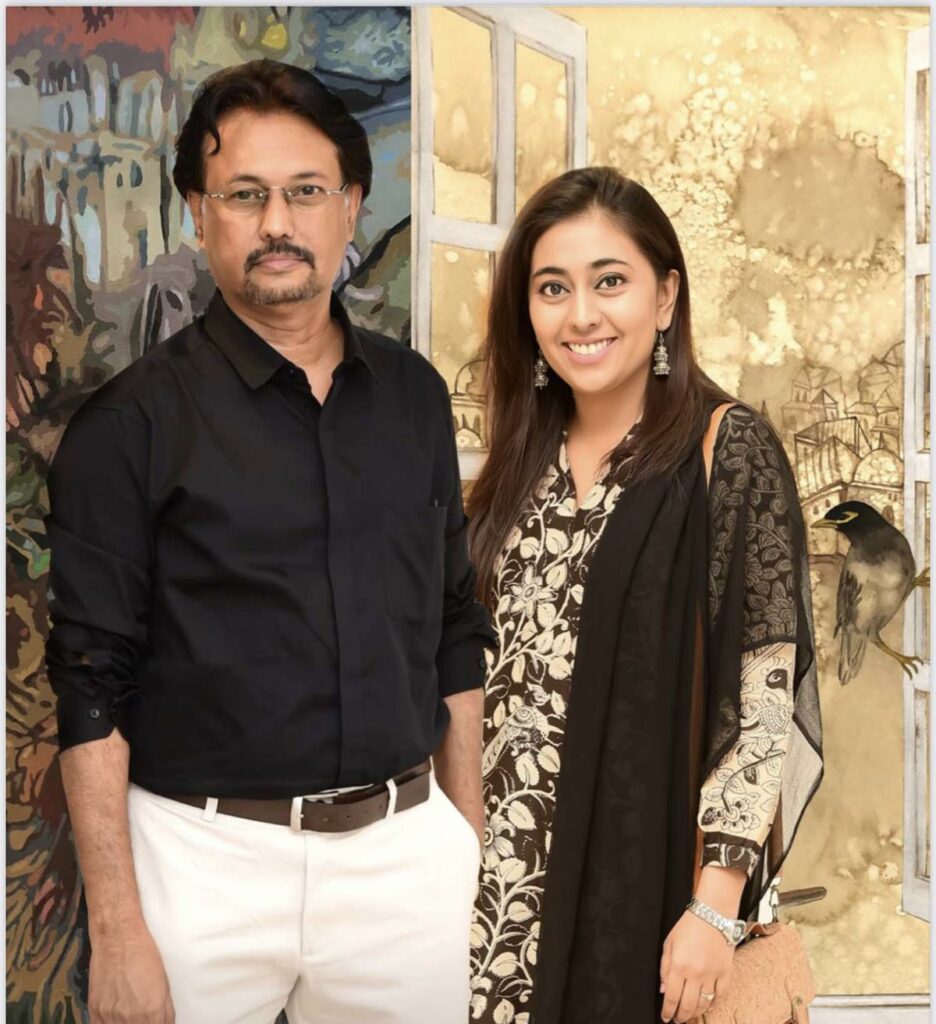 5. Subodh Kerkar and Siddharth Kerkar
Founder of the Museum of Goa, Subodh Kerkar is a painter, sculptor and installation artist. Before he entered the art world, Subodh Kerkar was a doctor. His son Siddharth Kerkar has been exposed to art since childhood. So it occurred very naturally to explore the arts. Siddarth Kerkar primarily works with conceptual and abstract art and loves to incorporate found objects. He has previously created art with materials such as flip-flops, antlers, iron, sawdust, burnt paper and so on. Both their practices exemplify a dynamic artistic legacy that seamlessly bridges generations.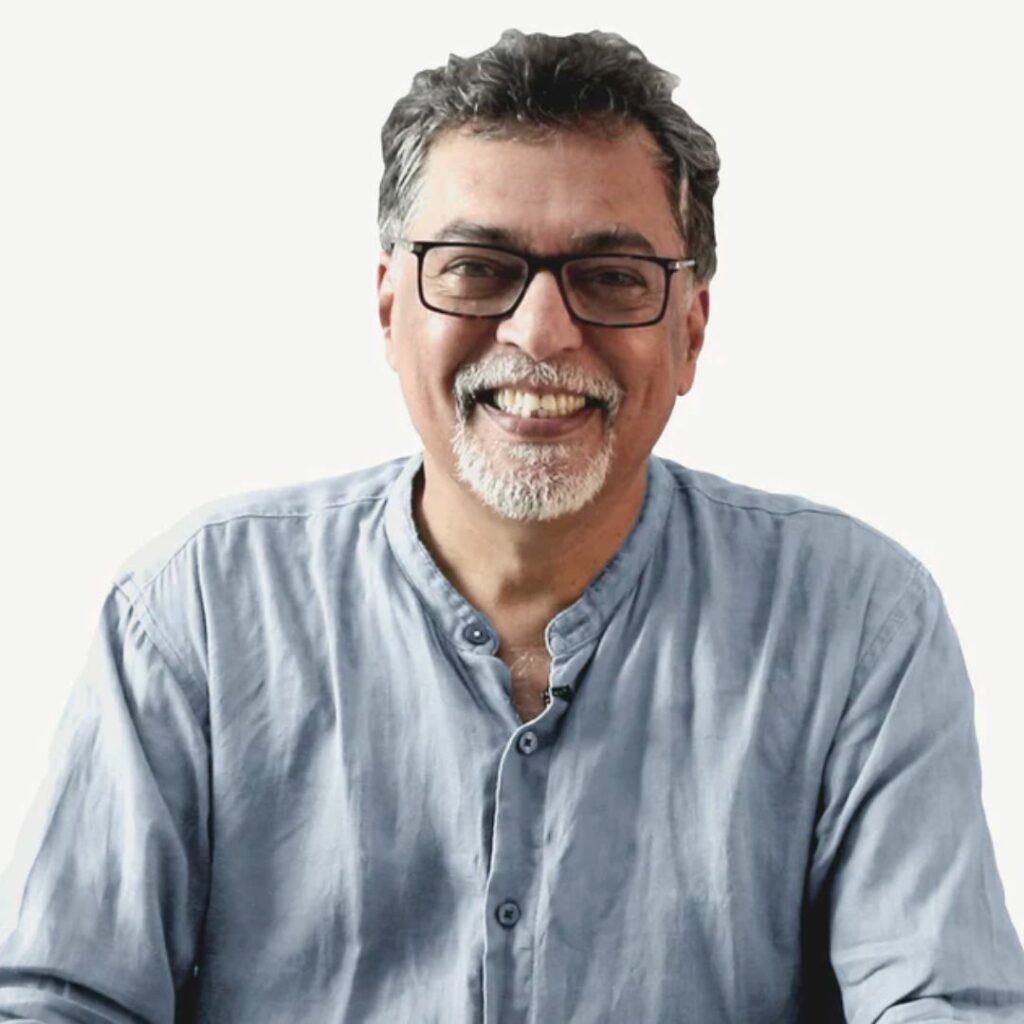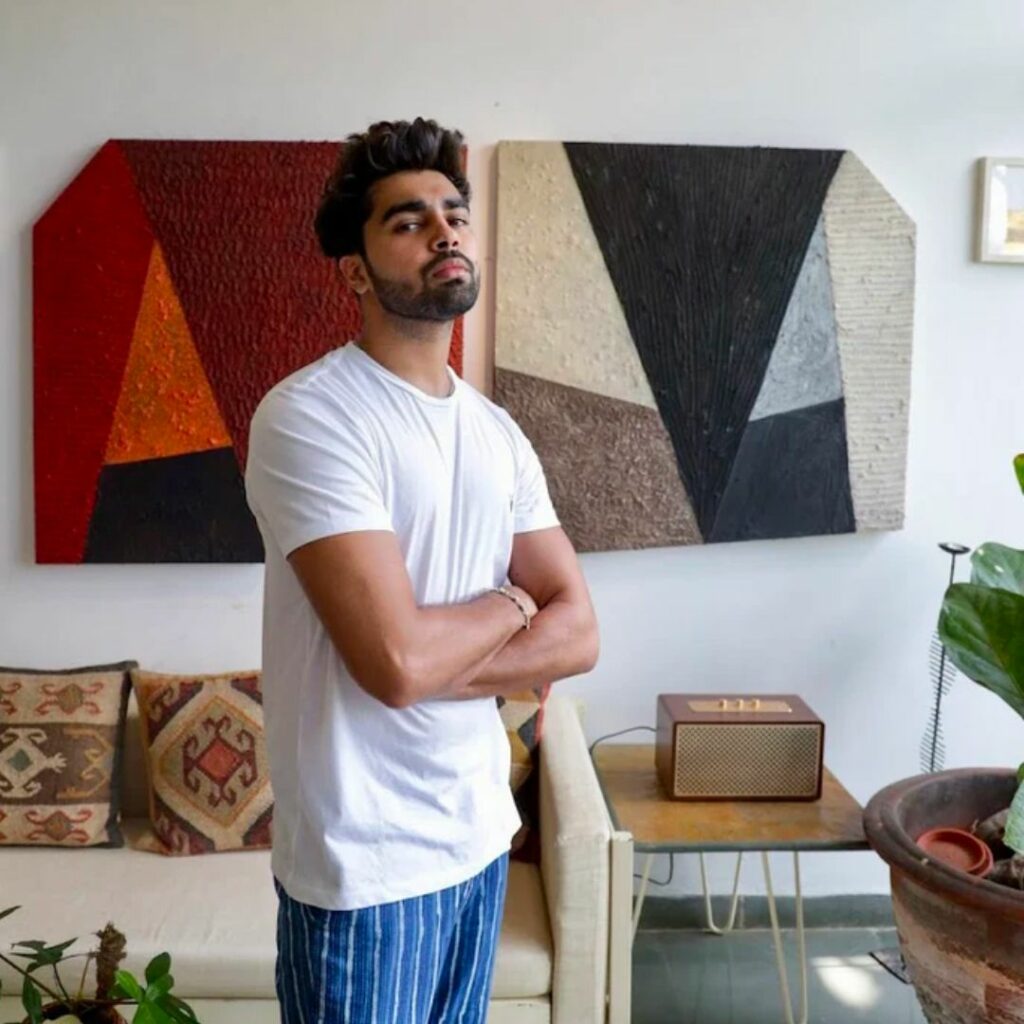 The creative collaborations of these 5 father-children duos and their individual artistic journeys illuminate the enduring bonds that are formed through shared passions and artistic legacies.