Each season, galleries excitedly introduce new artists to their roster of exhibitors. As the art industry grows steadily in India, welcoming a new age of artists and curators alike, collectors are now opening up to the option of investing in relatively new artists whose work – whether classically inclined or having a contemporary bent, catches their eye.
Art Fervour has been keeping a keen eye on artists who are beginning their careers in illustration, design, photography, and art. Though some of the artists on the list may be fairly well-represented in the exhibition and fair circuits, we believe that each of them included here is shaping the times with a diverse range of talents and skills displayed in 2021.
Each of these artists, in their early or mid-career positions bring a fresh and new perspective to the world we are living in, contemplate timeless art movements and practices, or immerse themselves in the contemporary codes that govern our current decade. We predict these artists will be much sought-after in the coming months and years. With relevant themes that explore contemporary art and design, they will tackle representation with their powerful voices and re-introduce us to romanticism and effervescent naturalism through their work. Here is our list : Jake Grewal
Painter Recently shown as part of a group show at Jhaveri Contemporary, "On Earth We're Briefly Gorgeous."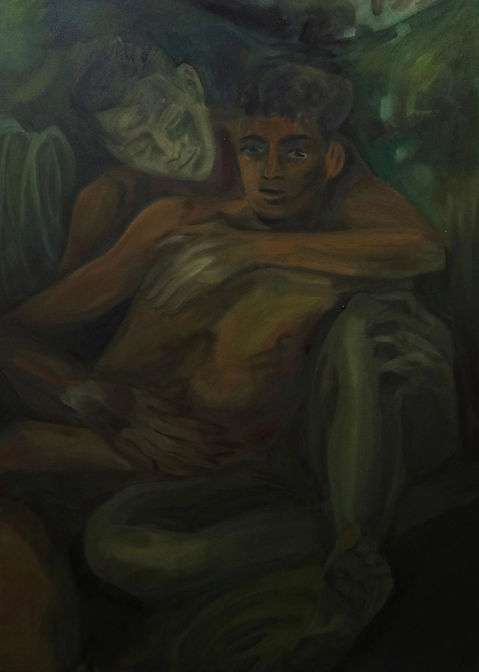 'Emotive', 'autobiographical', 'moody' and 'romantic' are words that come to mind when viewing Grewal's work. A recent graduate from the University of Brighton, Grewal uses his work to interrogate the many emotions and experiences of queerness. His subjects, often nude, gaze directly at the viewer, pulling and immersing them in the natural settings of his work. One can see parts of the artist in the works themselves as one glimpses into intimate moments between… lovers or friends? That's up to you to decide.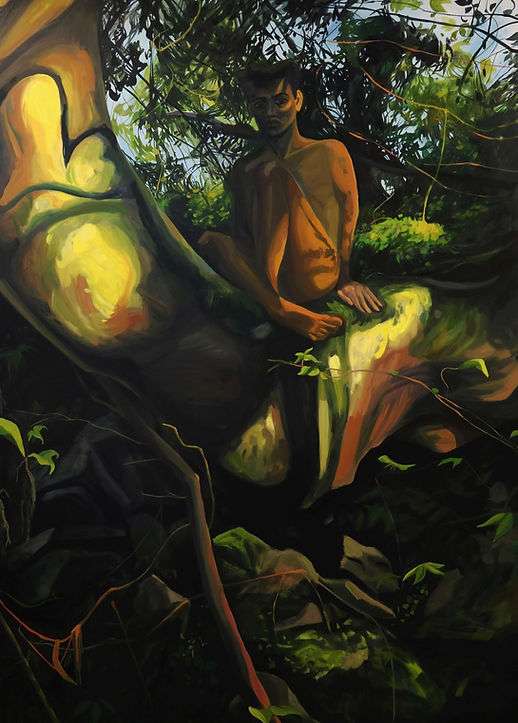 We viewed Jake Grewal's work as part of his group show titled "On Earth We're Briefly Gorgeous" at Jhaveri Contemporary. The show also brought together other British artists, such as Sunil Gupta and Prem Sahib, and evoked the powerful title of Ocean Vuong's debut novel.
Rema Chaudhary
Photographer
Recently shown at Method, Bandra, "Alone, Together."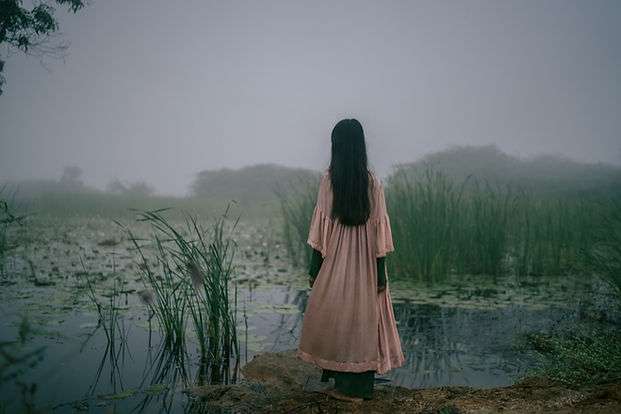 Chaudhary has made herself a favorite within the community of fashion photographers and editorial fans with her dreamy summer-like commissioned portraits. She has previously worked with popular brands, like Ikat, Summer House, Cord, Label Life, and Aureole – brands who independently stand their own ground with their iconic visual narratives and communication and are contemporary entrants into sustainable fashion industry. Chaudhary's work has even catapulted Gucci into her lap. Her power to reflect the gentleness of a landscape, capture a specific nostalgic spatial aura and highlight the simplistic beauty of her subjects has made her one of our favorite photographers emerging from India.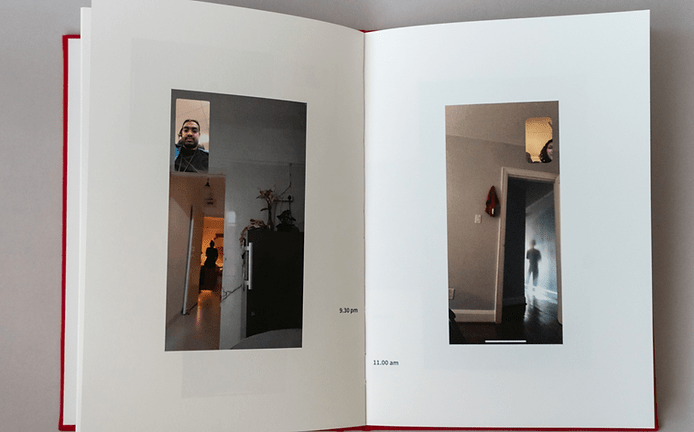 Monotone, sepia, and atmospheric in her practice, her recent show at Method Bandra takes a slightly different turn with "Alone, Together", her second solo show. Exhibiting images all too familiar and universal, she takes us through the everydays of the lockdown. The exhibition, now available as a book, narrates a typical day in the life of two people on opposite sides of the earth during the lockdown, narrated through a series of screenshots.
Chaudhary is tiptoeing into the fine-art scene, yet is no stranger to its workings. We are excited to see her don the many hats she's juggling.
Meghna Patpatia
Artist
Recently shown as part of a group show at Art Alive Gallery, "Patterns of Intensity."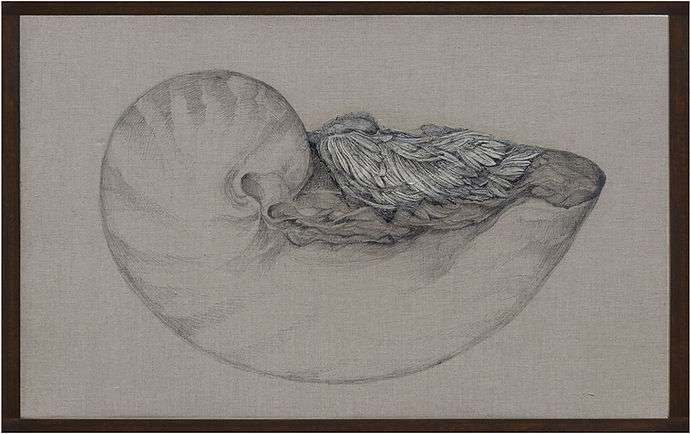 Arts therapist, conservationist, and artist Meghna Patpatia's work is an amalgamation of naturalist-dystopias inspired by sentient, breathing beings found in our world. Patpatia's careful penmanship and use of delicate, textured paper draws us into the curious creature studies found in her work. Transverse orientation is a phenomenon we see several times in her work with organisms that are drawn to light as well as instances of manmade interventions that coexist in the dreamscapes she creates.

Beyond being just experiments with various materials, her work subtly calls out the intricate invisible life forces that exist simultaneously in the landscapes we inhabit. Her work as a conservationist informs much of her art while her own imagination runs free in the seascapes and atmospheres she creates.
Tara Anand
Illustrator
Recently shown at The School of Visual Arts juried show, "All in the family."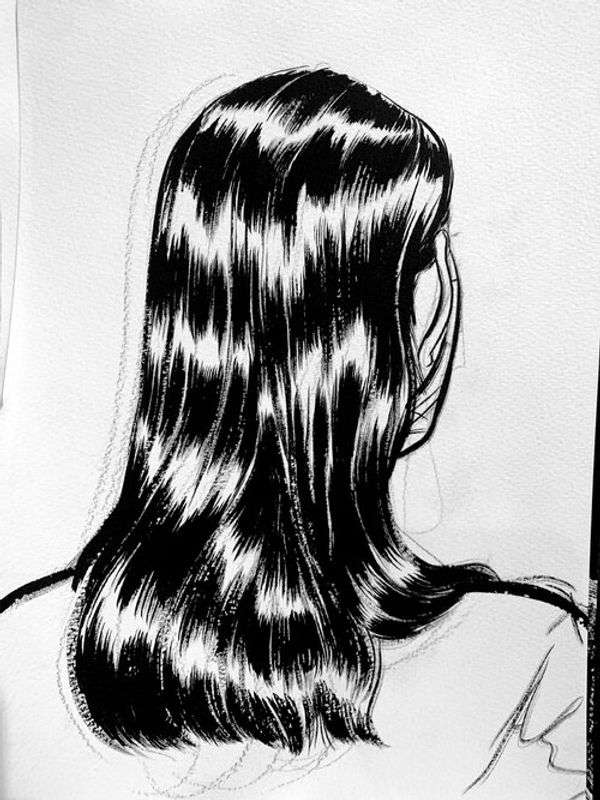 Anand has established herself with a strong voice, powerful visuals, and empathetic narratives. Currently a student at The School of Visual Arts, New York, one would think Anand has been around for a long time. Her vast portfolio of work is filled with pages of editorial work, book illustrations, sketches, painting, fashion design, and more. While she focuses her brush on several editorials, her style is recognisable and emotive, and her powerful female-driven narratives have celebrated female figures – both historic and contemporary to – depict the South-Asian heritage so familiar in her work.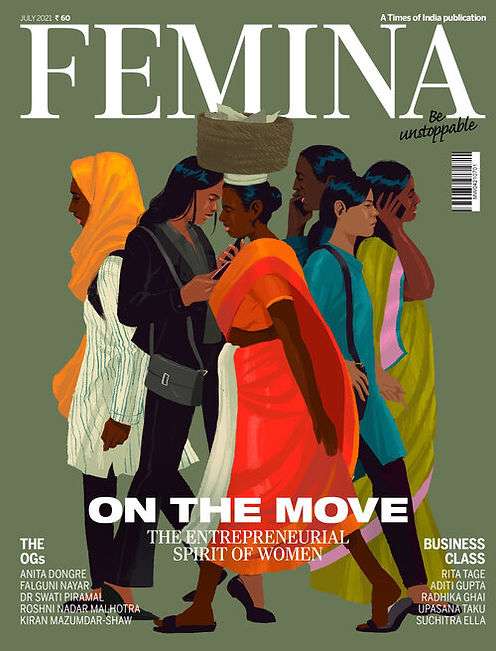 From beautiful and private scenes of her family and friends to larger institutional and social issues currently being tackled, Anand's voice screams the causes she believes in and leaves people joining in to fight the good fight.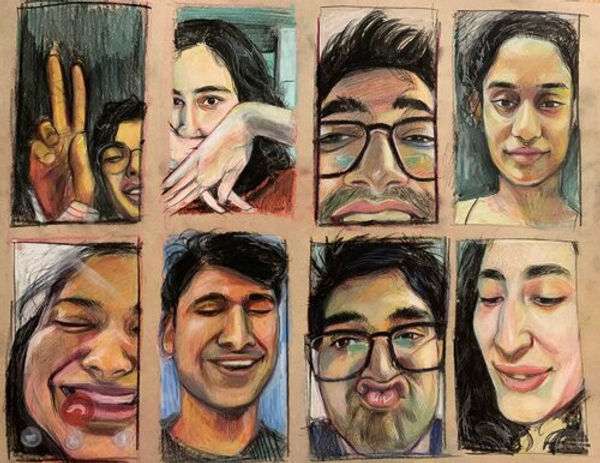 Equally powerful and vast are her large-scale portraits she frequently shares on her Instagram, her work has depth and character that we can only attribute to her nuanced communicative style. Whether she's offering her work in print, sketch, or canvas, we want them all!
Sathish Kumar
Photographer
Recently shown as part of a group show at The Ishara Art Foundation, "Growing Like A Tree."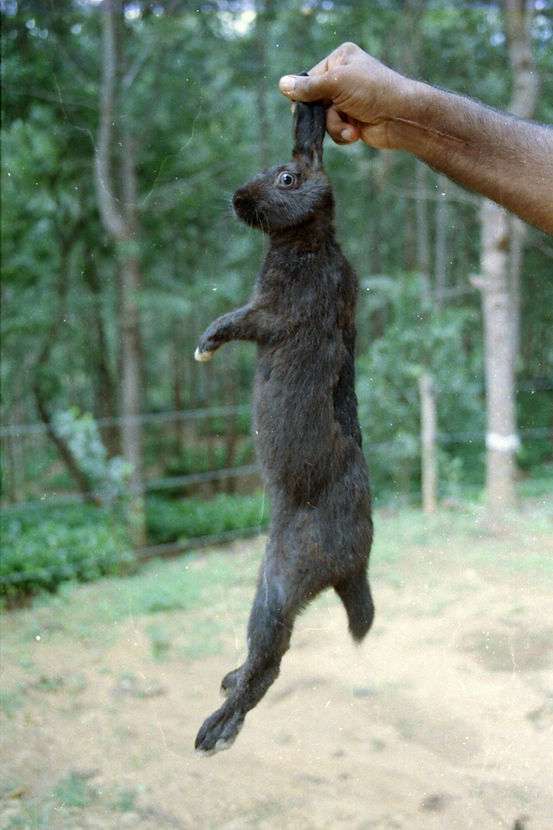 Kumar's persistence and penchant for continuous development, clear voice and crystallized narrative has found him in the midst of some of India's youngest photographic visionaries. His work "Town Boy", a collection spanning over 15 years reflects the slow pulse and moments of the photographer's hometown and has been shortlisted, selected and is a recipient of grants, funds and accolades at festivals worldover.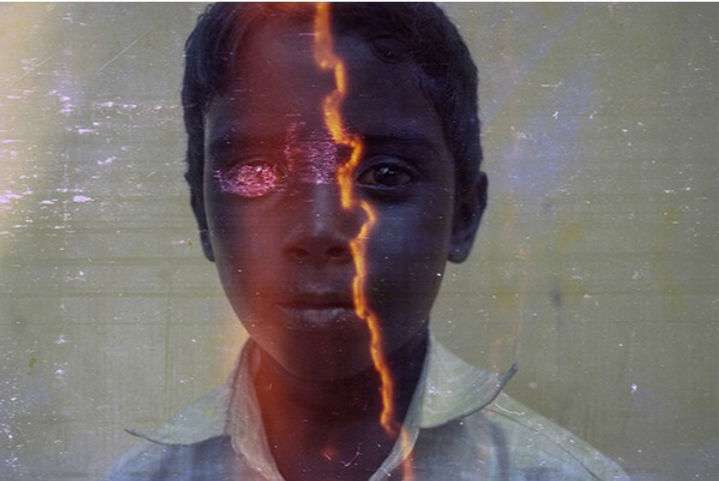 The series is an ode to deep and mindful living, and reminiscent of the slow-paced life of rhythm and beauty of his childhood and hometown of Kanchipuram, Tamil Nadu, in contrast to the urban, metropolis bustle of Chennai. Largely influenced by his uncle, Kumar was exposed to photography and the mysteries of a dark room very early on in his life. Kumar's journey and current body of work reflects his passion for his craft and his motivation, inspiration, and appreciation for the small beauties of life. "Town Boy" is an autobiographical narrative of his own journey, and transports us to enjoy simple moments of solace and town life.
Sarban Chowdhury
Ceramist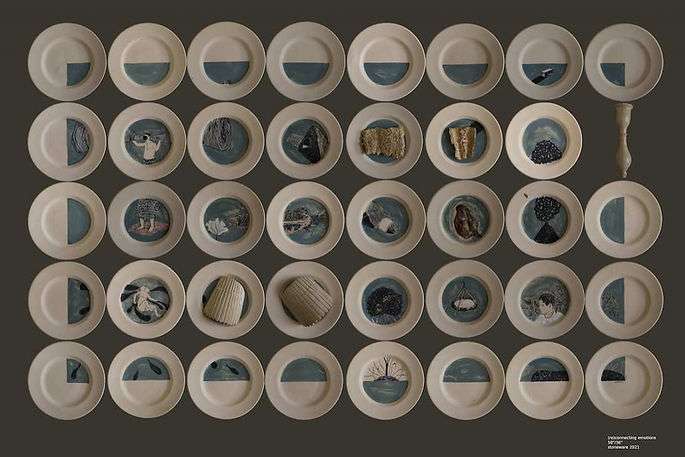 Ceramist Sarban Chowdhury moulds his observations, learnings, and feelings onto the clay. His practice is steeped in more than just a mastery of the craft and control over a medium that continues to live independent of its practitioner.
Working in clay, photography, and drawing, Chowdhury's curiosity is expressed through his love of clay as an exclusive medium, both as a journal and a source of exploration. Each of his pieces narrates a story and serves as a site for viewers to ponder on the messages that he tries to convey that range from current social preoccupations to fresh ideas and experimental glazes that code the pliable materials he uses.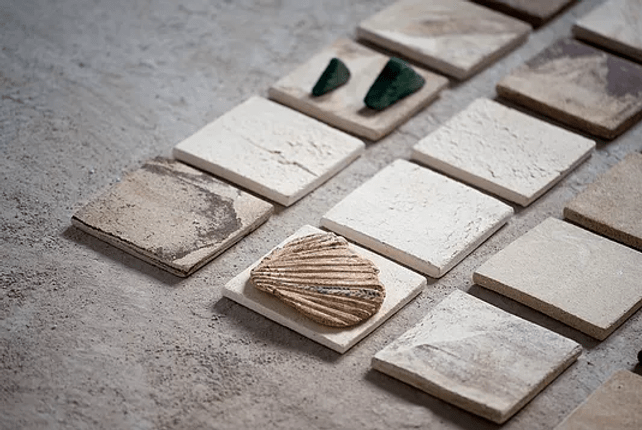 Chowdhury's practice has been growing from strength to strength and he shares his expertise as an educator, combining art, education, and storytelling as part of his practice.
Rithika Pandey
Artist
Recently shown as part of a group show at Guts Gallery, "A New Art World."
Indian artist Rithika Pandey has spent much of her childhood being a global citizen and traveling across continents. Driven by curiosity and an urgency to create, her cross-pollinated visual language is a combination of a South Asian upbringing and African immigration, given that she lived there for several years before moving back to her home country India.
Her work reflects this key cultural symbolism with native African craft and Indian religious drawings that appear as subconscious motifs in her work.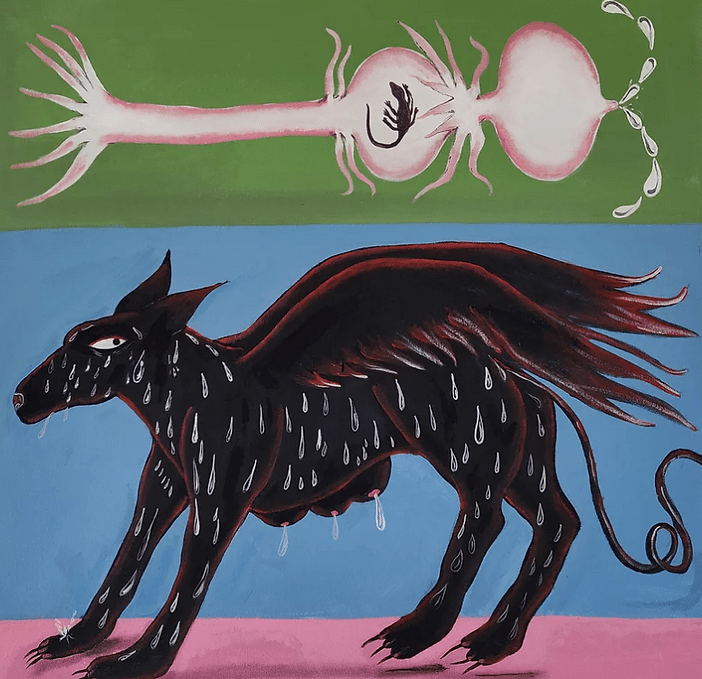 Her subjects are travelers across space and time, contemplative, curious, and inspective. Cleverly situating itself in dual cultures, her multi-dimensional narratives seem universal yet personal. Using soft and subliminal colours, the androgynous figures are both confident and unsure, hidden in contemplative thought. An emerging favorite, she spends her time between Mumbai, India and the UK, elevating galleries with her work.
We're wrapping up our favourites for 2021 with these artists for collectors to take stock! Each of them exhibit their own personal style, specific visual elements and an identifiable personality – and when you combine these, the voice that forms is what sets them apart.
Jatinder Singh Durhailay
Artist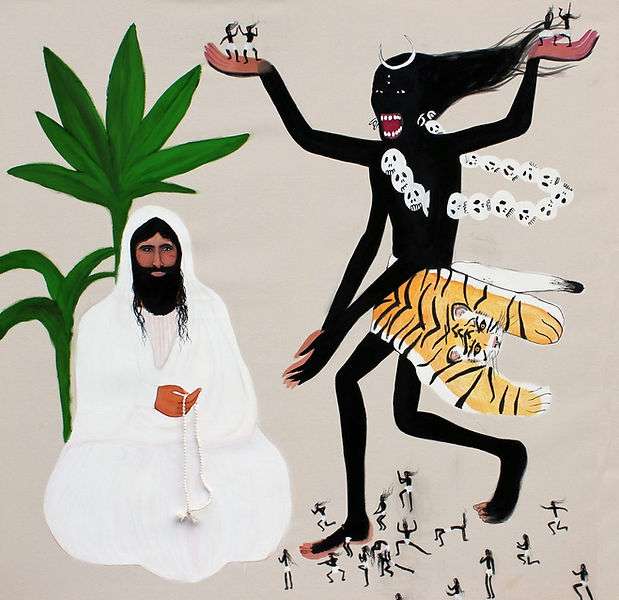 Durhailay is a model, musician and artist whose paintings strive to reflect his own cultural roots and ties. This British-born artist's appreciation for the creative arts comes from various conduits, such as poetry, music, gardening – and he expresses them through a specific contemporary lens. You can find his work steeped in the folk and epic tales of Sikhism yet there is a recognisable western influence and traditional Japanese stillness that is evoked in his Mughal-miniature style of artworks.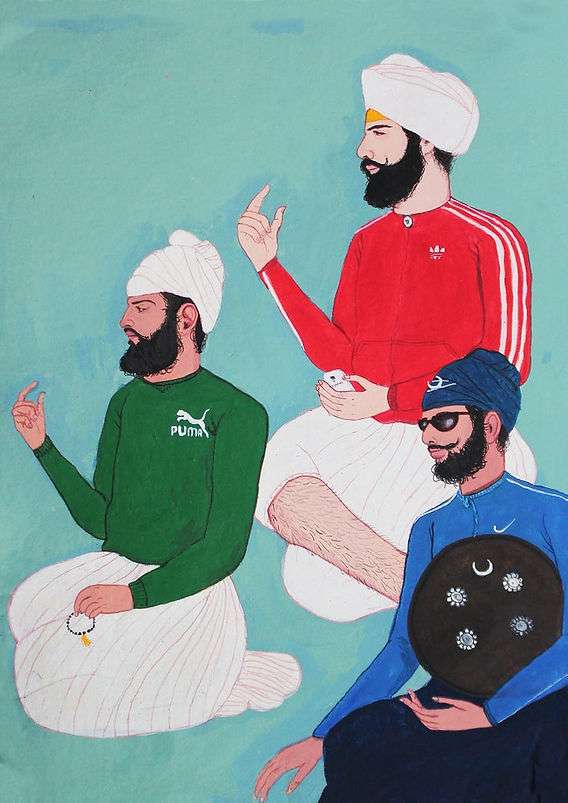 Even as an amused Brue Lee finds himself among the Sikh-influenced subjects of Durhailay's works, Durhailay himself credits his uncle's photo-realistic oil paintings of popular icons such as Marilyn Monroe and Bruce Lee as a starting point for his fandom and continuous sketching practice.
Currently living in Berlin, his impeccable dexterity and skill lend themselves to the slow-paced life he appreciates. Working on traditional Wasli paper, Durhailay performs each of his crafts with perfection and utmost authenticity.
These artists with diverse practices come together in our list for their fresh, creative, intelligent and thoughtful work. Each of them stands up to their vision, translating it onto their preferred medium of choice and art collectors everywhere are taking notice.
While some of the artists are adapting to the booming digital art world of NFTs and virtual exhibitions, the tactility and tradition of some artists remain their guiding principles. We believe that existing together is what makes the art world the continuously growing industry that it remains, albeit while moving in different and complementary directions.
Are you a fresh graduate looking to showcase your work? Art Fervour's Class of 2021 is looking to hear from you! This is an open call for artists across mediums to submit their work and be featured on our platform.
Share your submissions, invite your friends and head here!