Imagine travelling through Hokusai's "The Great Wave Off Kanagawa" on your way to finding treasure in Gauguin's "Tahitian Mountains," accompanied by Bizet's "Carmen Suite 1, Les Toreadors."
Sounds a little like an excerpt from an interdisciplinary art history text waxing poetic about the interconnected nature of the classical arts, doesn't it? Funnily enough, this is a summary of an episode from a children's television show. No, really, this is exactly what happens in Disney's Little Einsteins' episode "Pirate's Treasure".
The show, which aired on Disney Channel sometime during the early 2000s, was a sort of introduction to art history for most people who grew up watching it. Being one of those kids, the show really left an impact on me and like most of us who revisited our childhood favourites these past two years, I went back and watched the show to understand whether it really did make art accessible, or was it just a cartoon that was extremely difficult to understand.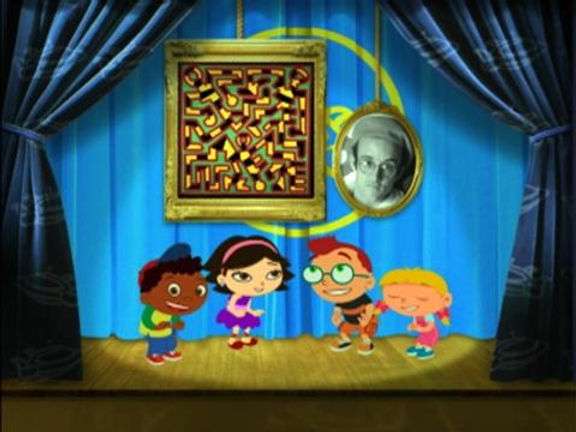 While watching the episodes, I realized a major difference in the way Little Einsteins portrayed art as compared to other pop culture art cameos. While the appearance of art in most of the content we consume as adults is meant to be Easter eggs for art enthusiasts, this show was very clear about its mission from the get go – art education. The pieces it portrays, or the music it features, flow seamlessly into the show's plot lines, making them memorable. For instance, famous medieval tapestries like "The Lady with the Unicorn" are artfully threaded into a fairytale adventure where the protagonists need to save the bewitched unicorn by helping the other animals featured in the art perform Tchaikovsky's "1812 Overture". It seems a little juvenile, but, to be fair, it is a show aimed at children, and it flowed that way.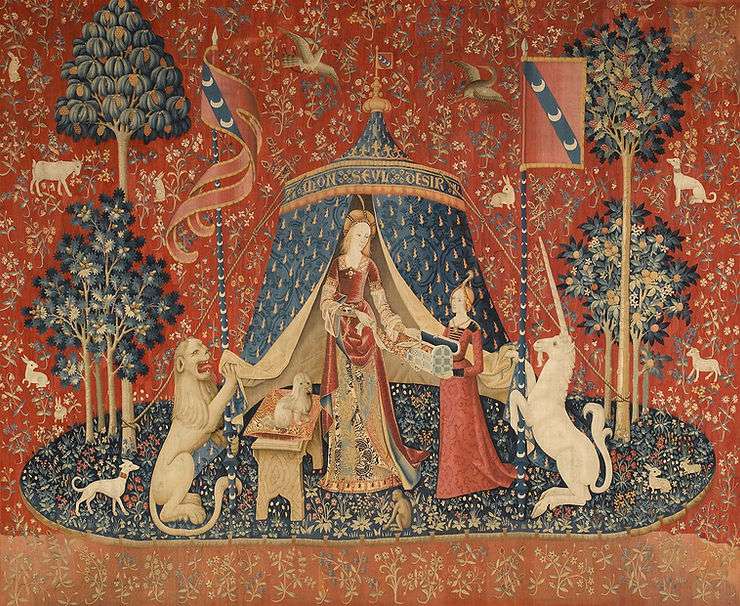 The animation is done in a beautiful way, maintaining the integrity of these pieces of art while still interacting with them in a way that engages kids. But more than that, the creators treated the art with respect– the names of the paintings and musical pieces, along with those of their artists, are repeated twice in each episode. They made sure to sprinkle some easy-to-remember art history facts throughout the episodes and wanted their audience to be aware of the pieces they were interacting and engaging with. Despite featuring all of these complex classical pieces, the show doesn't forget its roots. It does not act as a cartoon meant for mature audiences that can also be viewed by younger kids. The constant repetition of words, the pauses and the adventurous-yet-moralistic storylines are very clearly meant for primary school kids.
It really struck me that I had actually retained so much of the show! Of course, for my three-year-old self, the pat pats and plot lines were much more enjoyable than looking at how beautifully the shots were composed. Nevertheless, it is surprising that for most of my life I have hummed along to Mozart's Eine Klein Nachtmusik without really knowing what it was – all because of this cartoon.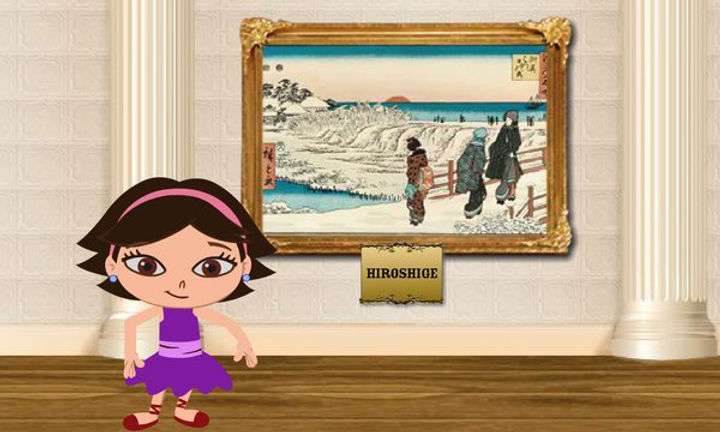 The art world has changed quite a bit in the past few years. Art, especially historical art, has slowly moved away from academic institutions and elitist spaces. Institutions such as museums which tended to gate-keep art have been working tirelessly to make it enjoyable, accessible and fun. This has been happening since before the pandemic. This change has been aiming at a sort of rebranding of art history, trying to distance it from the image of being a boring marker of intellectual superiority to presenting it for what it really is- a visual conversation that everyone has room to participate in. In this context, the relevance of the show seems to increase manifold. The creators really tried to condense classical art and music into easily understandable, visually pleasing and extremely memorable chunks for their audience. They tried to deliver these complex ideas and terms to children without talking down to them yet simultaneously keeping in mind their age and making sure it keeps them engaged.
While the kids watching the show might not have remembered that the picture of the forest they saw on the episode "Balloons" was the "Merry Jesters" by Henri Rousseau, the show did help them understand that it was an important piece of art.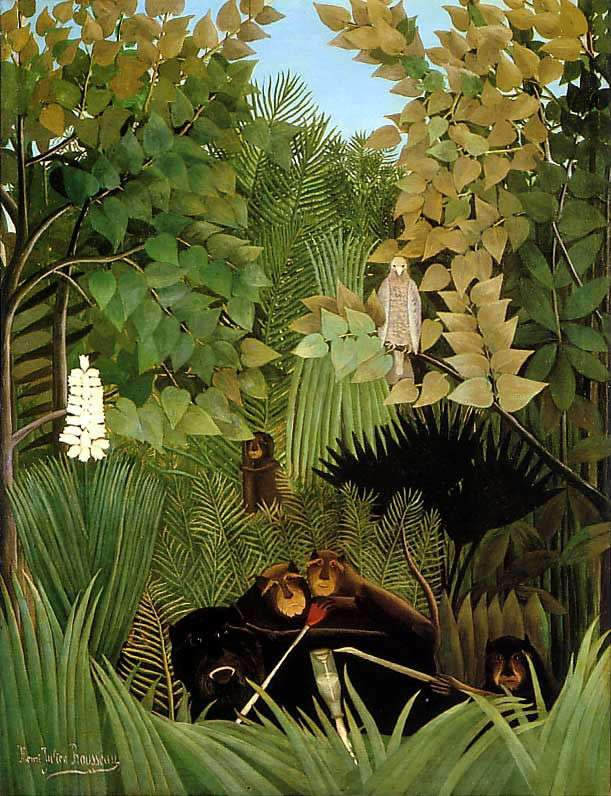 Overall, the show does a wonderful job of achieving what it sets out to do– removing the idea that art history and classical music are meant for adults and have no space in children's entertainment. The show educates the children without boring them, and it helps them understand, in no uncertain terms, that art is something they can turn to in times of joy and in times of distress.
While it may not be as engaging to tune into the show as an adult, it is interesting to see the different ways in which popular media has woven art into our lives, no matter the age. If you are interested in looking at some more examples of how art inserts itself into our lives, check out our piece on art history Easter eggs.