For World Wildlife Day we've revisited the work of some artists whose practice is preoccupied with questions of nature and species extinction, habitat loss, and climate change. Explore and celebrate the wonders of nature through their practice.
Maya Lin Artist, architect, and environmentalist, Maya Lin's work is deeply connected to effects of climate change on the environment, habitat loss and extinction, and diminishing waterways and rivers. Lin's most recent collaboration with WWF designing rugs inspired by Tibetan tiger rugs to raise funds in support of tiger conservation efforts is just one of the artists commitments to raising awareness on the plight of endangered species. Her project titled What is Missing? is a cross platform global memorial to the planet, located in select museums, a website, and book, that calls attention to issues surrounding biodiversity and habitat loss through history and scale.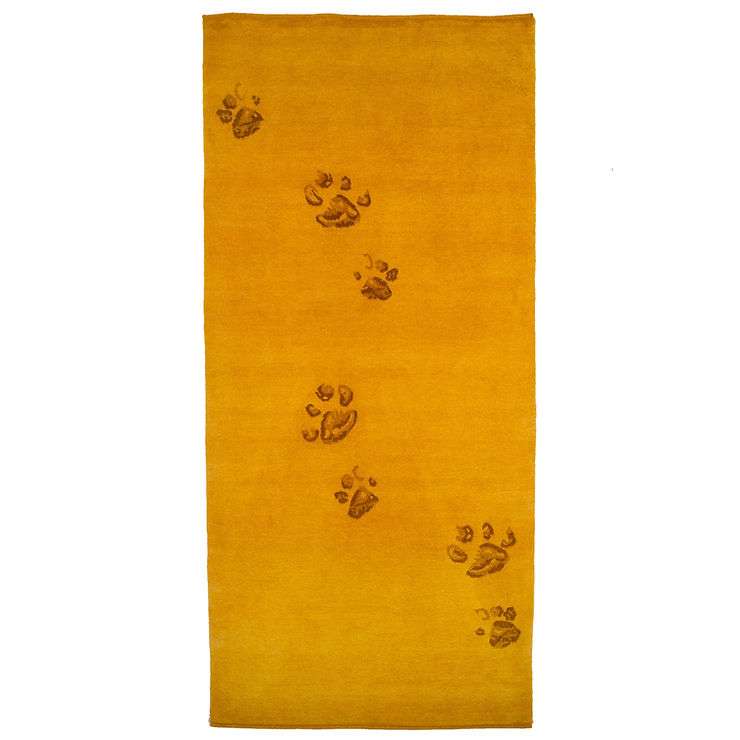 Rithika Merchant Rithika Merchant's practice is influenced by nature and mythology, and 17th century botanical drawing and folk art. Through her work, Merchant explores symbols, stories, and ideas that are common to multiple religions and cultures. Merchant's work deals with issues of migration and the role of water in migration, and is filled with mythological elements and images of extinct species.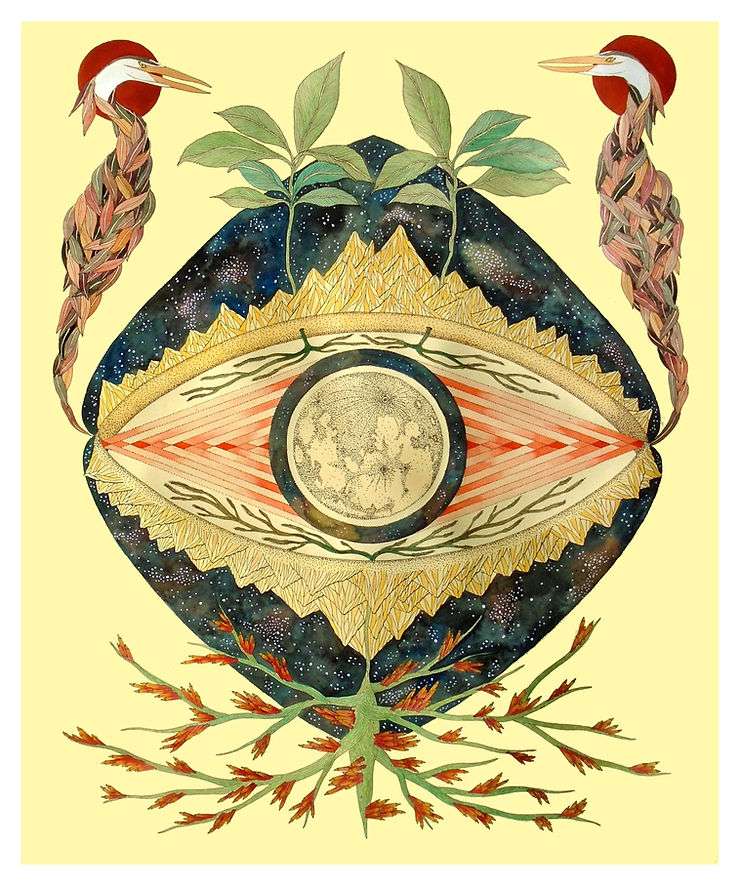 Kiki Smith Kiki Smith explores the connections between the body and the natural world, and the interconnectedness between plants and animals. Smith works with a variety of mediums including sculpture, printmaking, photography, drawing and textiles, to investigate the emotional and physical complexities of nature. Through her practice, Smith draws connections between humans and animals and the precarious relationship between the two, Like Maya Lin, Smith has also recently collaborated with WWF to design a rug to help raise funds for the Tomorrow's Tigers Initiative.
Raqib Shaw Influenced by a variety of elements from his diverse cultural background, Raqib Shaw's draws from mythological, literary, scientific and cultural references that range Hindu mythology, Kashmiri shawls, Persian craft, Baroque and renaissance iconography, Japanese wedding kimonos, and miniature drawing. Using rich and intricate detailing, Shaw creates hybrid creatures from mythology and nature, drawing attention to the connections between different species and creatures. Through his work, Shaw celebrates the diversity of nature and culture, and the idea of a society free of restraint.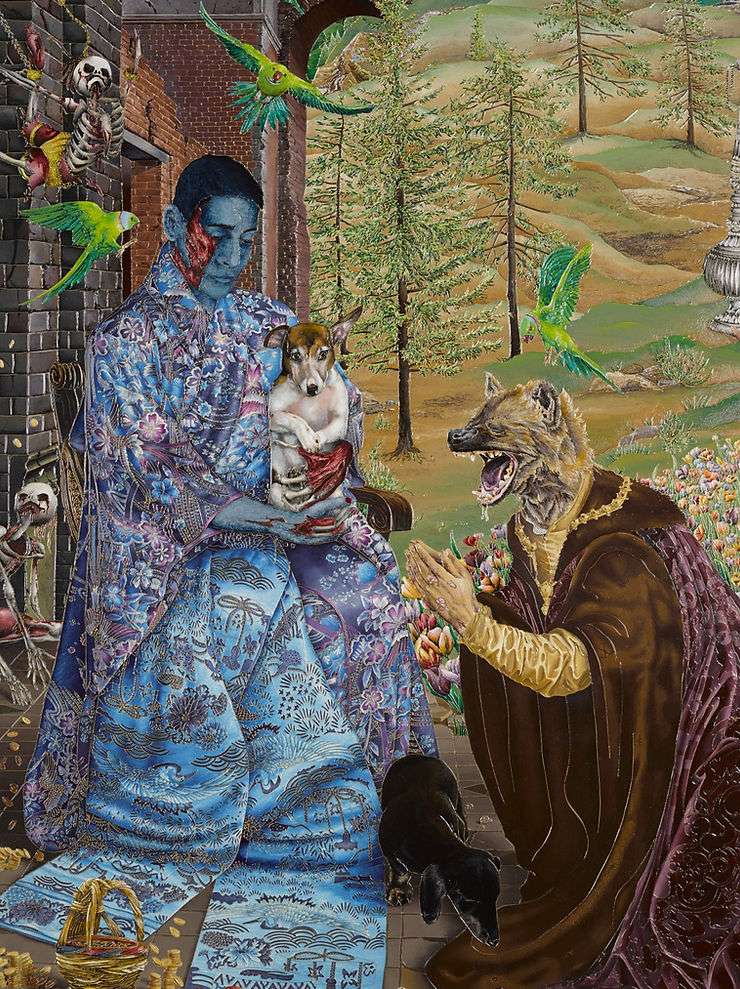 Image courtesy: the artist.