The art world is abuzz with the most happening art fairs and auctions this month. Are you ready to March on?
March madness began with Sotheby's Contemporary Art Evening Auction, and Christie's Post-War and Contemporary art Evening Auction which took place in London, last week, and reached sales totals of £93 million and £79 million respectively. Amongst the top lots were Jean-Michel Basquiat's Apex (Sotheby's) selling for above £8 million and David Hockney's Henry Geldzahler and Christopher Scott (Christie's) selling for £37 million.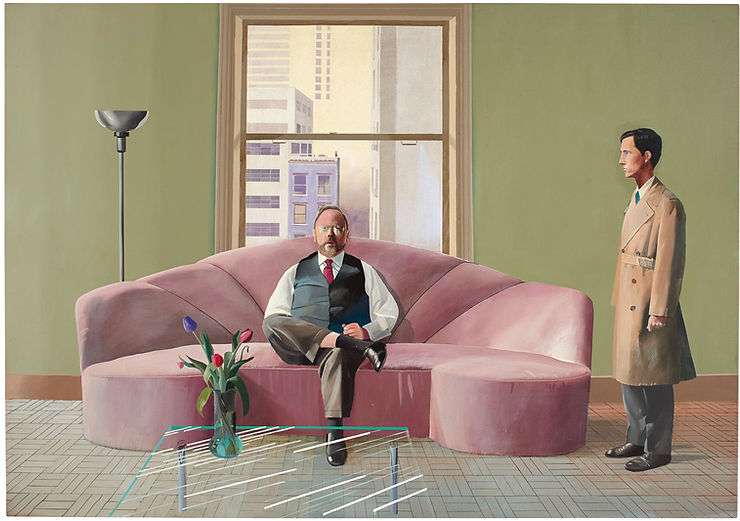 Now coming to the art fairs, which March madness is really all about, The Armory Show in New York, showcasing the best of Modern and Contemporary art, ends on the 10th of March. "New York city's famed fair" features premier galleries from around the globe, innovative artist commissions and various public programmes.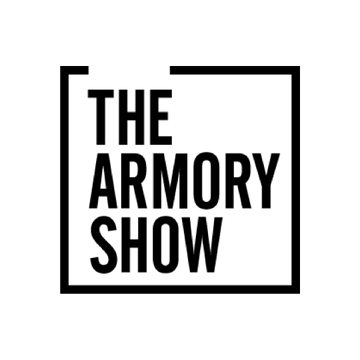 But March has so much more in store. TEFAF Maastricht, which covers 7,000 years of art history, runs from March 16 – 24. The exhibition takes place at the MECC (Maastricht Exhibition & Congress Center) in the Netherlands.
One of the most eagerly anticipated art fairs in the Middle-East, Art Dubai returns on the 20th of March and will turn Dubai into a cultural riot (if it already wasn't) for the next three days. Spread across four gallery sections, Contemporary, Modern, Bawwaba and Residents, Art Dubai 2019 will bring together 90+ galleries from over 40 different countries.

To bring an end to March madness, Art Basel returns to Hong Kong on the 29th of March and will carry on till the end of the month, featuring premier galleries from Asia and beyond. By featuring traditional artworks, historical material and cutting-edge works, the fair showcases the region's cultural diversity.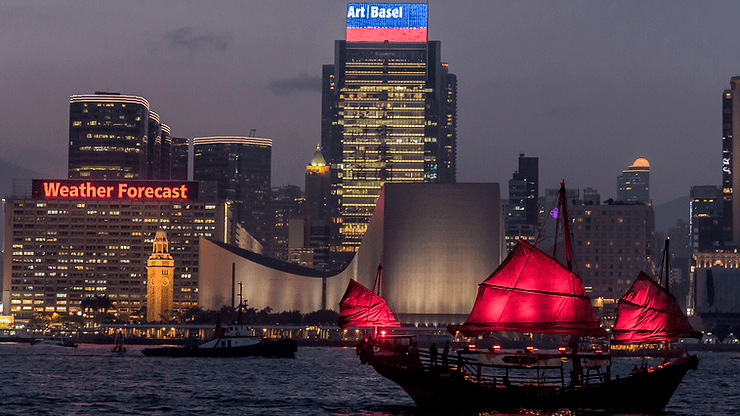 Stay hydrated (and caffeinated if that's your thing), March madness is here.