Art is alive in the country, and how! If you missed out on the spectacle that was the AF Weekender 2022, we're keeping it coming. Whatever your preferences may be, here are some exciting art events to check out this weekend in India.
A Lick of Night in the Morning: Vadehra Art Gallery, New Delhi
Curated by writer and curator Dipti Anand, this group exhibition features some of India's leading contemporary artists, namely Anju Dodiya, Atul Dodiya, Balkrishna Doshi, Gieve Patel, N.S. Harsha, Sudhir Patwardhan and Ranbir Kaleka. It is an exploration of the fleeting nature of time, our responses to beauty, and the way different cultures have engaged with these ideas.
The exhibition is on until 11th November 2022.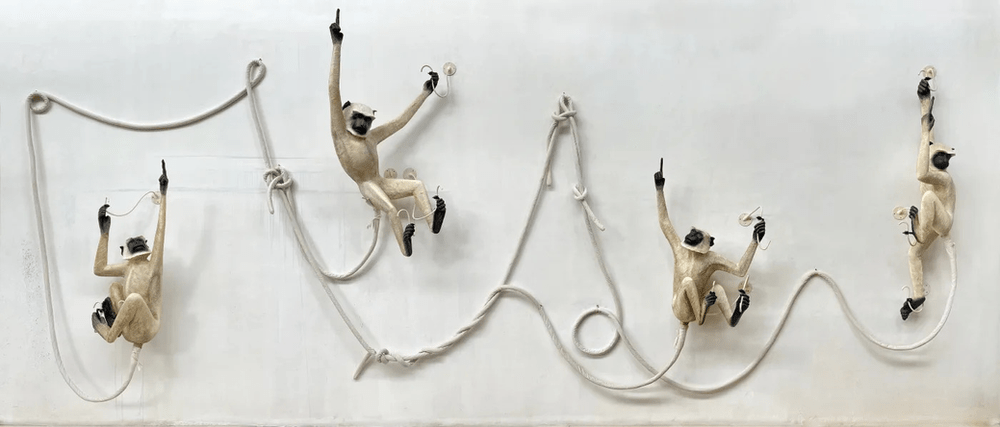 Postform: VHC|Vida Heydari Contemporary, Pune
The latest exhibition at Vida Heydari Contemporary, Postform, brings together artworks by contemporary Iranian artist Katayoun Karami. The show encapsulates the expression of self, influenced by the socio-political environment that the artist experienced during her life in the Middle East. With artworks from various series produced from 2004, it captures themes around gender expression, shifting societal norms, communal experiences, migration and more.
The exhibition is on until 20th November 2022.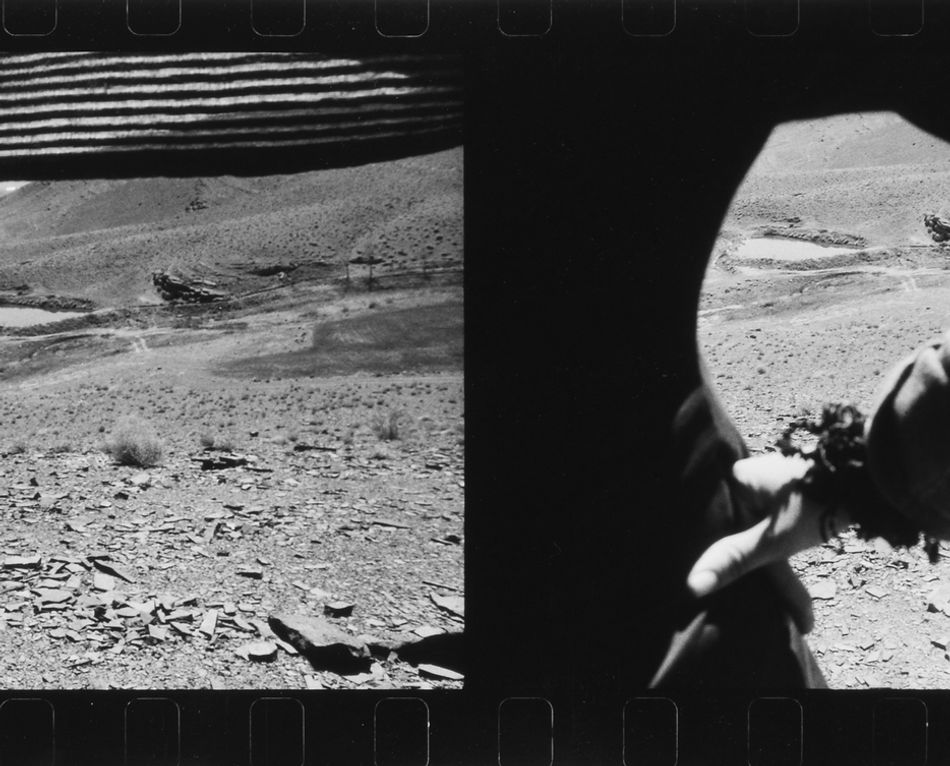 Ground Control by Kanishka Raja: Experimenter – Ballygunge Place, Kolkata
At the core of the exhibition is one of Raja's series of pavilions, which he envisioned in drawings, notes, sketches and digital renditions; and is influenced by Durga Puja pandals that appear every year in the city, bringing together art, craft, public and private space, music, installation and interactivity. Acutely erudite and conversant in literature, politics, music, philosophy and history, Raja was an artist who could lead the viewer to enter his work from different points of view and emerge from it with several kaleidoscopic visions of how we may understand our world. Ground Control sheds light on Raja's multiform practice, underscoring a constant pursuit in plurality of thought, materials and processes that held influential positions in his life and work.
The exhibition is on until 15th October 2022.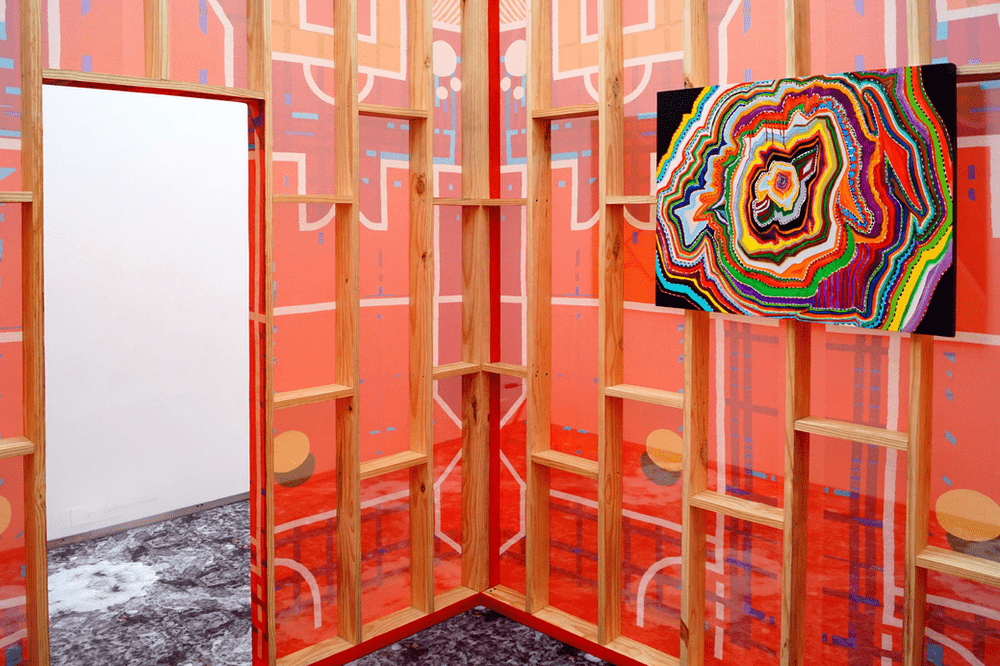 The Third Epoch: Akara Art, Mumbai
This exhibition features artworks that paint a picture of the different perspectives that informed art practices in the early years of India's independence. With works by artists such as MF Husain, Akbar Padamsee, K.S. Kulkarni, Satish Gujral, and many more, it also attempts to offer a broader view of art from the time beyond just the Bombay Progressives.
The exhibition is on until 22nd October 2022.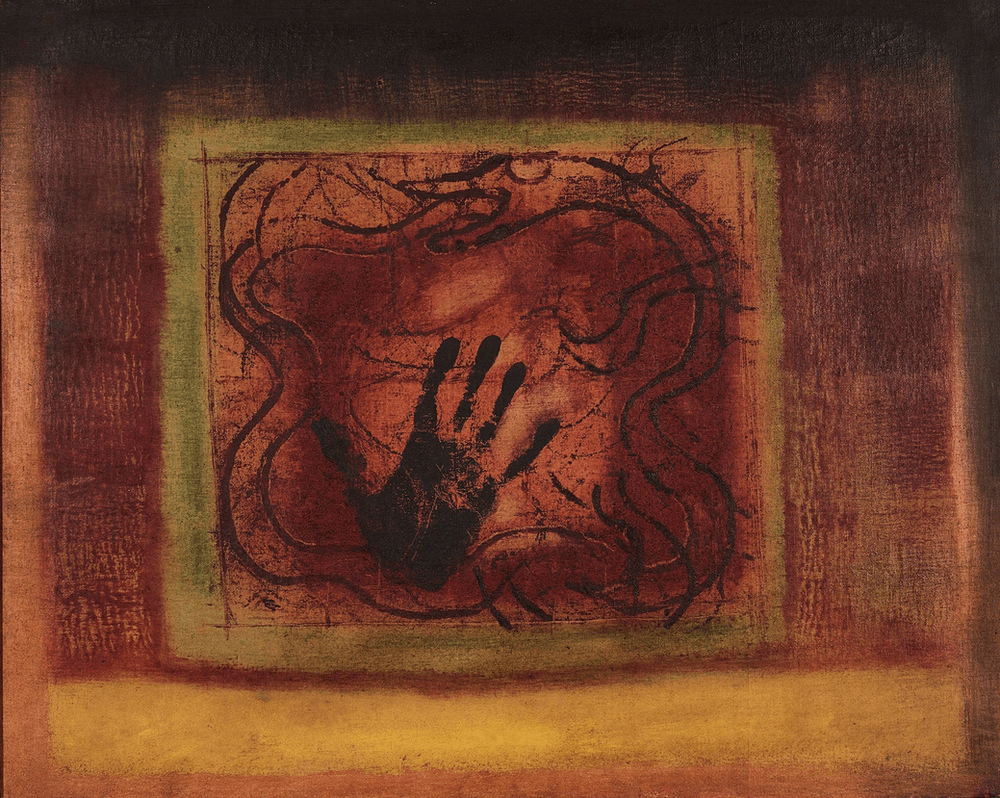 Games People Play: Forum Art Gallery, Chennai
This exhibition takes inspiration from 'Just Play': Life's lessons from Traditional Indian Games authored by Vinita Sidhartha, founder of Kreeda Games. Every game represents or captures an aspect of life and the world, enabling the player to view situations calmly and objectively to then isolate the core of the problem. The artists explore the complexity of relationships, human goals, impulses and aspirations, such as desires to succeed, triumph, and restore harmony.
The exhibition is on until 15th October 2022.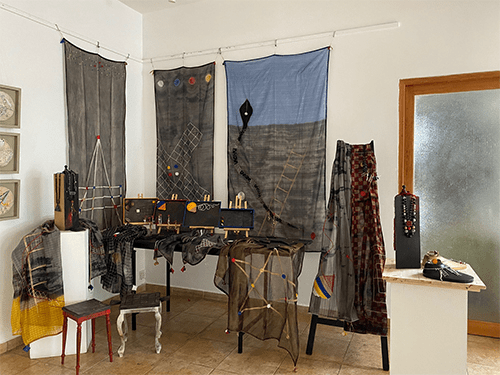 That's our round-up of events for this weekend! Check out all these and more on our ,Current Exhibitions page.