The tales of Pablo Picasso's romantic interests have garnered curiosity of many over the years. Of Picasso's many muses, few were as influential on his art as the photographer Dora Maar. She was the inspiration for his acclaimed Weeping Woman series, and their liaison lasted for almost a decade. It was back in 1936 that they met each other at Cafe des Deux Magots in Paris, and were introduced by a mutual friend Paul Eluard. And the rest is history. If you wish to know about the tensions, the ups and the downs, the happiness and the sorrows that they shared with one another, you can watch 'Artist in Love' now streaming online.
Today almost 84 years after their fateful encounter, we are sharing with you a very extraordinary letter. It is Pablo writing to Dora in this very unusual time. Do you think Dora will respond after all that happened? Will they unravel a new friendship, a new form of intimacy in this time of social isolation?
The letter that Dora found slipped under her porch door read:
Beloved Dora,
As I sit here in complete isolation from my friends, in my Paris studio, my thoughts turn to you, and I am instantly transported to Cafe des Deux Magots when I saw you for the first time, as you played with a pointed pen-knife. It has been a while since we have been in touch, and the last time we spoke, you were miffed with all my doings. The streets of Paris are empty for a while now, and I hear that sometime last week, a woman was forced to the ground by the Paris police for not observing the lockdown. The only city that could match my curious imagination and inspired me to draw Le Moulin de la Galette is empty today. I have been cooped up in my apartment, and nostalgia hits me hard. I remember the times when I would go to La Closerie des Lilas and catch Hemingway with his head buried in his notebook, or sit at the La Rotonde and pull my old trick of trading my sketches for a glass of matured wine. I write to you hoping you are doing well and to letting that you have a friend in me, even after what has transpired between the two of us. I have stocked up on hand sanitizers, but as Gilot mentioned that sanitizing my hands would not be enough; I should sanitize my soul too. I know, mentioning another woman in my letter would hurt you deeply, but I hope you accept my apology.
I really hope you have shifted to reading news online and have stopped collecting newspapers from your doorstep. I have stocked up on my month's supplies of food, red wine, vermouth, sherry, and whiskey. However, my bottle of absinthe is almost running out, and I would want nobody but you to share it with me, only if you please. It saddens me to think that the possibilities of that seem to be so thin now.
I have secretly visited your show at London's Tate Modern this January, and I cannot even comprehend how proud I was of your photomontages. A comprehensive retrospective of your works made me look at photography so differently. You were never under my shadow; you were always a bird, free, loving, and uncompromising. My heart reaches out to you in your times of success and also in times of loneliness. I hope, when this quarantine is over, I can come over to yours, with half a bottle of absinthe and greet each other like old friends.
Yours always,
Pablo.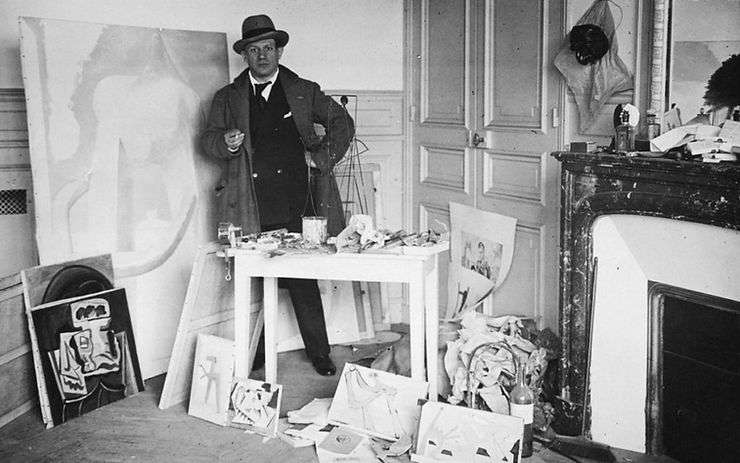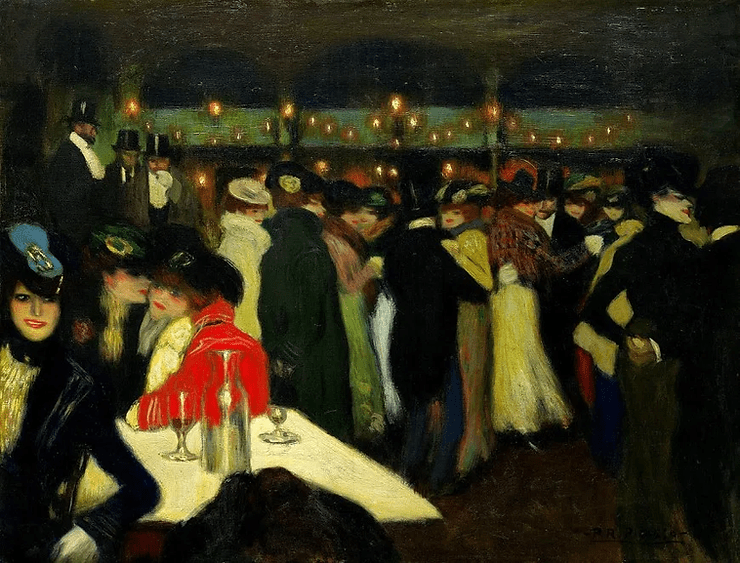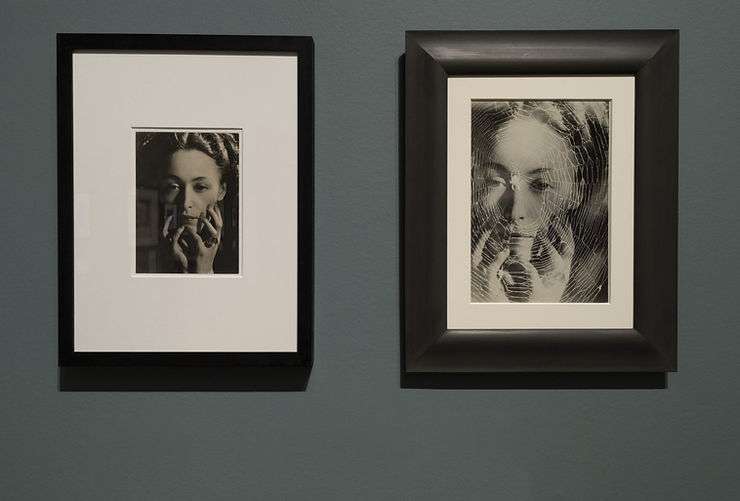 Our heart melts reading this, and hopefully, Dora's heart melts too. In introspection and in retrospection, a lot of lost love and gratitude are rediscovered. If you have any such story, share with us in the comments section below.
We hope that when we overcome Covid-19, these two finally meet. Times of uncertainty make us go over a lot of things that we think needs fixing, and we are happy that Picasso has found his. Dora, we really hope you respond to this lovely gesture and find it in your heart to remember the good times.
We have faith that the encounter would not be as bitter as absinthe.