If you haven't been consumed by Kanye West's 'Donda' news and the slick video of KimK in a wedding dress with a train veil by Balenciaga couture, then you've really been living under a rock. Fashion and music videos have always gone hand-in-hand. But what flies straight under the radar is the art in the art direction of some of the celebrated pop songs in the past decade.
Musicians have collaborated with artists or been inspired by them in several of their music videos and album covers. That kind of string can only be pulled when you've established yourself as a trailblazer, swiveling straight into the world where your music is now art in itself and, therefore, must include art.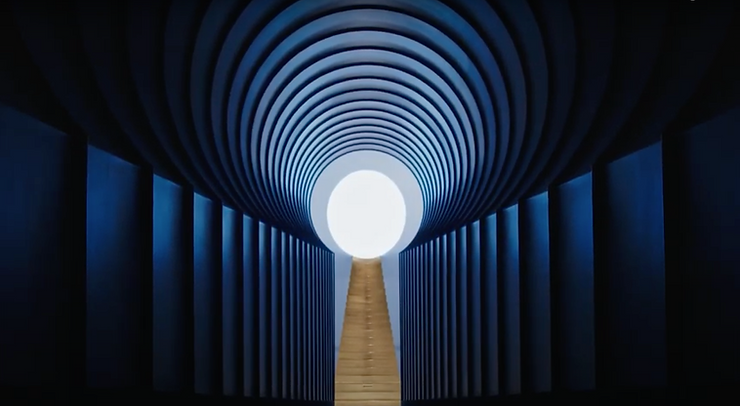 1. Drake x Damien Hirst, 2021
While the set of Drake's 2015 song "Hotline Bling" inspired by artist James Turell was controversial, Drake has stuck by his statement of being an art lover. His latest album "Certified Lover Boy" features the album cover art by the renowned Damien Hirst. The artwork is a rendition of Hirst's Spot series, but instead of hand-painted circles, you see pregnant girl emoji. Same same but different!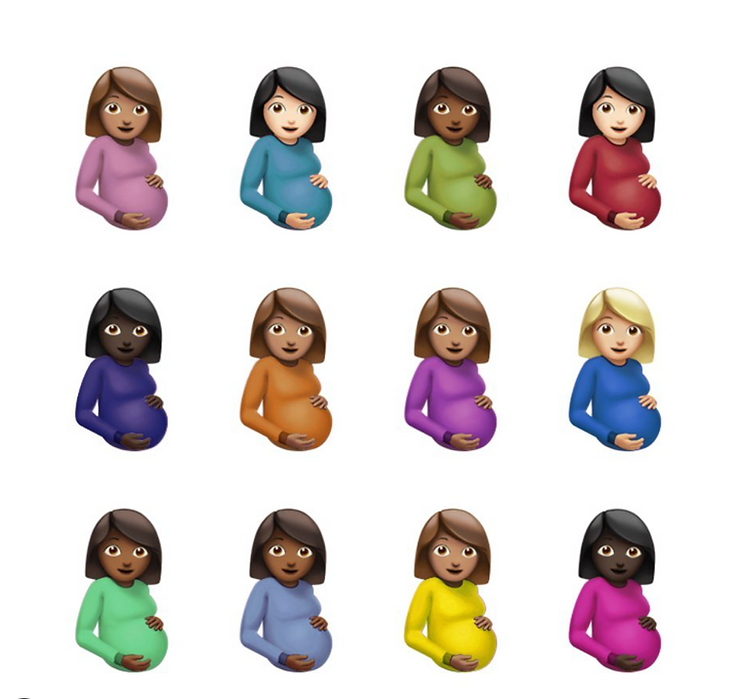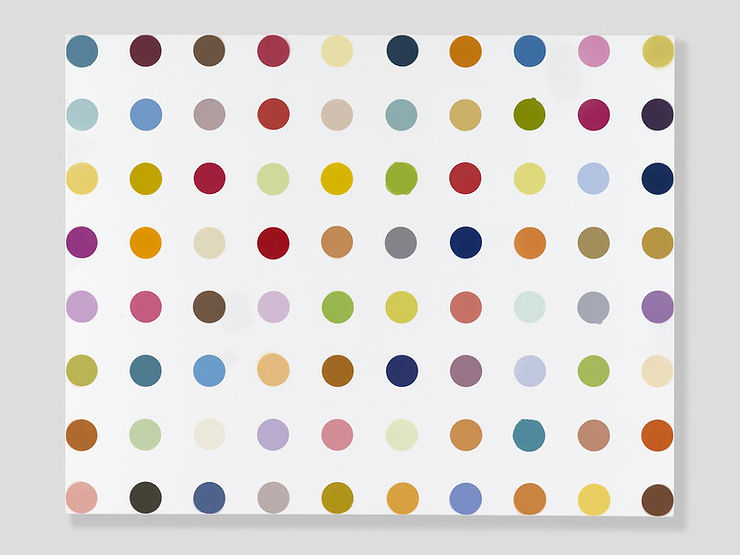 2. Kanye West x James Turell, 2019
Kanye West, unlike in the aforementioned controversy, got permission in 2019 from Turell himself to shoot 3 songs from his then-to-be-released album "Jesus is King" inside the century's most awaited art installation "Roden Crater" in Arizona. These songs later became a documentary which came as the first look inside the Roden Crater project, set to officially open in 2024 and already recognised as one of the largest and most anticipated works within the Land Art Movement and the apex of Turell's career. What a champ! – Kanye, I mean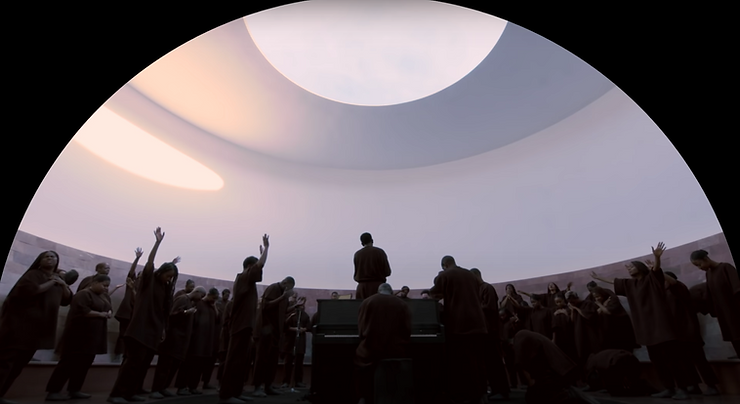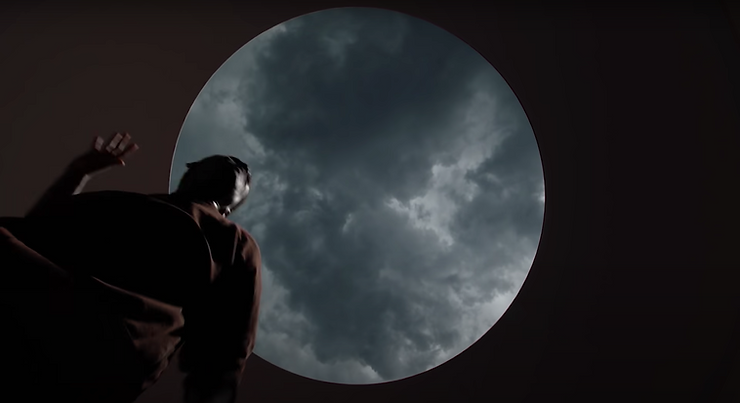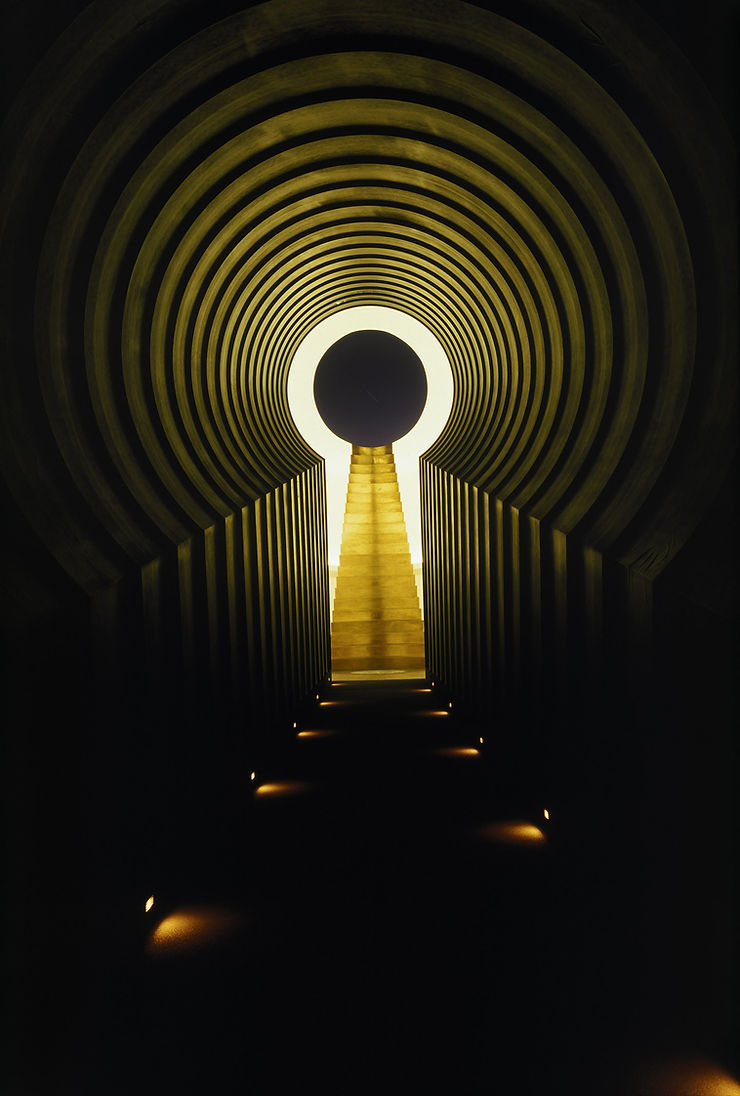 3. Lady Gaga x Jeff Koons, 2013
We all know Lady Gaga is extra, but when she launched her ARTPOP single 'Applause' in 2013 with a Jeff Koons designed cover art, we knew she'd crossed over to the iconic side. She was casted in different trascendental roles in a single image as a statement on blurring the lines of genre definition and the mingling of art and pop. Much like the underlying message of her collaboration with Koons, Gaga is probably one of the first pop musicians to start the trend of merging the worlds of art and music.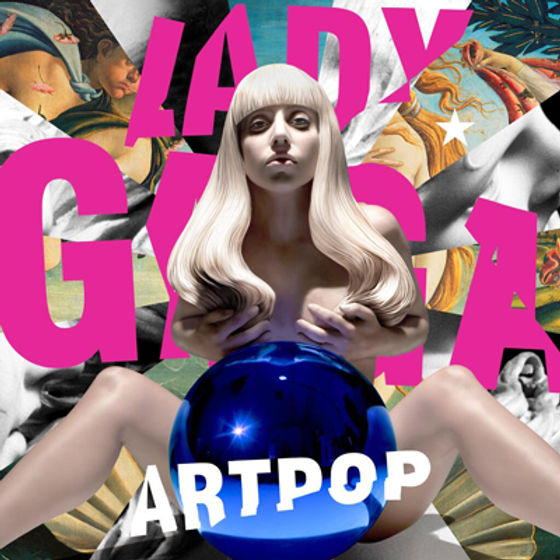 Art is everywhere and in many different forms. From here on out, every time you see a mesmerising set on a music video (cue The Weeknd) or a fascinating visual on the cover art of your favourite musician (browsing Coldplay), I hope you will ask yourself: who could this art be by?