Are you ready to dive into the fascinating world of art friendships? Get ready to discover the unexpected connections between some of the most renowned artists of all time. From collaborations, and one-sided friendships to shared inspirations, these artist friendships will surprise you.
Andy Warhol and Jean-Michel Basquiat
Despite their contrasting styles, backgrounds and a huge age gap, these avant-garde visionaries formed a friendship that lasted for six years and forever altered the art world. The story of how it all began can be traced back to a diary entry by Andy Warhol which reads, "Down to meet Bruno Bischofberger (cab $7.50). He brought Jean Michel Basquiat with him…he was just one of those kids who drove me crazy…he's black but some people say he's Puerto Rican so I don't know…And so had lunch for them and then I took a Polaroid and he went home and within two hours a painting was back, still wet, of him and me together."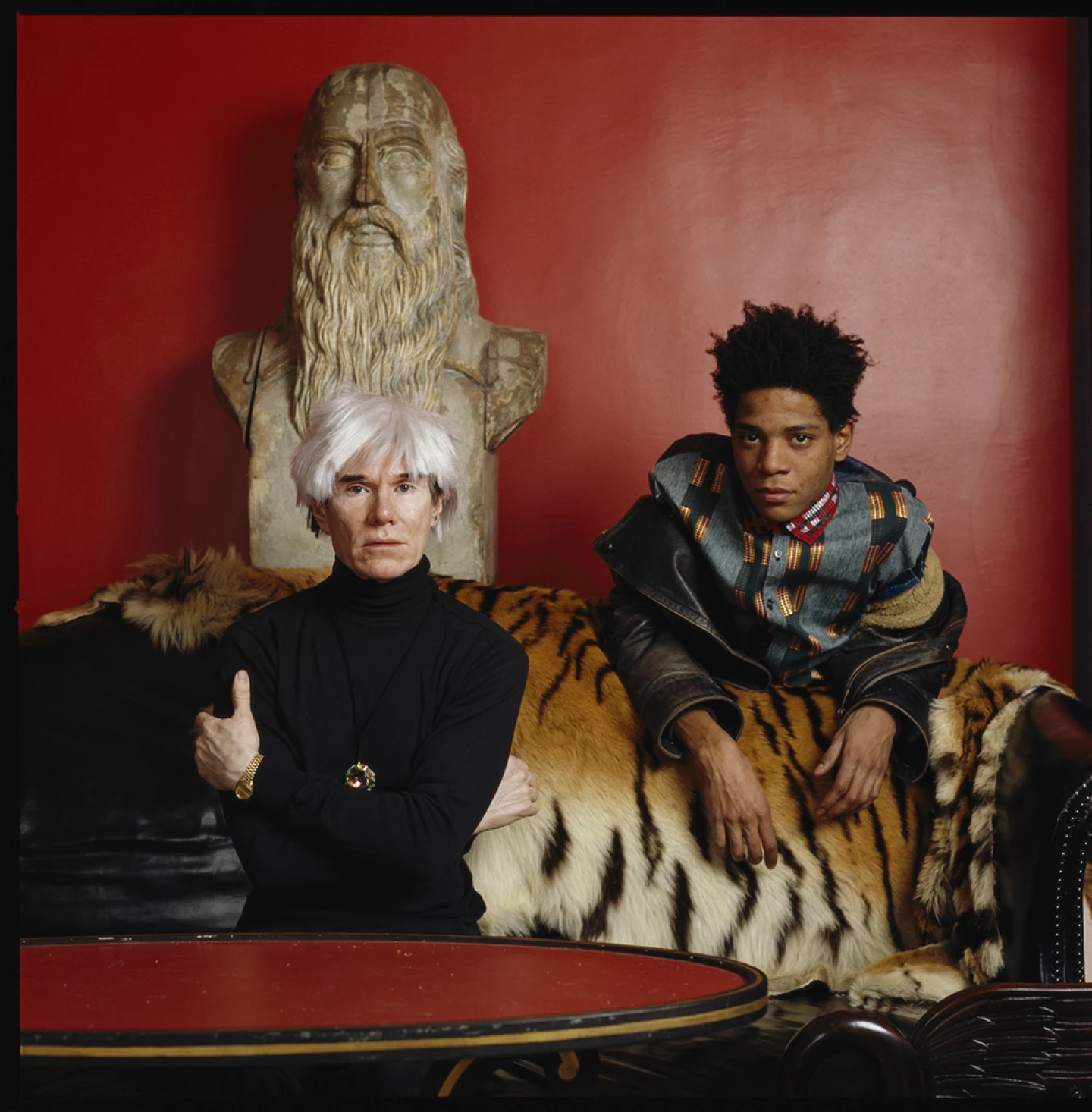 Warhol, the pop art icon known for his vibrant prints, and Basquiat, the graffiti artist turned neo-expressionist, embarked on a creative journey that merged their distinct aesthetics. Their collaborative works exploded with raw energy and social commentary, challenging traditional artistic boundaries.
Jiten Thukral and Sumir Tagra, often referred to simply as Thukral & Tagra, have captured the art world's attention with their thought-provoking works that seamlessly blend various mediums.
Their collaboration transcends traditional boundaries as they explore themes of globalization, consumer culture, and identity. With a playful and vibrant aesthetic, Thukral and Tagra employ a wide range of mediums, including painting, sculpture, video, and installation art, to create immersive experiences that challenge viewers' perceptions.
Jiten Thukral and Sumit Tagra became friends while studying art in college. They first met in 1997 when Jiten was Sumit's senior at Chandigarh College of Art. Later, when Jiten moved to Delhi to pursue a master's degree at the New Delhi College of Art, he reconnected with Sumit, who was enrolled in the bachelor's course. Their friendship continued to grow from there. Since then, there has been no looking back.
Salman Toor and Ali Sethi
Salman Toor and Ali Sethi's friendship traces back to their high school days at the prestigious Aitchison College in Pakistan. However, their paths diverged as Salman pursued higher education at Ohio Wesleyan, while Ali found himself in the bustling halls of Harvard. Despite the physical distance, their bond remained unbreakable as they nurtured their friendship from afar.
A pivotal moment in their journey together occurred during Salman's freshman year of college when Ali offered his unwavering support and helped Toor to showcase his paintings in the basement of his father's Honda dealership. The event was a resounding success, with every piece selling out.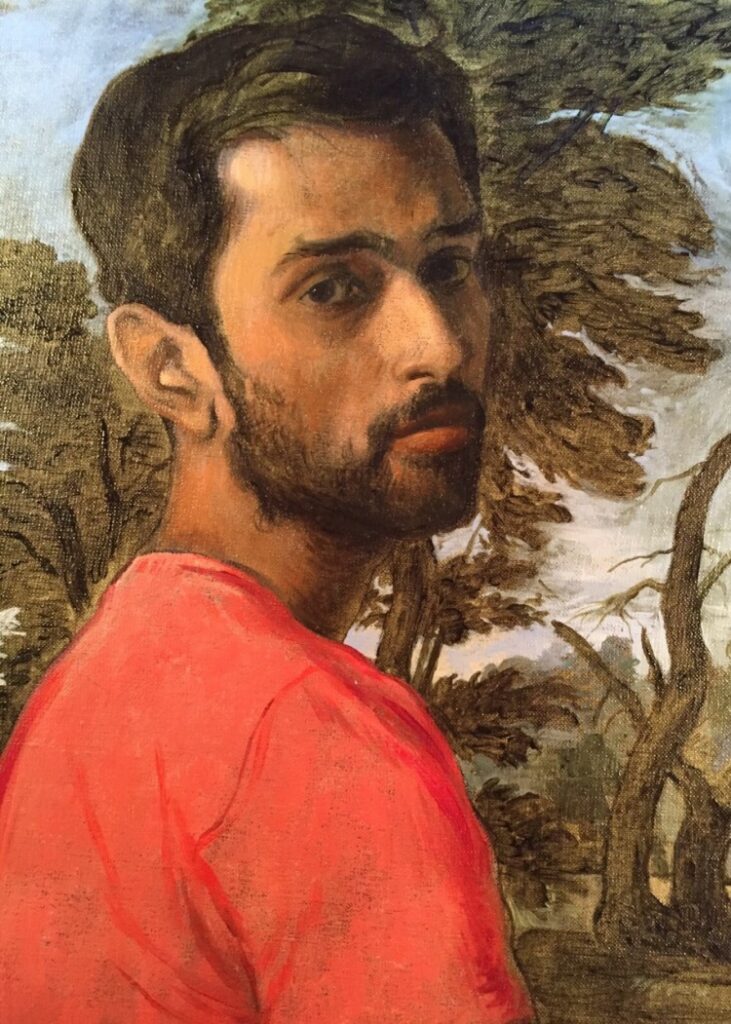 Fast forward to the present, and both Ali and Salman reside in the vibrant city of New York. Recently, the dynamic duo joined forces for Jungle Nama, a captivating graphic verse novel penned by renowned author Amitav Ghosh. Toor's artistic genius came to life as he illustrated the novel, while Sethi added his musical touch to the audiobook's production.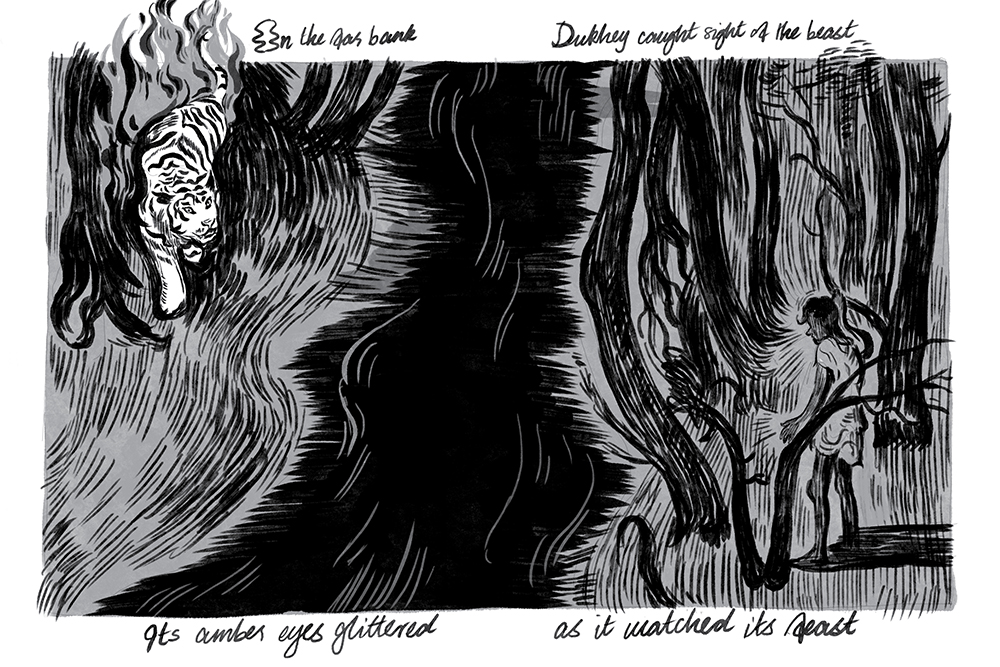 Frida Kahlo and Georgia O'Keeffe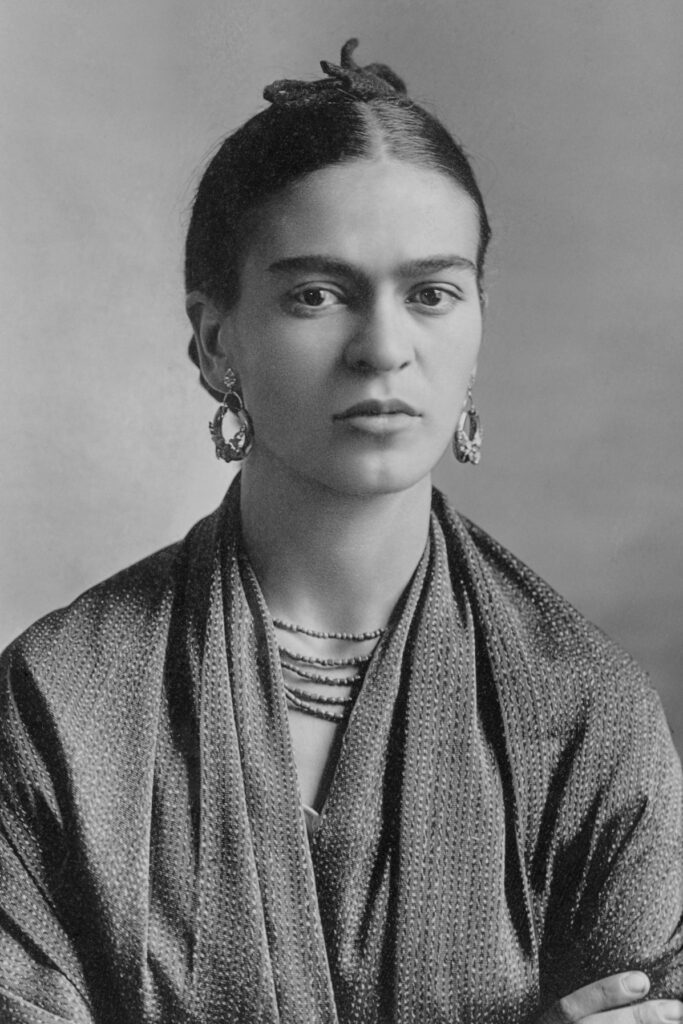 In the vibrant art scene of the 1930s, two remarkable individuals crossed paths and forged an unexpected bond – Frida Kahlo and Georgia O'Keeffe. Their first encounter took place in December 1931, during the opening of Rivera's prestigious solo exhibition at New York's Museum of Modern Art. At that time, Georgia was an established artist twice Frida's age, while Frida herself was an aspiring painter, still in the early stages of her career. But despite their differences, they shared a rebellious spirit, defying societal norms and pushing boundaries in a male-dominated world. As they navigated their respective complex relationships with influential male artists, their friendship blossomed, and Frida drew inspiration from Georgia's captivating artwork, infusing elements of her friend's iconic jack-in-the-pulpit flowers in her own masterpiece Self-Portrait on the Border Line Between Mexico and the United States. During Frida's debut solo exhibition at the Julien Levy Gallery in November 1938, O'Keeffe made sure to attend the opening night.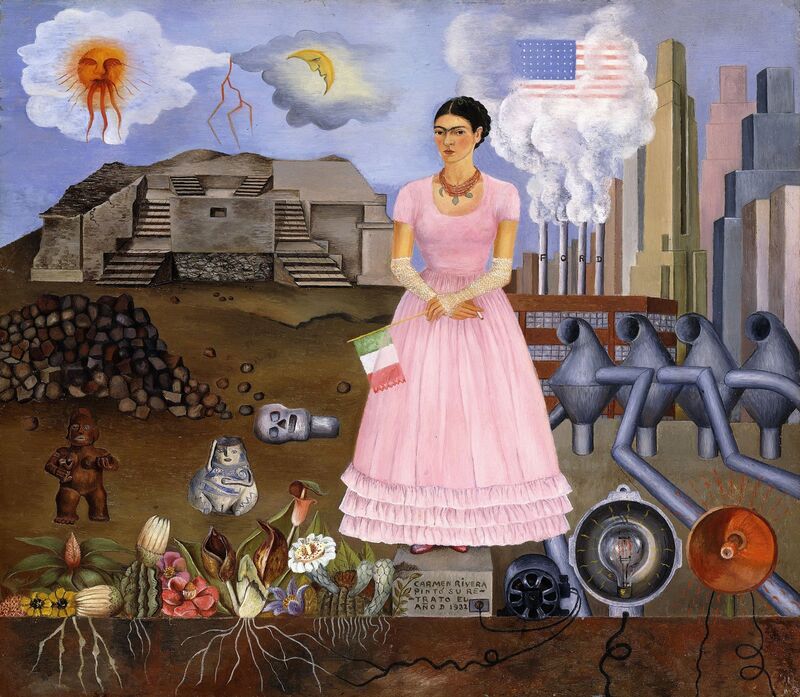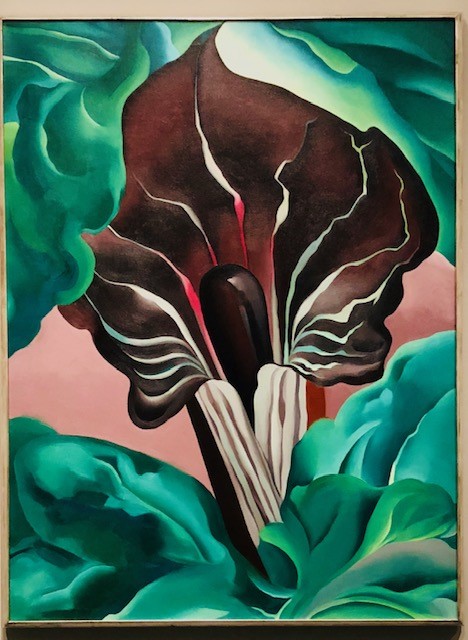 However, their friendship was a precarious one, with most of the narrative coming from Frida's perspective. Unfortunately, no letters or mementoes from O'Keeffe have been discovered, indicating that she may not have placed the same importance on documenting their relationship.
Helen Frankenthaler and Grace Hartigan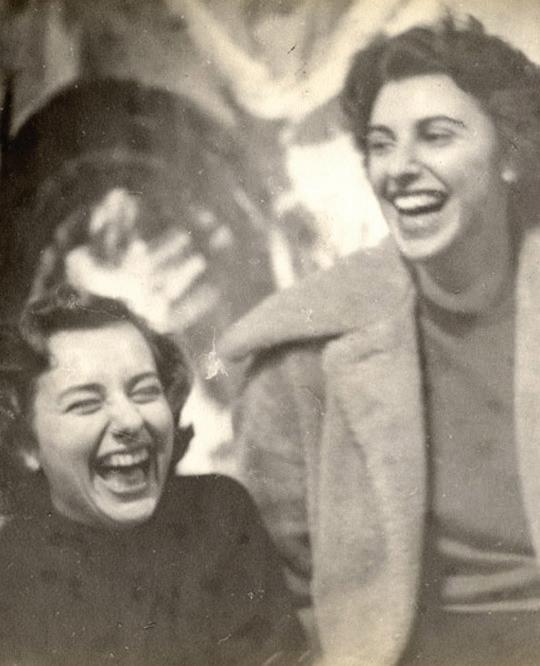 Helen Frankenthaler and Grace Hartigan formed an unbreakable bond amidst the male-dominated art scene of 1930s and 40s New York City. As kindred spirits in Abstract Expressionism, these visionary artists not only shaped their own careers but also laid the groundwork for the feminist movement within the art world. Frankenthaler is known for her innovative "soak-stain" technique, where she poured thin washes of paint onto unprimed canvas to create vibrant and fluid compositions. Hartigan, on the other hand, incorporated elements of figuration and abstraction in her work, often drawing inspiration from mythology and literature.
Their friendship, however, faced its share of challenges. Despite occasional rifts, they always managed to find their way back to each other. Their connection went beyond artistic camaraderie. It embodied the spirit of female empowerment and solidarity, daring to challenge the status quo. Through perseverance and unwavering determination, they shattered the glass ceiling, leaving an indelible mark on the art scene and forever changing the perception of what women could achieve in the realm of creativity.