The Indian art scene is back in action! After the commencement of the highly anticipated India Art Fair 2022, the enthusiasm within the art world is undying. With love for art in the air, we know you're on the lookout for more. Art Fervour brings to you our 5 favourite exhibitions across India that are redefining art and are definitely worth visiting this weekend.
'Does the Blue Sky Lie?' a current show exhibited at the Khoj Studios, brings together a multi-artist exhibition addressing our understanding of air, water and the atmosphere. It explores the technocratic solutions to increasingly persistent and highly dangerous climate change. If you are in Delhi, we recommend you visit Khoj Studios and dive into the vernacular of climate.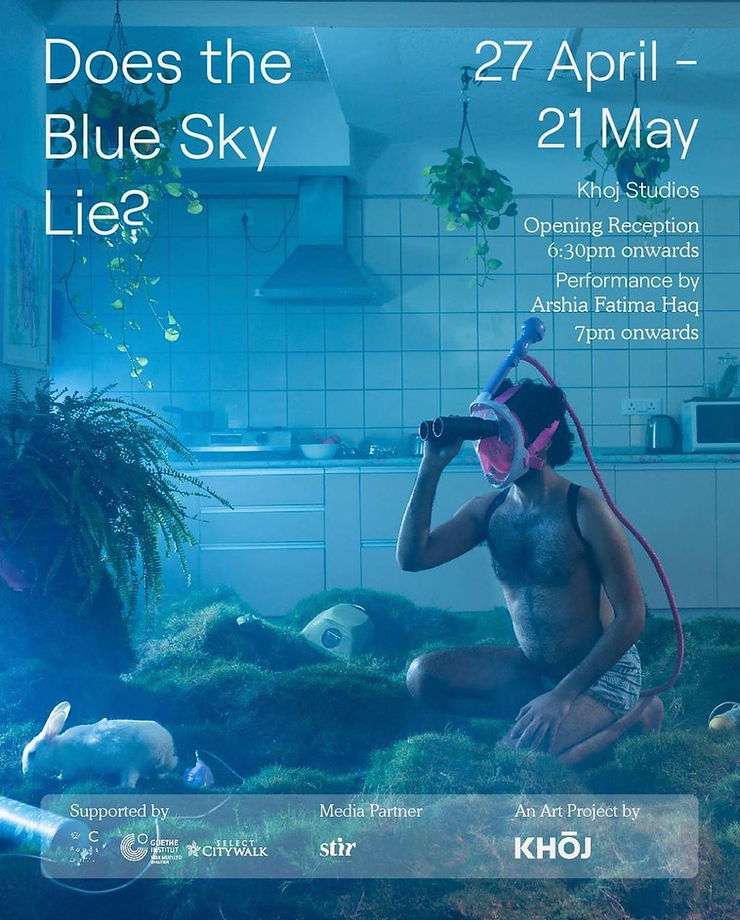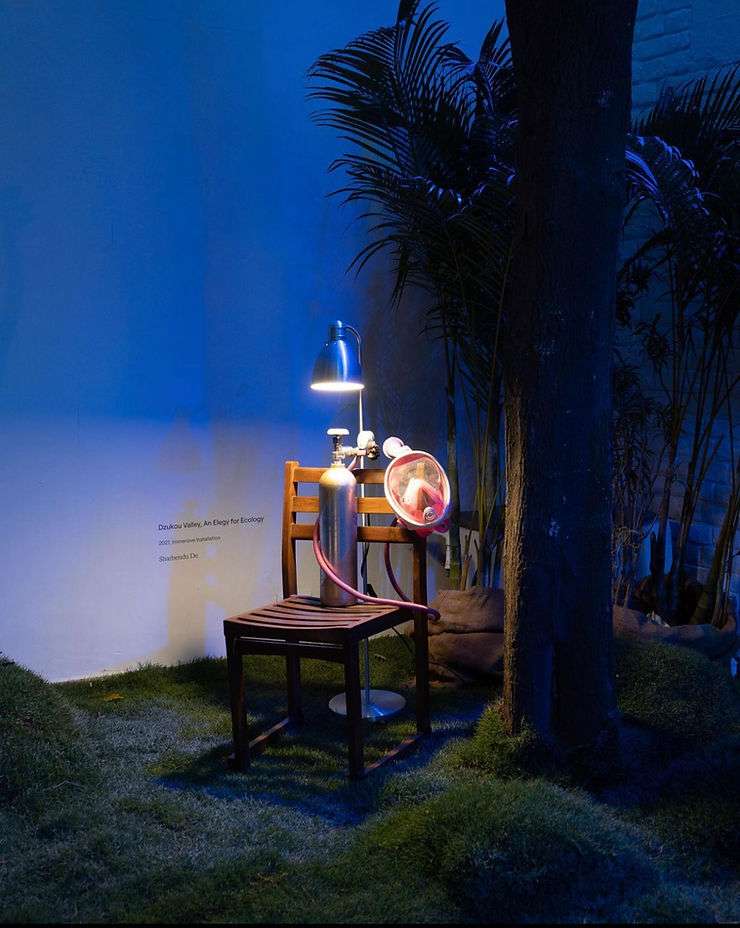 Another spectacular exhibition taking place in Delhi is Seher Shah's solo show 'Notes from a City Unknown' at Nature Morte, Dhan Mill. Witnessing the transformation of cities, Seher's installations and prints represent the observations and reflections of historic and personal experiences. Her works, though poetic, are distinctly fragmented. Immerse yourself in the abstract prints, drawings and installations over the weekend. The show is on view till 29th May 2022.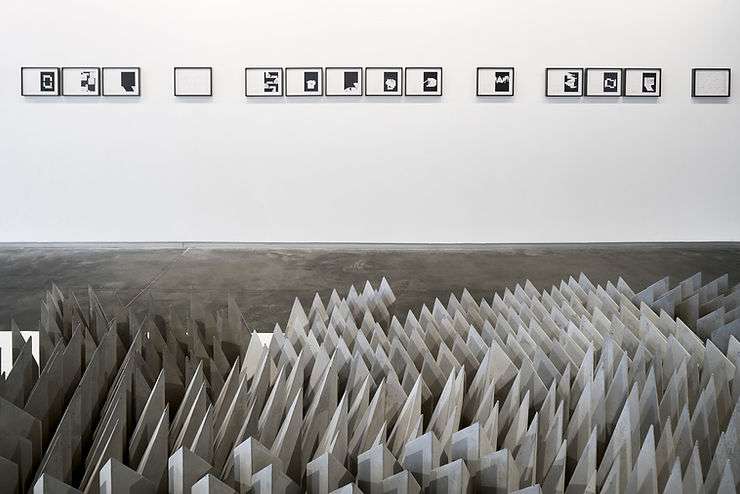 Established in 1996, Gallery Sumukha located in Bengaluru has hosted successful exhibitions in the past 25 years. So rest assured that whenever you walk into the space, you will be surrounded by great art. Starting this week and continuing until 21st May, on display are dual exhibitions of prints as they celebrate 10 years of printmaking along with the International Print Exchange Program, India. 'A Voice to a Voice' and 'Threshold' are curated by Somedutta Mallik and Nicholas Ruth respectively. Our art lovers from Bangalore, add this to your checklist.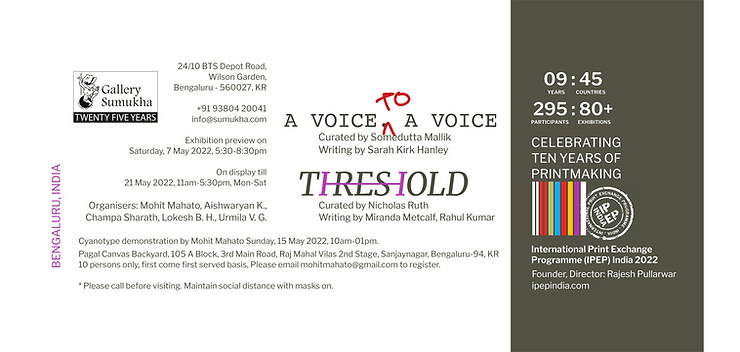 'Lost in Space' a group show at Chatterjee & Lal focuses on some of the most sought after contemporary artists like Minam Apang, Sahej Rahal, Gagan Singh and Nityan Unnikrishnan. The artworks are majorly small format prints on themes which portray the animate and inanimate inhabitants of strange worlds. They are stylistic, humorous and truly lost in space. Head to Chatterjee & Lal soon, the show is on display till 28th May 2022.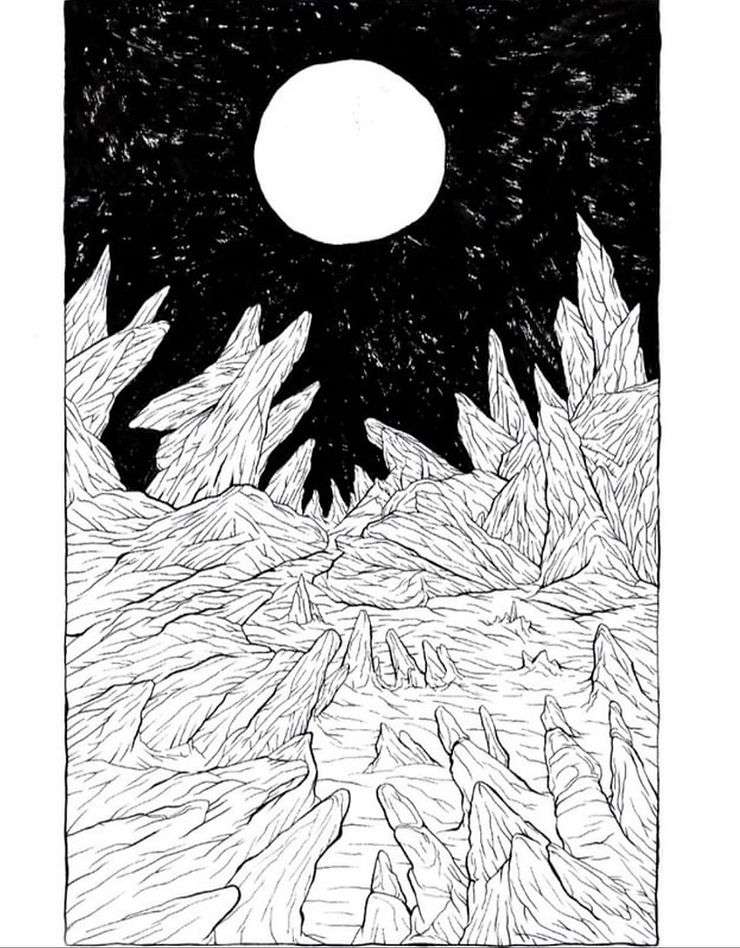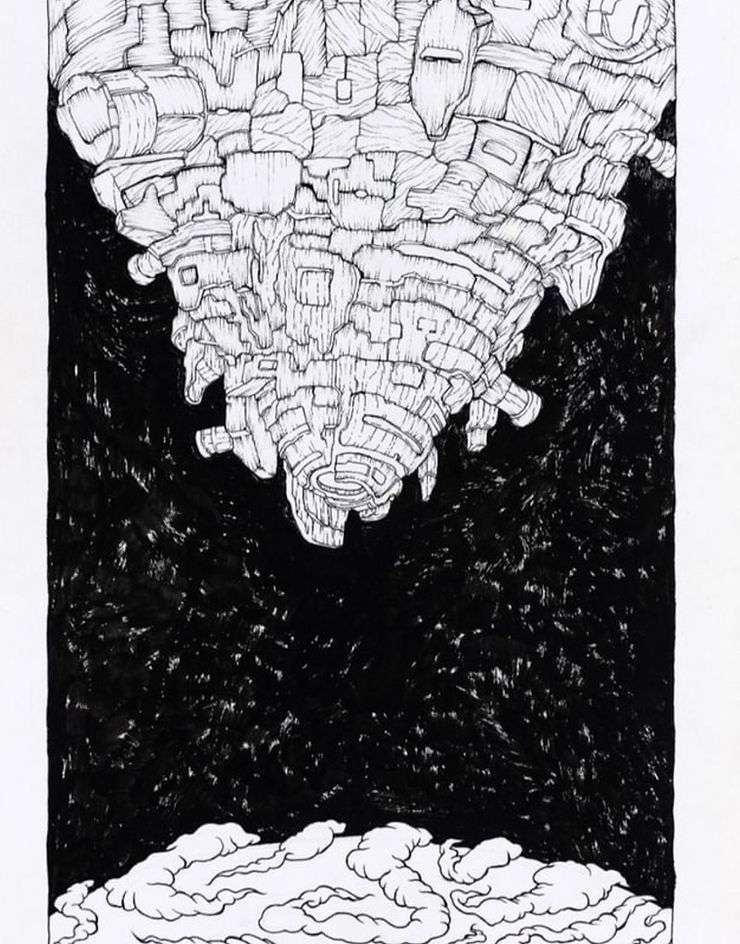 This one is for all Mumbaikars who couldn't fly to Delhi to attend India Art Fair 2022 (cries in FOMO). 'Mind & Materiality' showcasing Jaideep Mehrotra & Isha Pimpalkhare artworks are now being exhibited at the Tao Art Gallery, Mumbai. Experience the influence of art on our minds, the synergy it plays through different materials and the ways it engages with the environment. We know this has intrigued you. Mind you, the exhibition wraps up on May 30th 2022. Visit Tao Art Gallery before it's too late!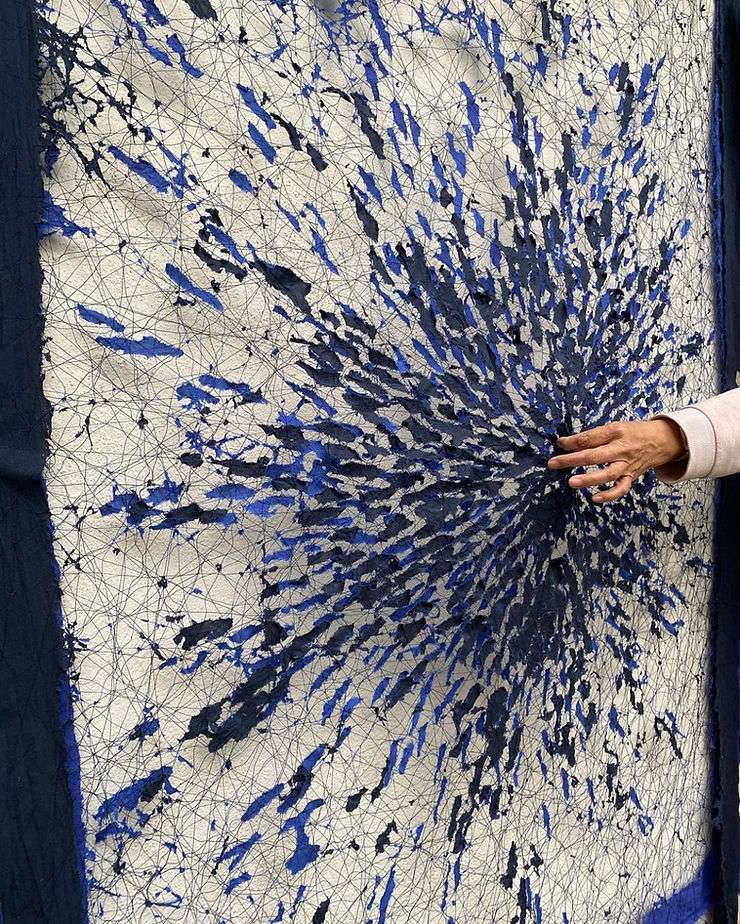 Well folks, this was our list of top 5 exhibitions you must visit to immerse yourself in art. Tell us in the comments which exhibition has excited you the most. Watch Art Fervour's space for more such recommendations, suggestions and everything art.