Well folks the long weekend is around the corner and if you don't have any plans yet, we recommend you visit these 5 spectacular exhibitions in Delhi, Mumbai and Kolkata which will definitely kickstart your weekend. Artworks from the colonial past to the very contemporary, we've got everything covered.
Curated by Dr. Giles Tillotson, the exhibition titled "Tipu Sultan: Image & Distance" is on view at DAG, The Claridges from 26th July onwards. The exhibition explores the controversial historical figure of Tipu Sultan and the history that surrounds him. The artworks depict turning points in the history of the British East India Company in India and the Mysore Wars, produced by British painters and artists who never even visited India and reiterate the narrative of British superiority and triumph. If you are in Delhi this weekend, we recommend you visit this exhibition and travel back in time.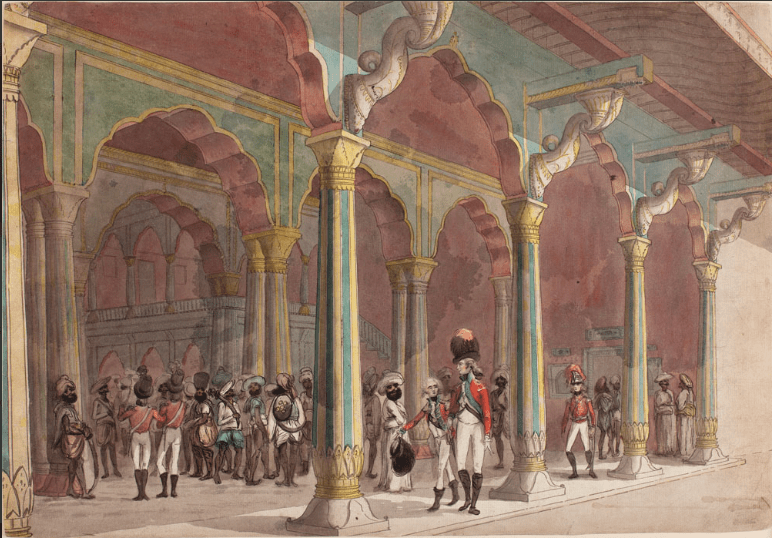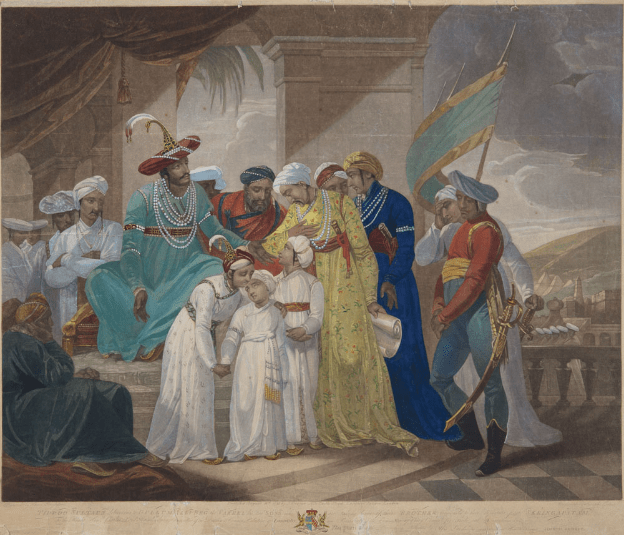 "Can We Talk?", a solo exhibition by Mohd. Intiyaz, is on view at Method Kala Ghoda from 30th July – 21st August. The exhibition sheds light on how similar hardships are faced by many people and yet it is very difficult to talk about them openly. The artworks also subtly reflect on the themes of labour, production, protest, and identity.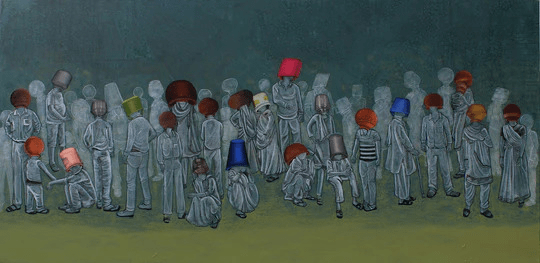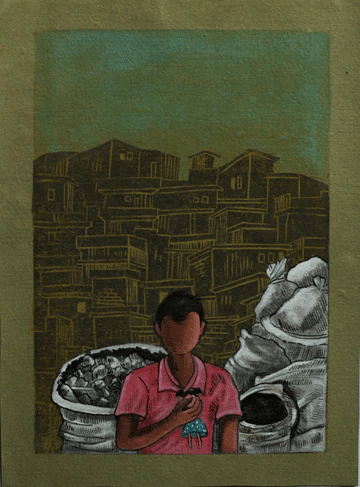 "Ground Control", an exhibition opening this week on 12th August and continuing until 15th October at Experimenter, Ballygunge Place; is a must-visit if you happen to be in Kolkata this weekend. The exhibition is a solo by the late artist Kanishka Raja and traces his practice influenced by a variety of things such as the handloom textile weaving, Durga Puja pandals in Kolkata and so on.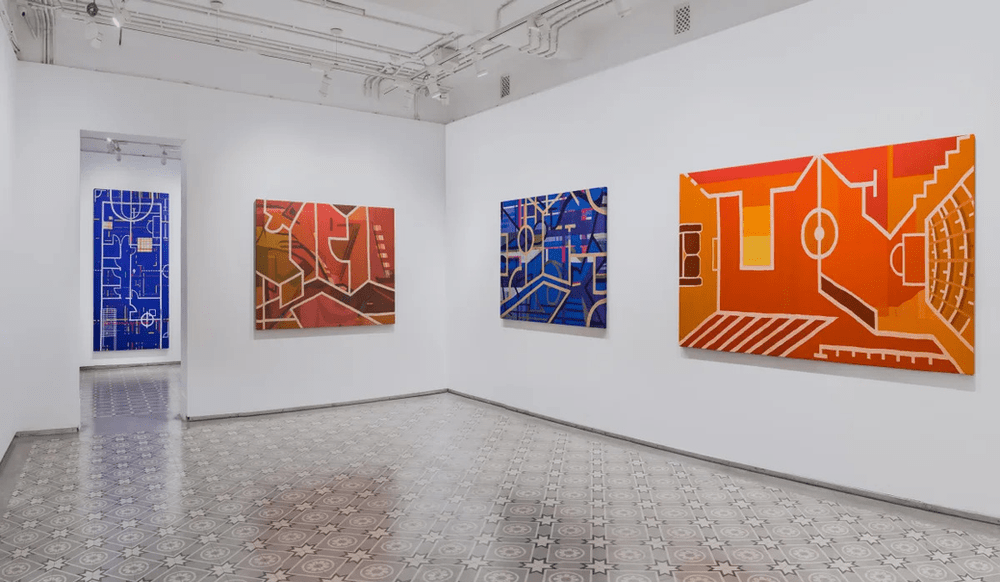 Jhaveri Contemporary, Mumbai
Another amazing exhibition to visit in Mumbai is Joydeb Roaja's "Joydeb Roaja", on view from 14th July – 20th August at the Jhaveri Contemporary. The solo show by the artist reflects on the impact of militarisation on the Chittagong hill tracts in southeastern Bangladesh and the indigenous communities that inhabit the region. Don't miss this opportunity to visit the show before it is too late!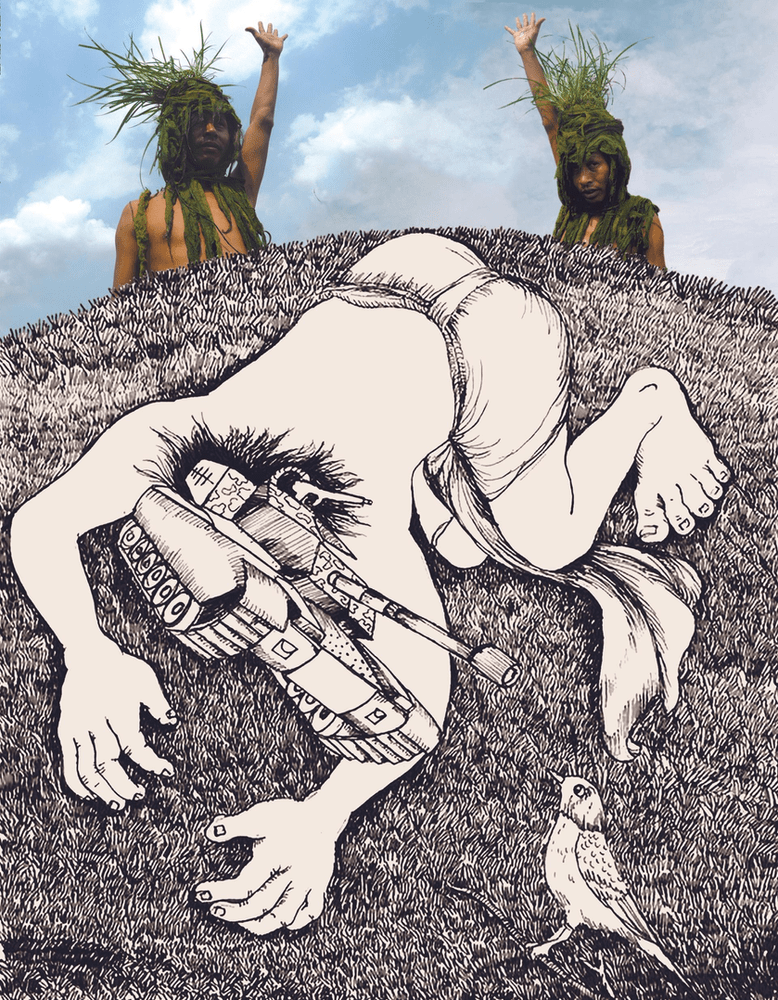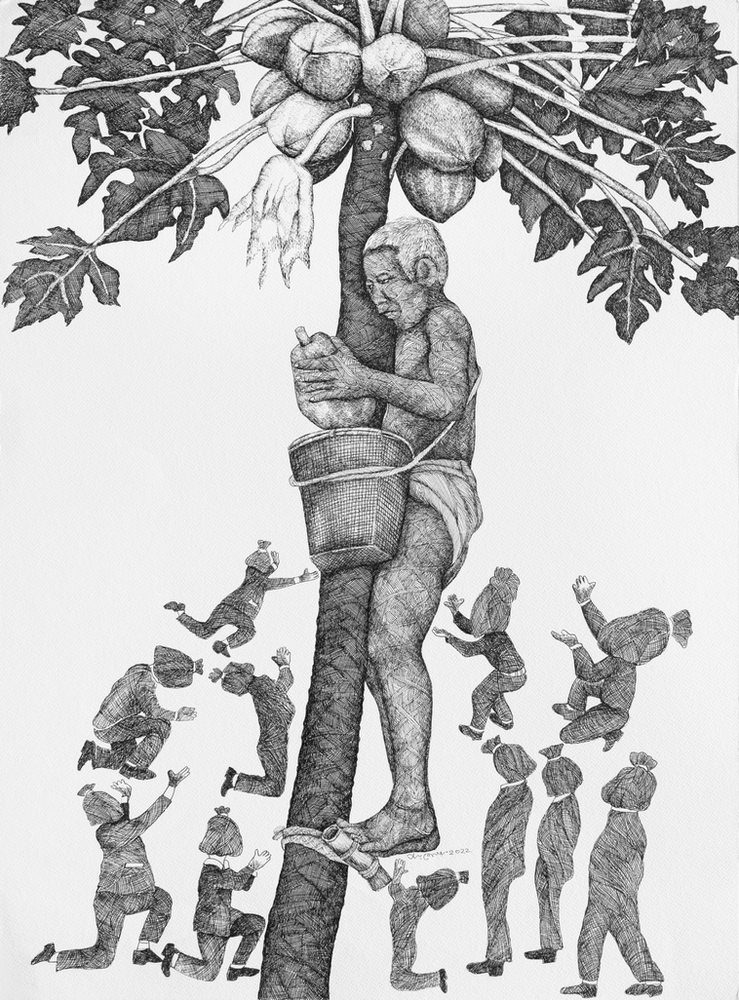 For the Delhites who want to visit a New Age exhibition, here is a pick for you. The group exhibition titled "Infinite Reminders" is on view from 19th July – 18th August across both the galleries of Nature Morte in Dhanmill and Vasant Vihar. It brings together artists from across the globe and reimagines horizons within the current political and ecological contexts.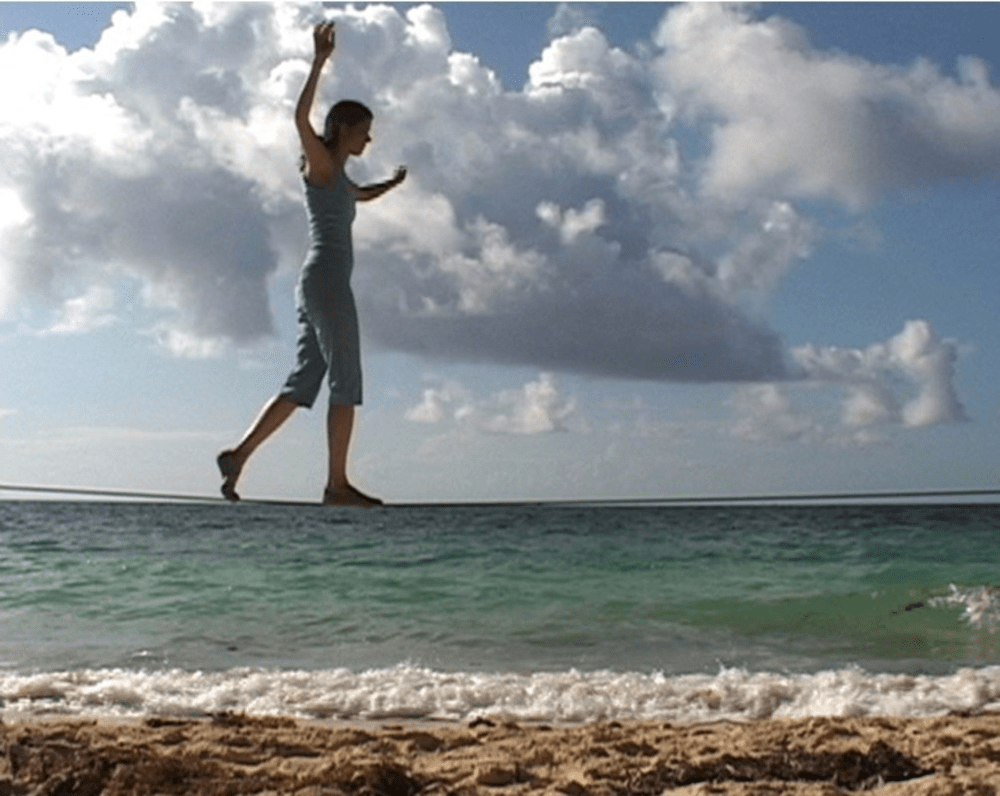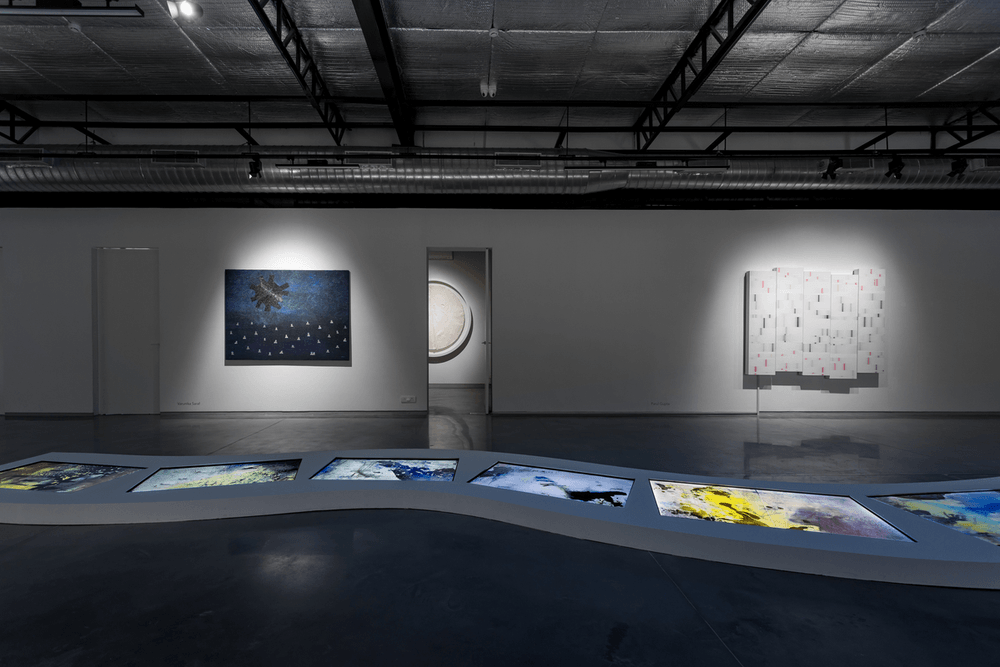 Let us know in the comments below which exhibition you find the most interesting and plan to visit this weekend. For more such amazing recommendations for exhibitions and events in your city, visit our ,Current Events & Exhibitions Page.