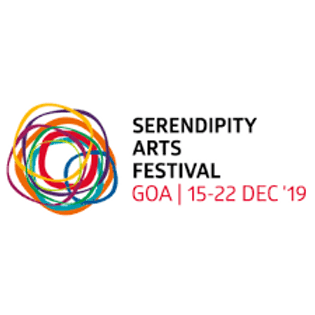 Every year in December, a week before the city gets packed with EDM and Sunburn enthusiasts, the city hosts one of the most riveting art events, the Serendipity Arts Festival. Packed with projects ranging from photography and film to culinary experiences and beer tastings, SAF brings together a perfect blend of culture, art, and leisure.
As this year's Online Discovery Partners for the festival, we'd like to give you a glimpse into our top picks from the visual arts projects being featured in SAF this year. So if you're planning what all to check out when you're in Goa this week, or if you're simply reading this from your home, we hope it can give you a glimpse into the vast cabinet of curiosities this festival has to offer.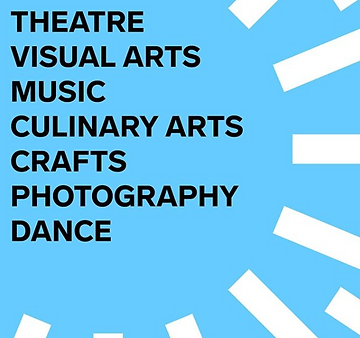 Goa Familia
The Goa Familia Project is conceived as an evolving archive that explores and documents the multidimensional aspects of family histories. Directed at seeking out physical material such as photographs, postcards, ancestral heirlooms and memorabilia, as well as oral and recorded histories, the archive will become a participatory space for people to contribute personal and collective stories.
What the project hopes to do is bring back conversations that have been forgotten, and immerse the viewer in both the present history of Goa and the many conversations that have created the lives of those being shown to you at the exhibition. With what seems like a perfect balance of history and nostalgia, this exhibit seems unmissable, and hence we recommend checking it out!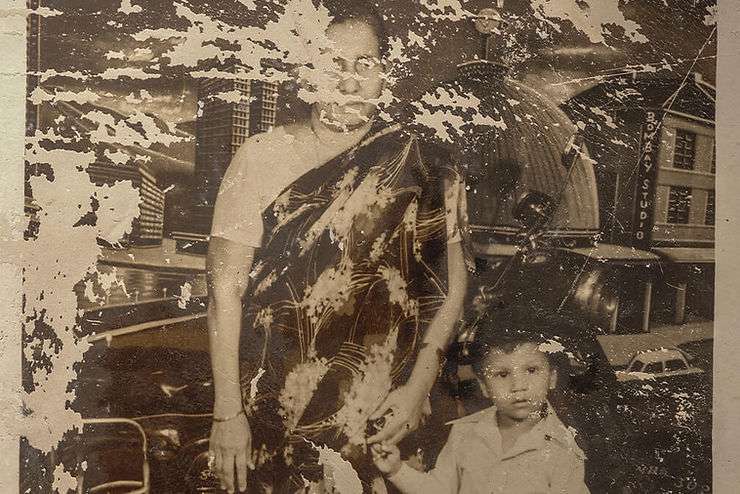 Look Outside This House
This exhibition, curated by Sudarshan Shetty, highlights the need to support and nurture various indigenous approaches for the production of knowledge that sit outside the framework of mainstream institutions. You can expect to see ink created by upcycled carbon and air, goggles fitted with sensors to alert the visually impaired user about the obstacles ahead, sanitary napkins made of wood pulp, and even bridges made from the aerial roots of the Indian rubber tree By including disability in the arts to make art accessible to all, Look Outside The House gives you a glimpse into the future of technology via the tools that have been created by these artists.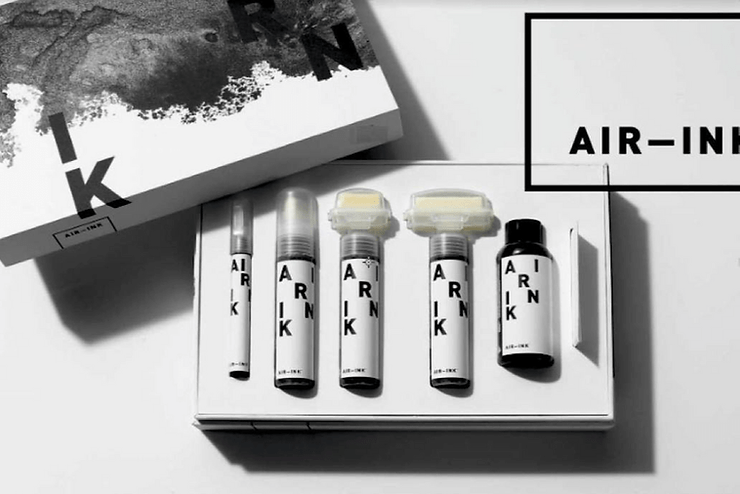 "These innovations address social needs and are derived from older, artisanal forms of making, and are necessarily outside of the purview of what is expected within a space that is dedicated for art", says Shetty. The exhibition will also have music by Kalpana Mali, a folk singer from Sangli who specialises in singing the Powada, a traditional ballad form used to narrate historic and heroic events. Sounds like a treat to all the senses, doesn't it?
Virtuality As Reality
Bringing in their partnership with Musée d'Art moderne de Paris, Serendipity Arts Festival has invited the major museum to exhibit a selection of films from the museum's collection that reflects on the idea of virtuality that remains omnipresent in our lives. In a time when technology is constantly evolving, artists too are moulding their practices to include relevant web and social networks into their work, which is what this project aims at showcasing. the age of social media, digital technology is as much of a reality as it is a necessity. The artists have presented their works of virtual reality blending with technology to bring out pertinent social issues such as race, gender and locations of our own bodies.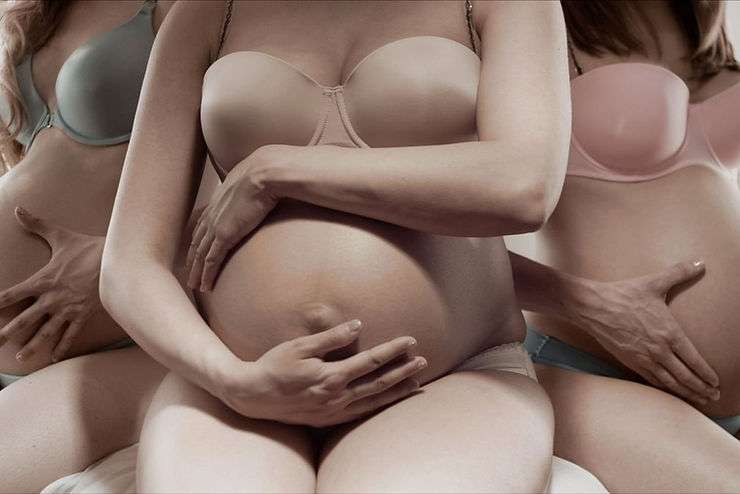 With artists such as Cao Gei who travels the borders between dream and reality, the exhibition sketches out scenarios that are equally exciting and worrying. Presenting us with insights into the future of what it means to be a connected human being.
These films have been specially curated for the Serendipity Arts Festival program to allow visitors to immerse themselves in the future of virtuality as an accepted reality.
The Merchant Of Images
What do Darjeeling Limited, Angry Indian Goddesses, One Night With The King, The Bourne Supremacy and Serendipity Arts Festival have in common?
Meet Aradhna Seth, the multi-talented art director and production designer who has worked on these films and is back with her popular mobile studio 'The Merchant of Images'. This ongoing transnational conversation has traveled from Vancouver to Jaipur, Kochi to Derby, most recently to Delhi, and will finally travel to Goa with the Serendipity Arts Festival for a specially commissioned backdrop.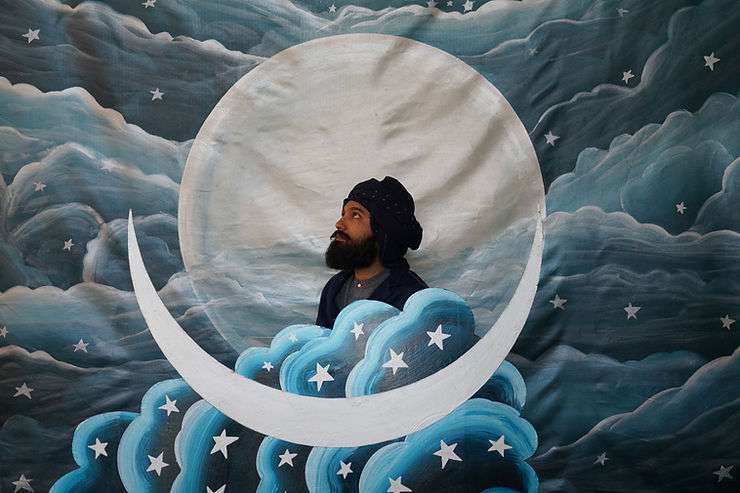 Immersing you in the colour and majesty of her set, this event is perfect for you to save your memories of the festival while you're walking to the next event scheduled on your calendar.
This project was even seen at the India Art Fair where several fairgoers stopped to memorialize their participation with choreographed photographs that were a token to take back home after the show!
Look, Stranger!
Look, Stranger!, curated by Rahaab Allana, explores evolving relationships between the self and the world through experimental forms. Artists from around the South Asian region were invited to submit their works from all ages and backgrounds, keeping in mind the questions of community, detachment, and belonging and the relationships that we share with strangers.
Using W.H Auden's poem as inspiration, "Look Stranger" invites multiple readings about one's own perceptions of others, how they expand our awareness of the world and the ways in which spontaneous interactions induce us to communicate in innovative, unorthodox and unexpected ways. Definitely an Art Fervour favourite, and much recommended to check out if you're at the festival this year!