Did you know that various organisations publish annual rankings of the most influential people in the art world? ArtReview, that publishes Power 100, is one of them; it has been publishing this list for around two decades. Several people included in the list are not only artists but also advisors, collectors and curators. Not only that, some of these art practitioners have frequently featured in the list over consecutive years. These people are influential in the art world. Their presence in such lists and their influence is not a temporary state.
According to Merriam Webster Dictionary, a tastemaker is "one who sets the standards of what is currently popular or fashionable". While art in itself transcends mere taste, some art practitioners have always been positioned as "tastemakers". They influence the audience's perception of styles, movements or even artists. As art movements transform over the years, the "trend" of artworks changes too, some being more sought after than others.
Thus, these art practitioners propel the art market and the art world through their choices and conversations in a new direction.
Curators: The "Super" heroes of the Art World
Curators are overseers of museum collections and gallery exhibitions. While one can curate just about anything – music, handicrafts, news feeds, novels – art curating is a particularly flourishing field. The twenty-first century has seen the rise of a "super-curator" in the art world. Super-curators are usually independent art practitioners who are typically not associated with only one arts organisation. Paul Schimmel, at the time chief curator at the Los Angeles Museum of Contemporary Art, said at a conference in 2002: "The most important change in curatorial practice today, is the role of the independent curator – a kind of journeyman curator or wandering global nomad who does not have the shell of a museum for protection." The art shows super-curators curate are almost always worth looking at, thus attracting a large audience and paving the way for the popularisation of the artists they select to be a part of the show.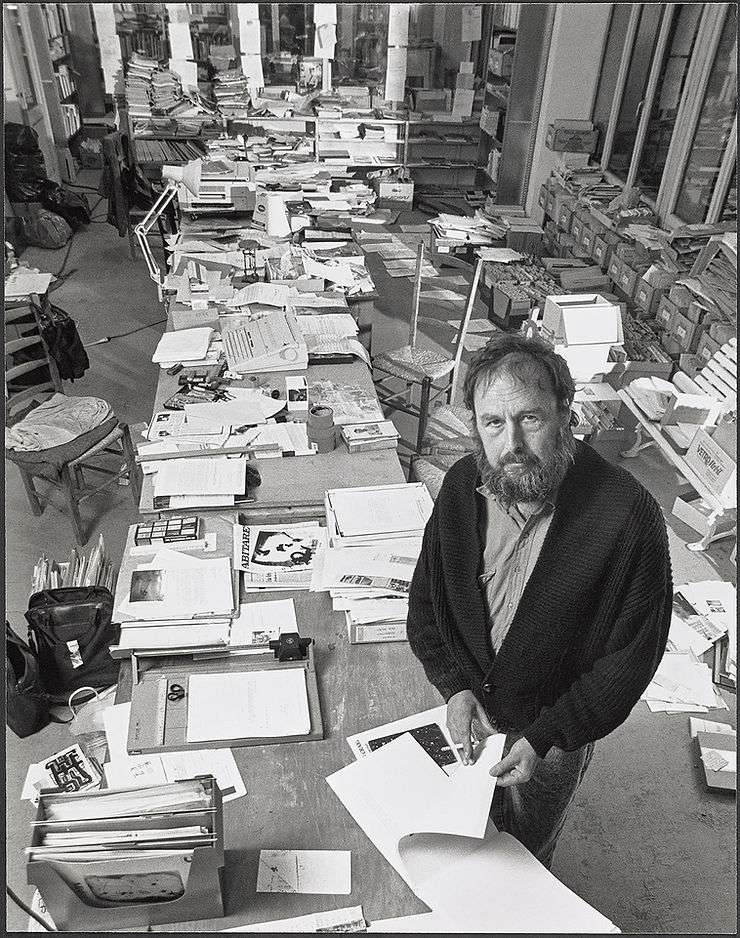 Supercurators owe their success to the rise of the independent curator – a curator who was not tied to one art institution but could instead dabble in various aspects of the ecosystem simultaneously. The first independent curator was Harold Szeeman, a Swiss art practitioner who was initially associated with Kunsthalle Bern but later chose to become independent in 1969 and went on to curate around 200 exhibitions all over the world in his career. While Szeeman showed practitioners ways in which they could have a larger grip over the art ecosystem, he also established the 'thematic' style of curation that gained popularity in the 1990s.
Curating had been redefined into exhibition-making. Curators were no longer expected to be in charge of only one collection at a singular institution – they could be associated with galleries, Biennales, writing catalogues and books, talking on panels, etc. One of the most famous super-curators in the world, Hans Ulrich Obrist, has done all of the above and more. Pioneering the exorbitant networking that the contemporary art world requires, super-curators make possible the interchange of ideas and conversations. This advantages them into becoming tastemakers of the art world – they get to pick and choose artists who can not only channelise the reputation of the curators to get more opportunities but also be a part of the most talked-about exhibitions in the industry.
Collectors: Patrons of Contemporary Art
Art collectors buy artwork specific to their preference and several individual parameters to create art collections for themselves. In earlier centuries, collecting art could be limited to a certain group of families who inherited wealth generation after generation, only specific types of artworks were bought by them. Today, wealth is largely self-made as opposed to inherited. This has given rise to many collectors with different cultural contexts, allowing for a variety of art to be bought.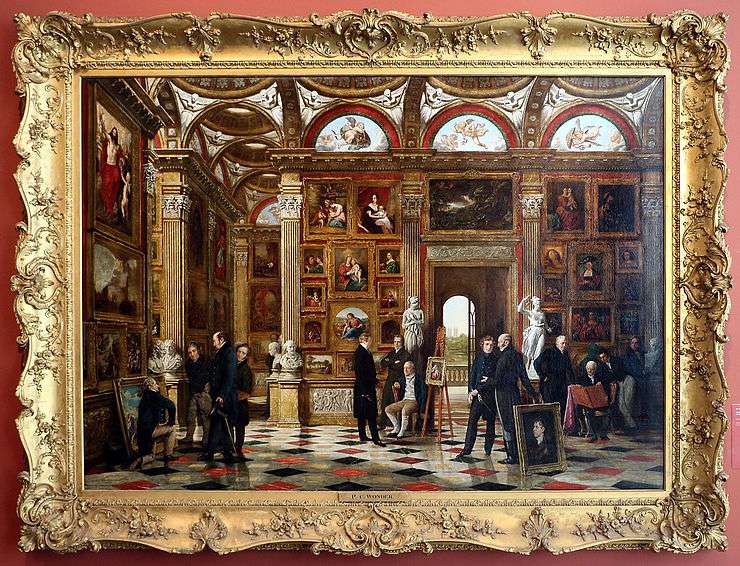 While collectors focus on the investment angle while buying art, their tastes and preferences also allow for the market to appreciate specific artworks more than others – creating a demand for those artists. The antiquity saw the development of royalty into patrons for artists; today this patronage has transformed itself for contemporary artists by collectors.
One of the earliest instances of collectors becoming tastemakers was Gertrude and Leo Stein spotting artworks by Picasso and Matisse in the 1900s, who were then unknown. Their support and enthusiastic reviews of the artists' works helped bring recognition and increased the prices of their artworks. Today, the most famous collectors as tastemakers in the Western art world would be Bernard Arnault and Francois Pinault. While some billionaire collectors open their private museums, Bernard Arnault started an institution belonging to the LVMH group, commonly called Louis Vuitton. Francois Pinault's influence over the art world has been unprecedented. He has influenced exhibiting a choice of artists including Jeff Koons (2008), Xavier Veilhan (2009), Takashi Murakami (2010), Joana Vasconcelos (2012) and Lee Ufan (2014).
Art Advisors: The Newest Tastemaker
Art advisors are guides and specialists in various periods in art history and the art market. With the combined knowledge of artworks and their value in the market, they consult clients on buying art. Many celebrity figures and collectors have art advisors. Until the late twentieth century, art advisors were also art dealers. While formal art advising is one of the newest professions in the art world, its practice goes way back. As art historians have noted, Diego Velázquez bought artwork extensively for King Philip VI of Spain in the 17th century, at one point acquiring works by Titian, Tintoretto and Veronese during a trip to Italy.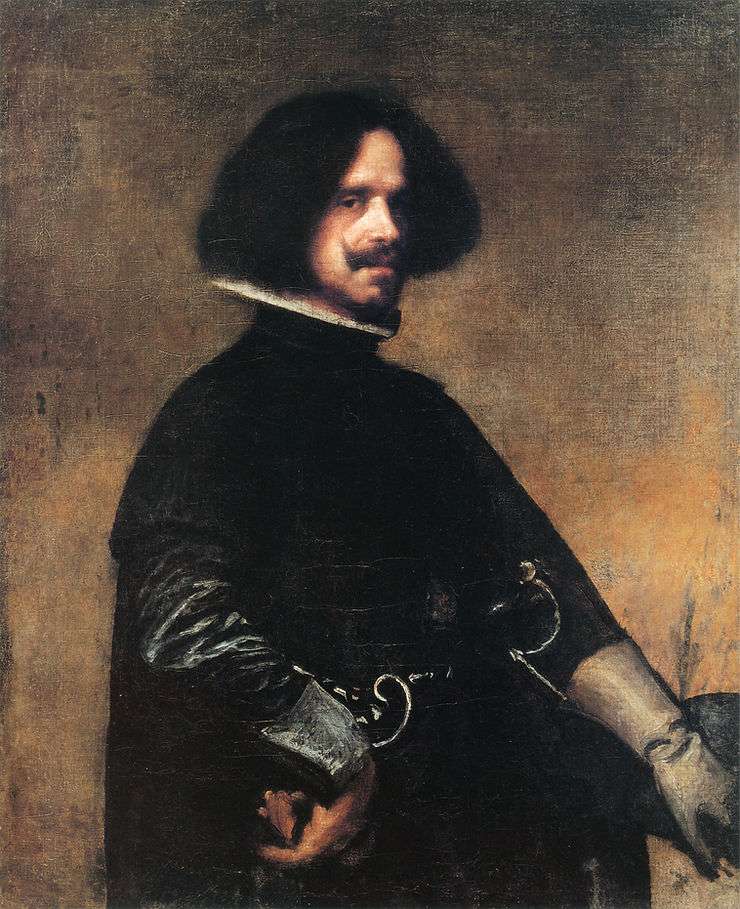 The 21st century has seen an increasing number of high net worth individuals, thus increasing the potential of spending capacity in the art world. However, they may not be abreast with the latest in the art market. Without the knowledge of the seasoned cultural context that artworks have, these wealthy individuals are wary of buying artworks that may prove to be a bad investment. Thus, art advisors guide to choose artworks, not only according to their clients' artistic preferences but also keeping its investment potential in mind.
Sarah Thornton, in her book, Seven Days in the Art World questions (while referencing the 2008 financial crisis), "Who, in 2007, would have thought that a drawing by Willem De Kooning would be a safer asset than shares in Lehman Brothers?". Theoretically, the answer to that may be art advisors. By having insider information of the market while vouching for particular artists, advisors hold immense tastemaking power by bringing artworks to spaces that people visit – offices, homes, hotels and even headquarters.
In a growing art world, with art professions becoming more niche, tastemakers are bound to evolve. In a social media-driven age, an art practitioner with a considerable following can become an important artistic (and cultural) influencer. Jerry Saltz, the renowned art critic; Adrian Cheng, a Hong Kong collector and entrepreneur who founded the K11 art mall; and Kimberly Drew, the social media manager of Metropolitan Museum of Art who highlights artwork by Black artists; among others are all a part of emerging tastemakers on Instagram.
Now, tastemakers can have a new kind of collection on their social media – their Instagram grids. These grids, filled with artworks, acquaint people with newer art and allow them to engage with it virtually. Collections sparked your curiosity? Read about the world's largest corporate collections with some of the most fascinating artworks here!